You won't believe this Decoy. But you were right. YOU WERE RIGHT! It was Biker Mice From Mars! Argh, I was hoping to catch you out, but you beat me! You win this round Decoy. ARGH… [melts into puddle of water]
---
It's relatively easier to find hidden video game gems than it was back in the pre-internet days. Now, there are fantastic sites, such as Obscure Video Games, dedicated to weird old games that most people have forgotten about. It's still amazing how many cool, undiscovered games are out there.
---
Gemini, well done. Truly well done. I think yesterday's ScribbleTaku may have been one of the most difficult scribbles I've ever done, but you pulled it off! You did it! The answer was Navy Seals on the original Game Boy.
---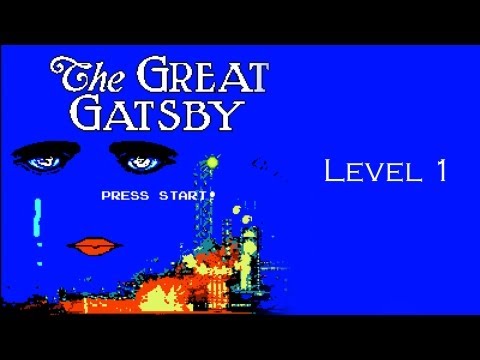 Everyone's talking about Gatsby: the newest cinematic take on Fitzgerald's classic drama made big bucks last weekend at the box office despite disappointing reviews.
---
Here's two guys playing Mortal Kombat II. In a Doom multiplayer match. The mod that lets you do this is still under development, and it's nowhere near as sophisticated as the one that lets you play Mario in Counter-Strike, but hey, it's Doom. With Mortal Kombat. [Thanks, DSOGaming!]
---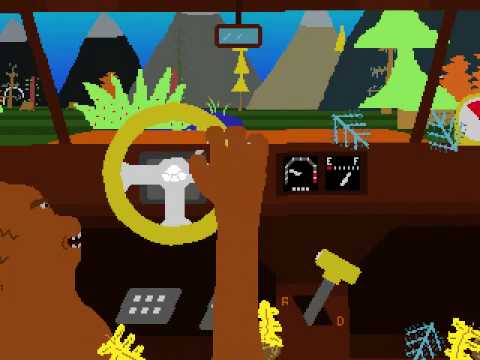 Japanese softcore porn with occasional racing, simulators giving you the opportunity the drive the slowest vehicles on the planet, or a T-Rex trying to stop your nitro-powered Holden? These are the weirdest car video games Jalopnik readers know.
---
And by 'brilliant', I don't mean that it's inspiring or necessarily positive — just that reading it now, in the context of issues we're currently facing in gaming and the wider games industry, it's utterly fascinating.
---