Loading page
---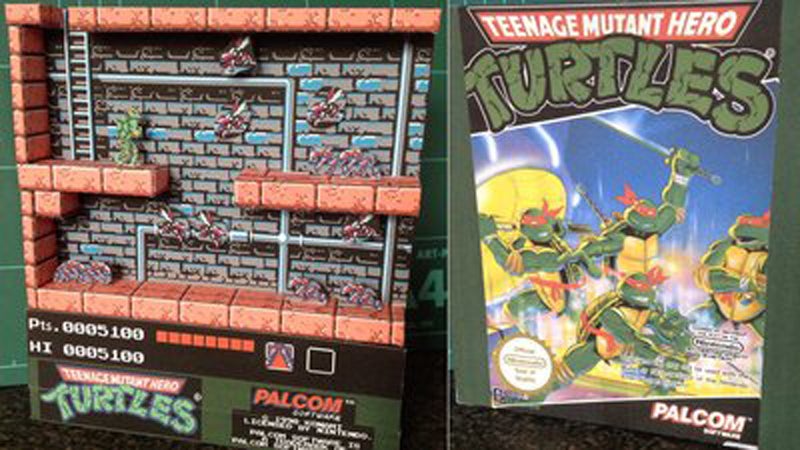 The very first stage of the original NES Castlevania, the spooky Ghost House from Super Mario World, our first battle with Bowser in Super Mario Bros. Scenes we probably all remember from the NES days and encountered one way or another. Mark Green has now resurrected them with brilliant dioramas.
---
Video: The setting and the story of the third Evil Dead movie would have been perfect for a Metroidvania game. Something similar to the first Castlevania. We never had one, so CineFix imagined how it'd look.
---
---
Once upon a time, there was a company called Konami that would release all sorts of delightful video games in all kinds of genres under big, beloved franchises with names like Suikoden, Contra, Gradius, Silent Hill, Castlevania, Metal Gear, and Zone of the Enders.
---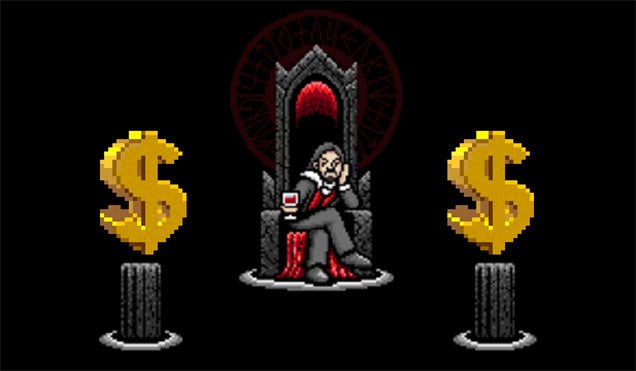 ---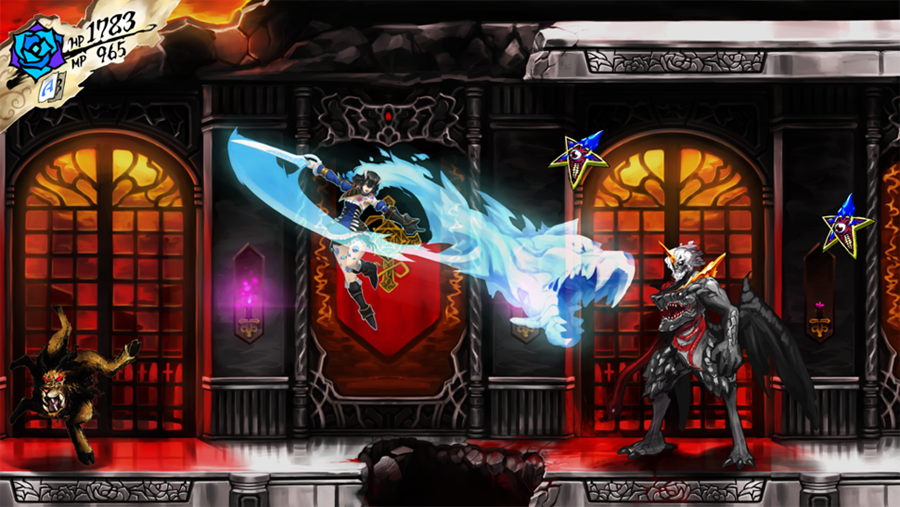 ---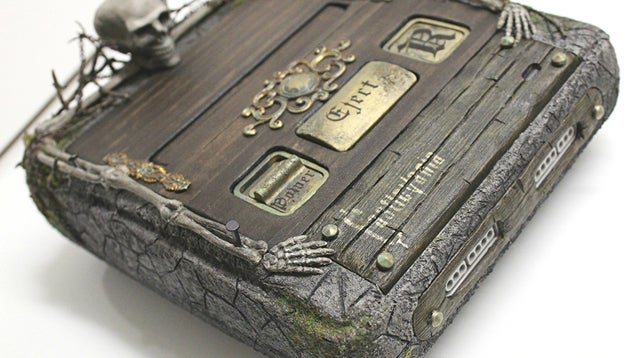 ---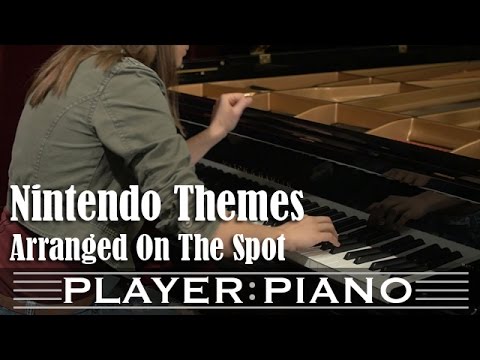 Sonya Belousova is one of today's most accomplished young composers and pianists. Watch her demonstrate her skill by listening to a series of Nintendo themes — most for the first time ever — and then coming up with gorgeous arrangements on the spot.
---
Loading page