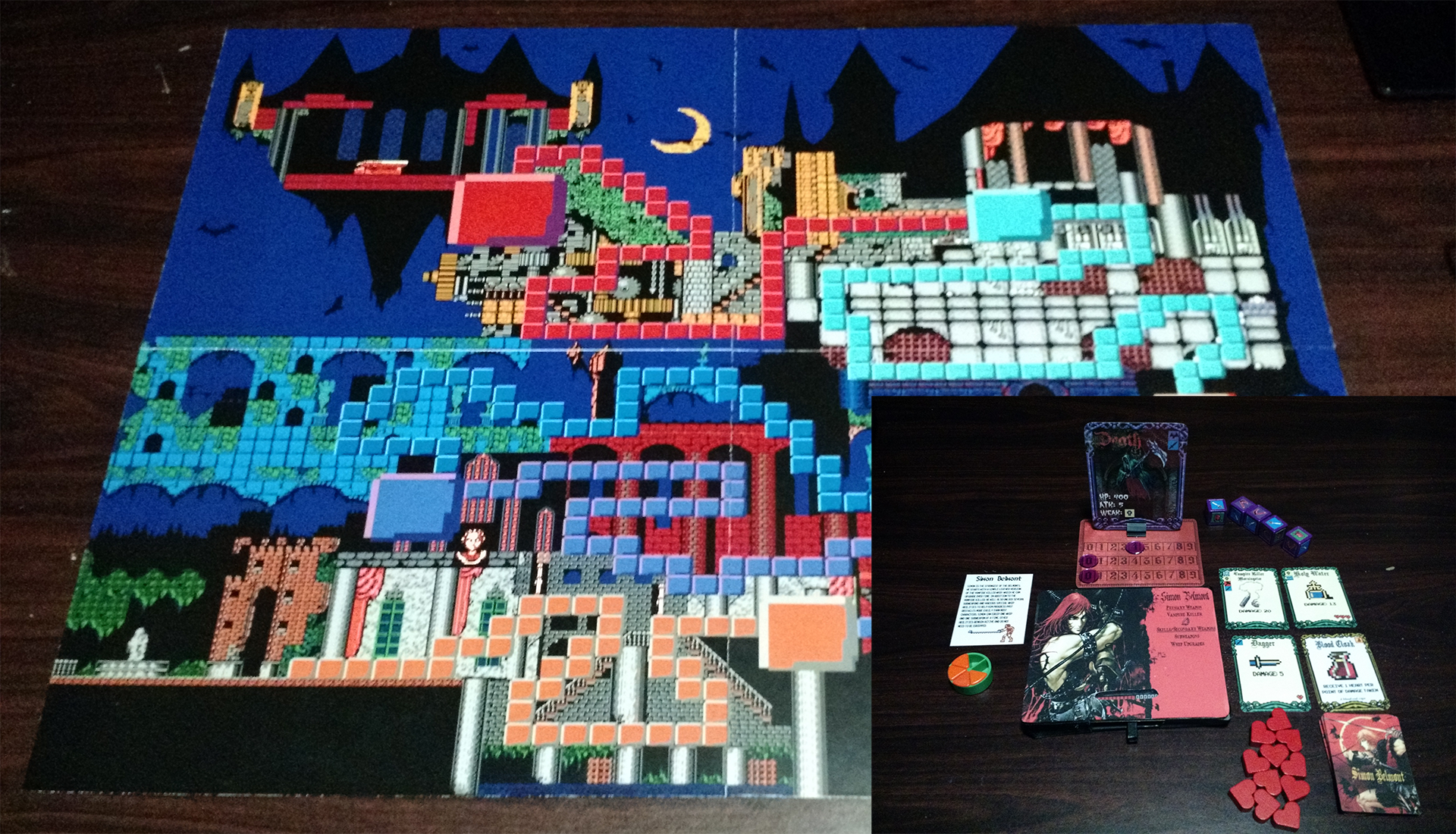 ---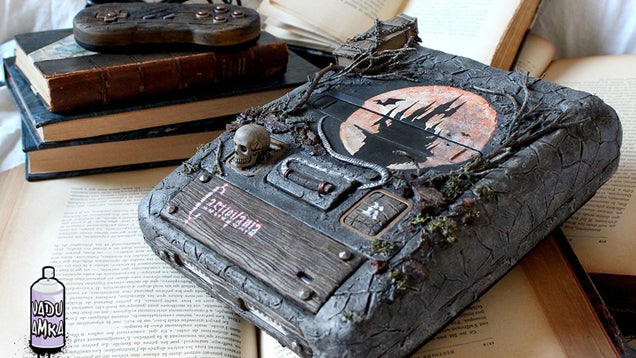 ---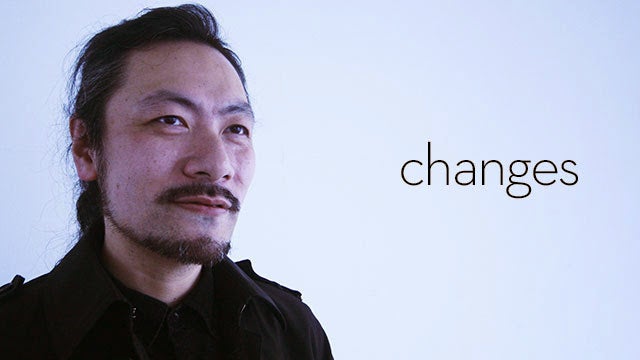 ---
Underneath all that armour and costume is not Castlevania's Gabriel (or, in this case, Gabrielle) Belmont. It is cosplay superstar Meagan Marie, in one of the most industrious outfits I've ever seen.
---
It's not a question that gets asked a lot, but unless Dracula had an army of muscle-bound bats constructing his abode, you have to wonder what sort of currency he had to shell out to build the darn thing. Real estate blog Movoto has made an attempt to calculate what this magical sum might be… and the damage isn't as bad as you might think.
---
You may or may not remember Chrono Jigga, a sublime remix of multiple different Jay-Z tracks using the music from Chrono Trigger by producer 2 Mello. Now he's attempting the same trick again, only this time using a capellas from longtime Jay-Z rival Nas, pairing it up with music from the Castlevania series. It's called 'Nastlevania'. Naturally.
---
Here's the trailer for Castlevania: Lords of Shadow 2. The game picks up from the epilogue in Lords of Shadow, only with a darker story in a modern day setting. The main character is Dracula, and despite the setting, you'll still be able to see his castle. The game will have a demo at E3.
---