Loading page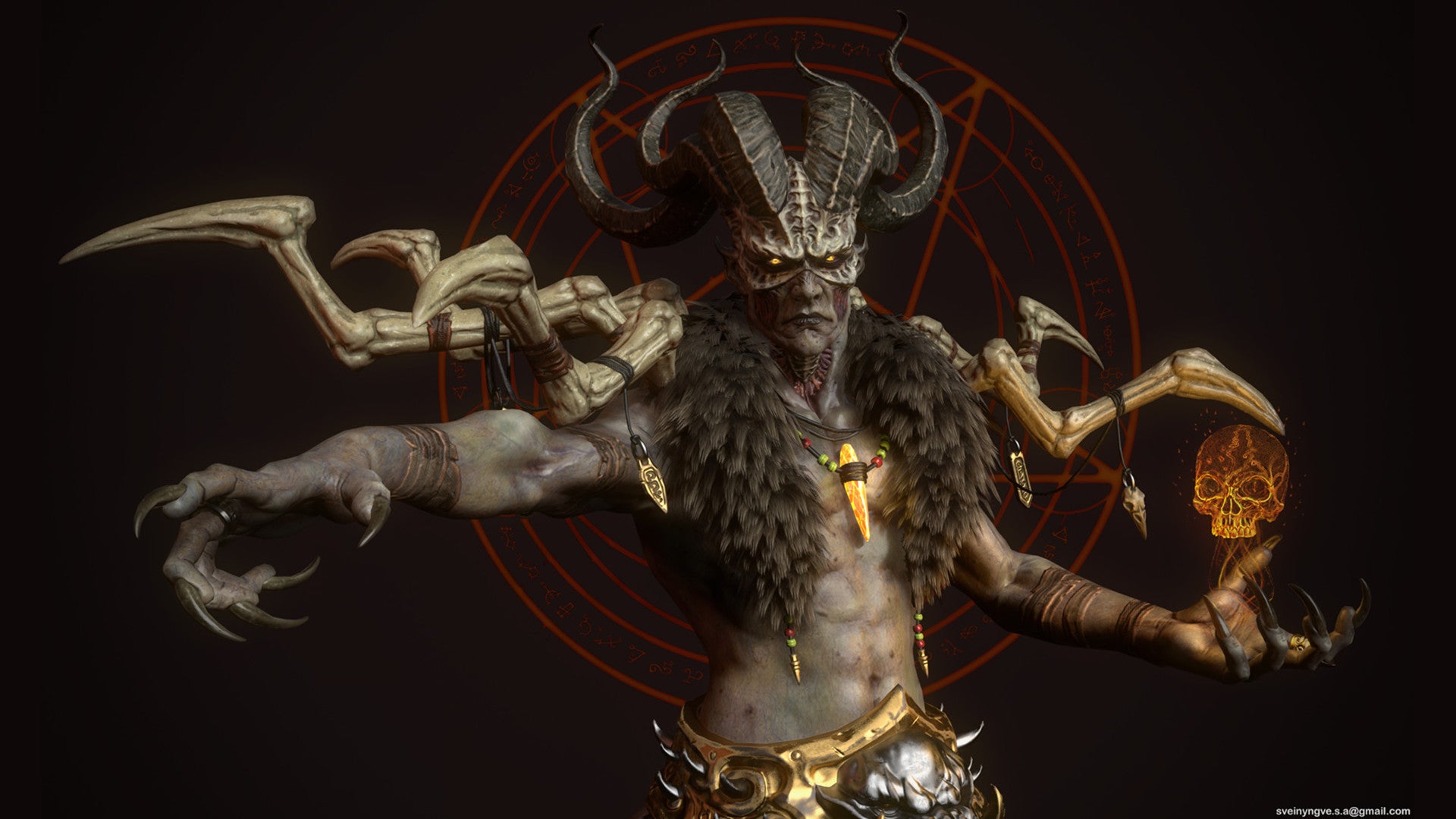 ---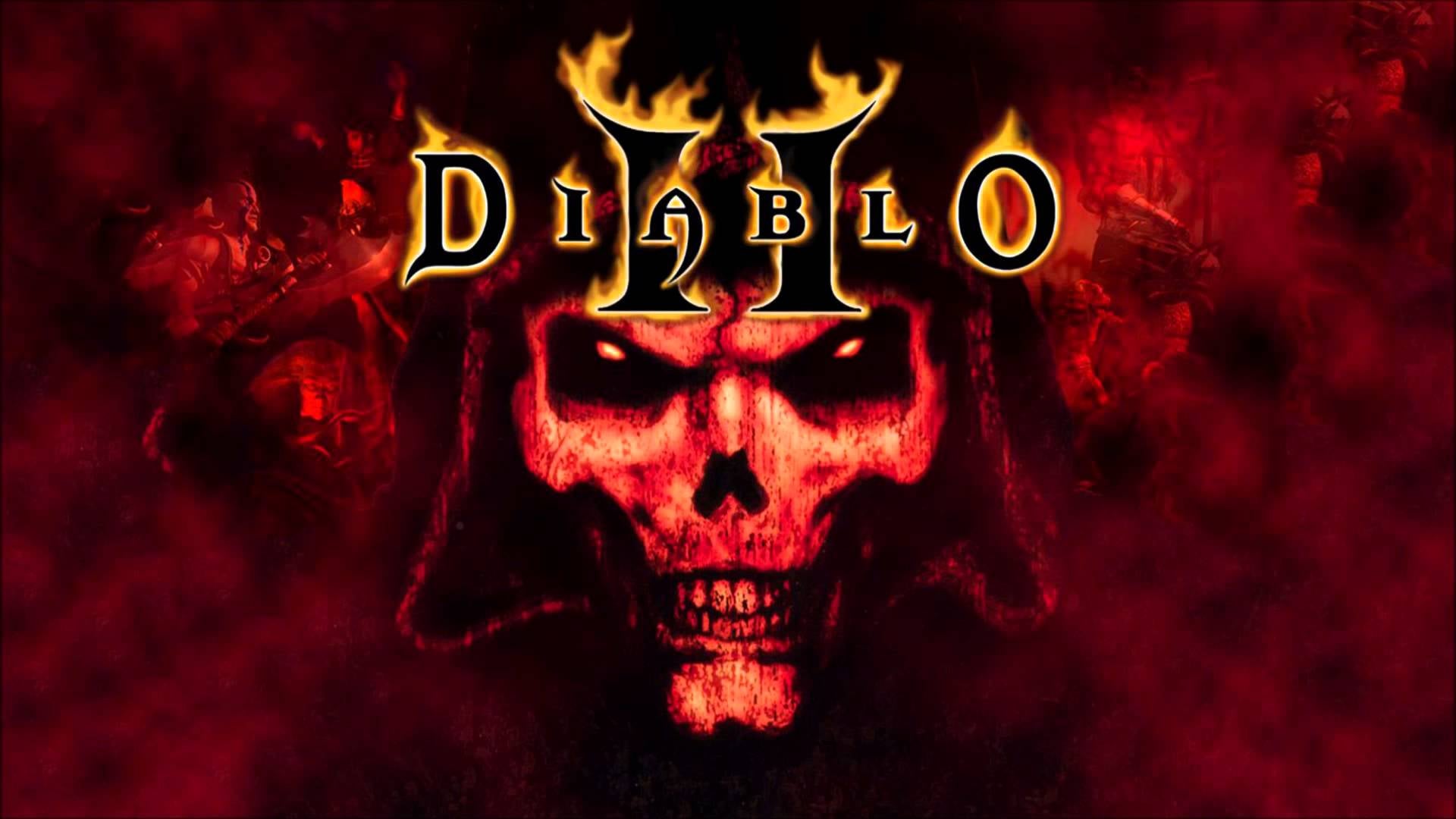 ---
Graphic designer Alex Griendling teamed up with Neutral Ground and created a unique, laser-etched, 46cm wide and 36cm tall wood map of Diablo's most iconic town, Tristram.
---
Can you believe it's already been a decade and a half since the release of Blizzard's second instalment of Diablo? I sure can.
---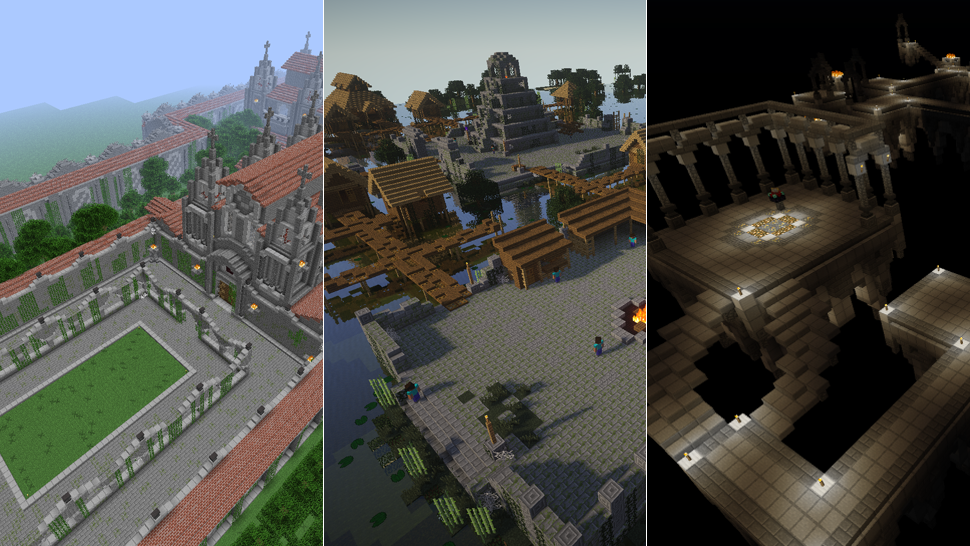 Even though the Arcane Sanctuary and the jungles of Act 3 in Diablo II were not the nicest maps with their unforgiving layout and enemies, there's something in laztheripper's Minecraft recreation that makes me want to log back and run through them again.
---
StarCraft II's Galaxy Editor is really powerful. We've seen FPS mini-games, hockey with Protoss zealots, but things go wild when someone starts to remake Diablo II using it — in HD, no less.
---
Loading page