Loading page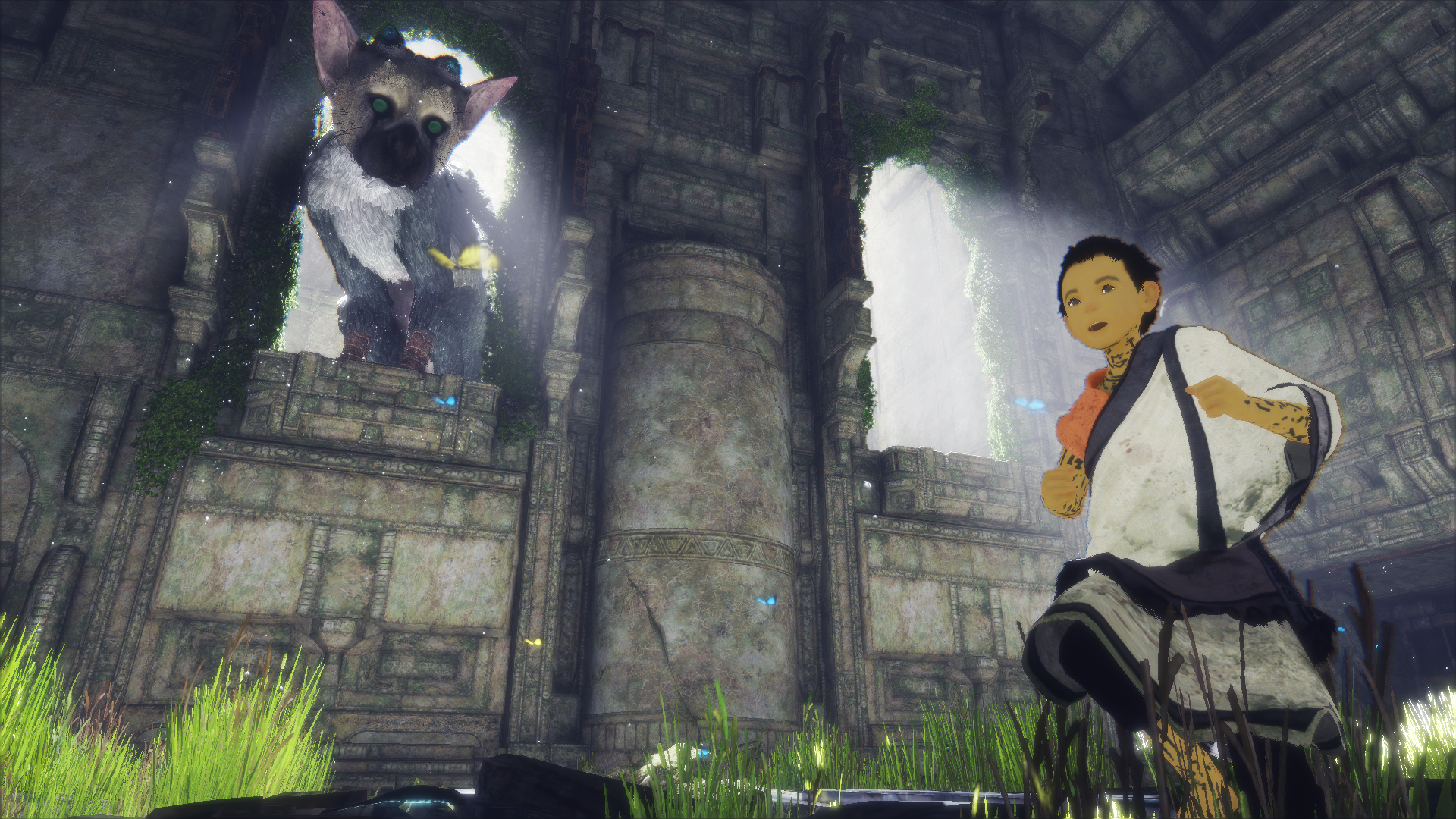 Right now, it's impossible to say with certainty if The Last Guardian will be worth the wait. But, after playing through the game's new 45-minute demo, I can definitely say it will be one of the most unusual titles to hit the PS4 this year. What I played of The Last Guardian was at times frustrating and at other times fascinating, both due to Trico, the game's bird-dog AI companion.
---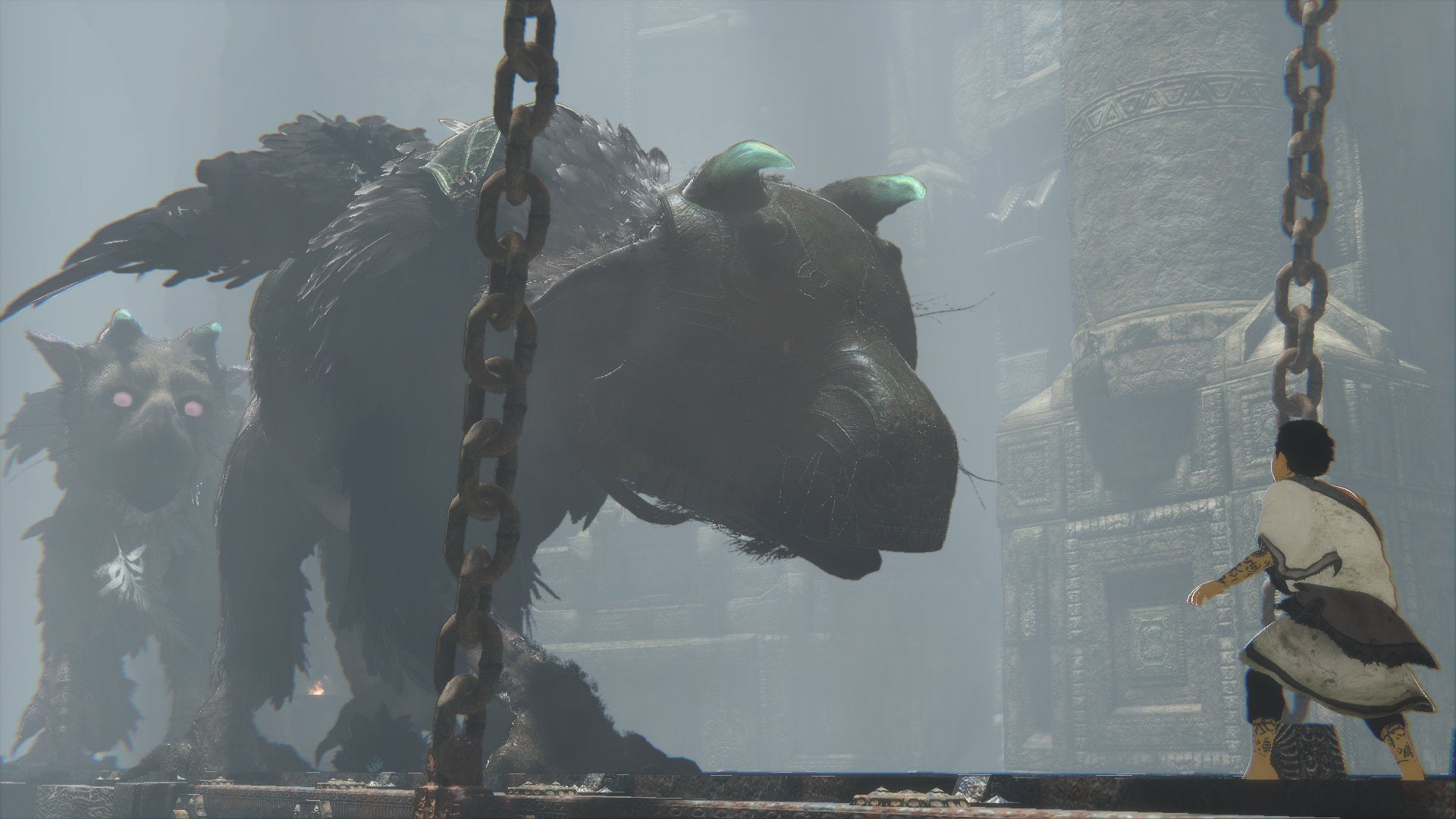 ---
You might know Fumito Ueda for his two excellent and massively popular adventure games, Ico and Shadow of the Colossus. He is currently busy (and has been busy for a long, long, long time) working on a spiritual successor, The Last Guardian. But what comes after that? Zombies, apparently.
---
It's a real tragedy that The Last Guardian has gone from one of the most anticipated games on the PlayStation 3 to a weird kind of running joke amongst those who love Fumito Ueda's work. When the initial trailer for the game was released we were dazzled, but years have passed with no word as to a concrete release date. For that, Ueda has apologised.
---
The Last Guardian IS in production. Although the game was absent from this year's E3, that's what we've been repeatedly assured of by Sony reps. Well, front man Fumito Ueda, creator of PS2 classics ICO and Shadow of the Colossus, stepped out from behind the curtain to reiterate that fact, but with a little caveat.
---
There always seems to be silence when it come to The Last Guardian. Silence punctuated by a couple of comments every now and then. This statement, made by Fumito Ueda on his own site is one of those moments when there isn't silence. He actually says stuff! And even addresses the game's release date…
---
Are video games art? This question has been bothering gamers, journalists and critics alike for a long while. Proponents might say that art is subjective, that anything capable of eliciting a deep emotional response could be considered art. Then, perhaps, there is no greater argument for calling video games art than Team ICO's work.
---
I think I may have placed The Last Guardian on my 'most anticipated games' list in 2010, 2011, 2012 and I'll most certainly place it in my 2013 list — but Sony can't guarantee the game will be released next year, which is quite alarming in context. The game has been in development for four years — at the very least — and with Director and Lead Designer Fumito Ueda working on a contract basis on the game, folks are sincerely speculating whether the game will ever make it to retail.
---
Fumito Ueda, the mind behind such classics as ICO and Shadow of the Colossus, left Sony last year much to the dismay of fans awaiting the release of his latest project, The Last Guardian. Since then, there's been little news on his involvement with the project as an outside contractor and indeed how production on the game is going.
---
Loading page