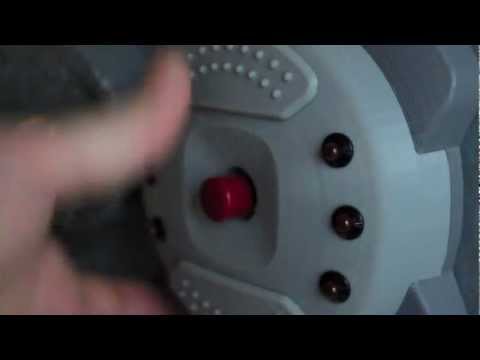 You have done this. I know you have. You've played Goldeneye on the N64. You've camped yourself in a room. You have surrounded that room with remote mines. More than you know how to count. You've waited for your enemy to come. You've snickered heartily. Now, via the strange wizardry of 3D printing, you can make your very own Goldeneye remote mine in real life. Make those virtual dreams a reality.
Ermahgerd.
---
When I was young I would often judge video games on the quality of their toilets. Are they interactive? Can you flush them? Or, in the case of Duke Nukem 3D, can you actually use them? I take this shit seriously. Now there is a Tumblr dedicated solely to video game toilets. About time I say.
---
Maybe it's Skyfall, maybe something else, but it seems there's some Bond in the air these days. A couple weeks ago we had this cool real-life version of GoldenEye, and today, The Warp Zone gives us another, albeit a significantly more tongue-in-cheek one.
---
I always figured I'd be pretty crap if I had to survive in a real-life version of GoldenEye. I was pretty solid at the N64 game back in the day (or at least, I think I was), but give me an actual Klobb and set me loose, and I'd be done for.
---
Fellow gamers who came of age in the late 1990s may remember that any time four or more of their friends got together in one place, a round of GoldenEye was almost certain to break out. From 1997 through at least 1999, it seemed to be almost everywhere. Even players (like yours truly) who didn't own a Nintendo 64 put in at least a few rounds at friends' houses. Whether you remember it fondly or think it was terrible, GoldenEye, and particularly its multiplayer, were a staple of the times.
---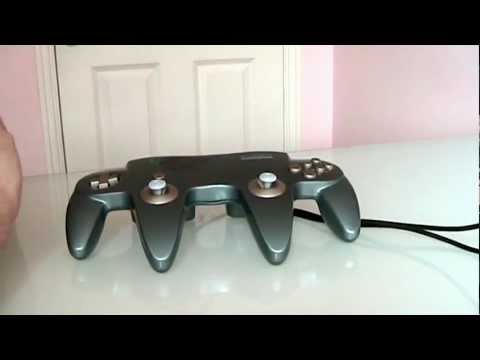 A UK modder wanted to do a favour for his buddy, who is still obsessed with Star Wars: Episode I Racer 13 years after it released on the Nintendo 64. In the game, if you enter a certain code you can use two N64 controllers to control the pod racers' engines independently. So how would that game play if both sticks were housed in a single giant controller?
---
---
Editor-in-chief's note: I was annoyed when I heard that 'an exhibition exploring fascinatingly bad games' being held at New York University on Friday would include GoldenEye a Nintendo 64 game I loved when I was in college. Earth Defense Force and Big Rigs I could understand. They're so bad, they're good. But GoldenEye? WTF?
---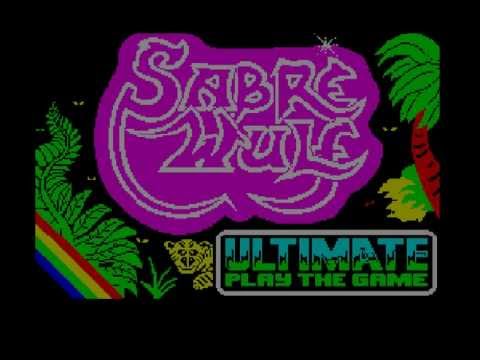 GoldenEye, for the Nintendo 64, is one of the all-time classics of gaming. Recently, a fan uncovered an Easter egg Rare had buried in GoldenEye's code: a fully functional emlulator for the ZX Spectrum system, complete with 10 games.
---
If you've ever played the original GoldenEye on the Nintendo 64 – or even seen someone playing it – you'll quickly see just how great this clip is.
---