It's wouldn't be a proper Persona 4 spinoff without tons of crazy costumes. Last week Atlus revealed swimwear for the ladies. This week, something much more entertaining. With a little over a month before Dancing All Night's Japanese Vita release, Atlus demonstrate's the cast's amazing ability to make any outfit work, from swimwear…
---
Warning: Playing just five minutes of Roll7's Not A Hero can result in facial detonation euphoria and the random affectation of a horrific British accent. Ask your doctor if Not A Hero is right for you.
---
Video: No. You can't do this, Persona 4: Dancing All Night. You can't just pull out the 'every day's great at your Junes' jingle out and weaponise it like this. Noooooo. OK, let's be real, I was going purchase the game no matter what. That's just how much I love the characters of Persona 4. Still, I'm in disbelief that not only is Nanako in this game, she's appears to maybe work for Junes!? Or she wears a similar get-up to employees, anyway.
---
Video: I've been watching this for hours. I'll be watching this for hours. What did I say about Persona 4: Dancing All Night? Oh yes, best GIFs ever.
---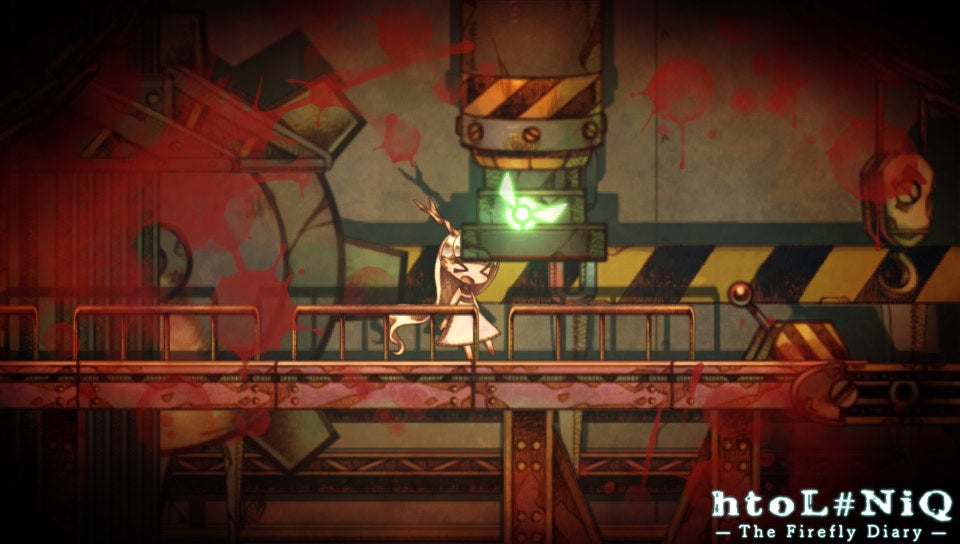 ---
Briefly: Our UK sister site has released an immense list of 51 British-made games that will (or should) be coming out this year, from triple-A greats like Arkham Knight to indie titles like No Man's Sky or I Am Bread. Check it out here.
---