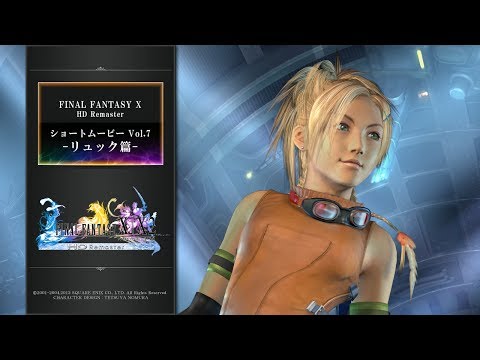 Here are a bunch of new trailers for the upcoming HD remakes of sports sim Final Fantasy X and pop star emulator Final Fantasy X-2, which will be out for PS3 on March 18 (and Vita at some point in the undetermined future, unless that version is mysteriously cancelled.)
---
Doki-Doki Universe arrives on December 10 for the PlayStation 3 and 4 and PlayStation Vita, the game's developer, HumaNature Studios, said earlier today. It will be $US14.99.
---
Borderlands 2's fast and frenetic gameplay could be perfectly converted into a classic 2D run & gun arcade game, similar to the Metal Slug series. Olsonmabob on DeviantART couldn't resist further playing with this idea and made a pretty lively piece of concept art.
---
---
The PlayStation 4′s Remote Play functionality might be one of the system's coolest features, at least in theory: the idea of being able to switch between the big screen and the Vita for just about any game is undeniably appealing to a ton of people — especially the ones who share their televisions with loved ones or other nuisances.
---
---
The PlayStation Vita needs more games like Ys: Memories of Celceta, a Falcom-developed action-RPG that comes out today for Sony's portable system.
---