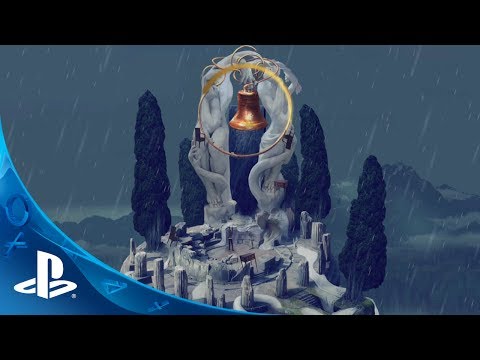 You got your first-person games. You got your third-person games. And now, if you own a PS4 or a Vita, you'll be getting a fourth-person game.
---
MLB 14 The Show will release April 1 on PlayStation 3 and PS Vita and will arrive in May on PS4, Sony said today, ending an anxious stretch for baseball fans wondering if they would be playing a new version of the game on Opening Day.
---
I was wrong about handheld video games. Very wrong indeed.
---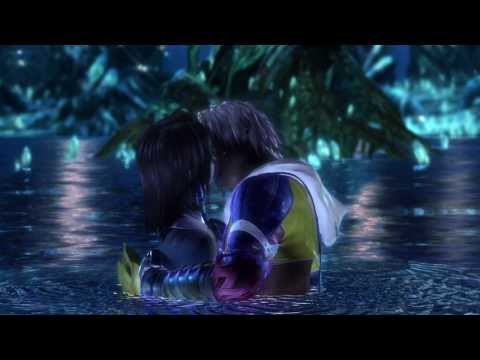 Happy Valentine's Day Week! Here is a beautiful new romantic trailer for Final Fantasy X, a video game about an athlete's illicit love affair with a woman who's just trying to save the world.
---
Here's a new trailer for Velocity 2X, a promising-looking arcade shooter planned for PS4 and Vita.
---
For most portable video games, you're not being particularly brave when you play them out in meatspace. The button-pressing and D-pad-pushing is fairly surreptitious in the vast majority of on-the-go titles; you can play without making too much of a spectacle of yourself. But other games make you look like an idiot during your morning commute.
---
In PlayStation Vita game Monster Monpiece, players increase the powers of collectible cards by vigorously rubbing pictures of young women until their clothes come off. This suggestive, borderline pornographic stroking mechanic is doing much more than revealing cartoon skin — it's obfuscating the highly entertaining card battles that make up the true heart of the game.
---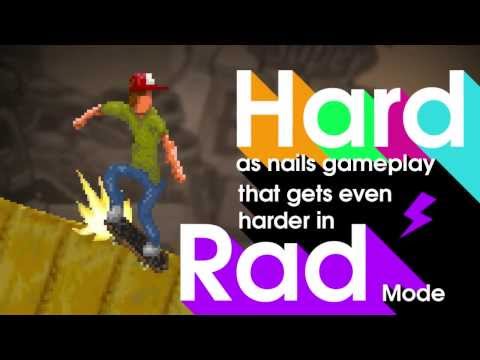 Looks like my excitement for OlliOlli was justified. This game is the bees kneepads.
---