Briefly: Our UK sister site has released an immense list of 51 British-made games that will (or should) be coming out this year, from triple-A greats like Arkham Knight to indie titles like No Man's Sky or I Am Bread. Check it out here.
---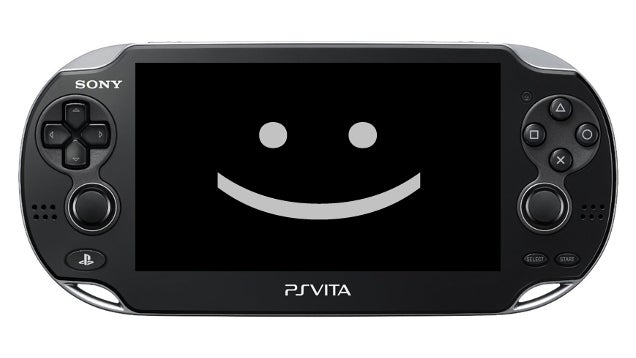 ---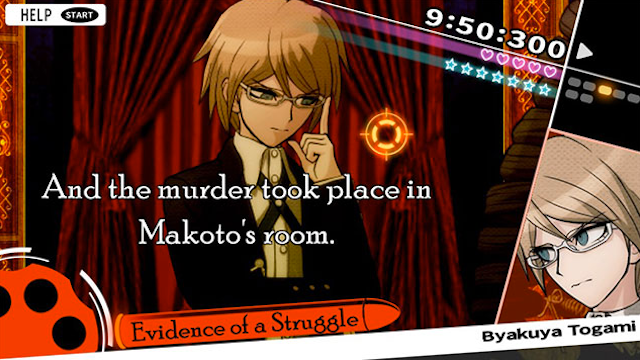 A couple of Kotaku staffers love Danganronpa, the weirdly named Japanese visual novels/murder mysteries released on the Vita in the U.S. this year. I figured I should try one by year's end. I knew going in that I was in for a rough time.
---
The 20th anniversary of the first PlayStation console's Japanese release is fast approaching, and Sony's here to commemorate it with — what else — a montage.
---
The PS Vita TV has problems. Cramming it inside an oversized handheld shell to make it "portable" is not going to fix any of them.
---