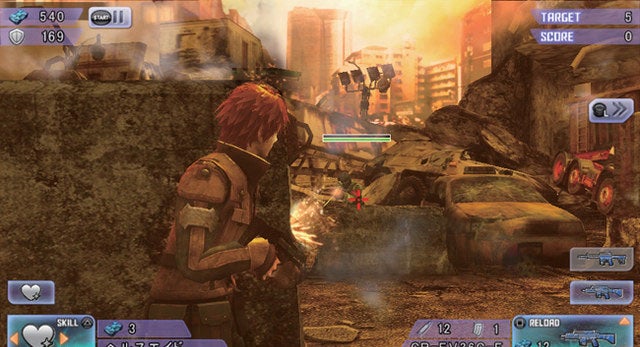 ---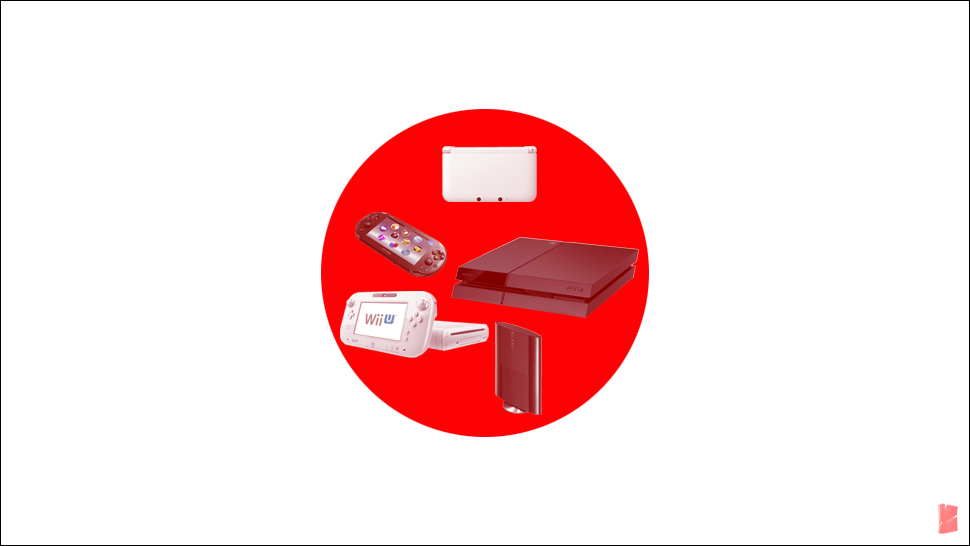 ---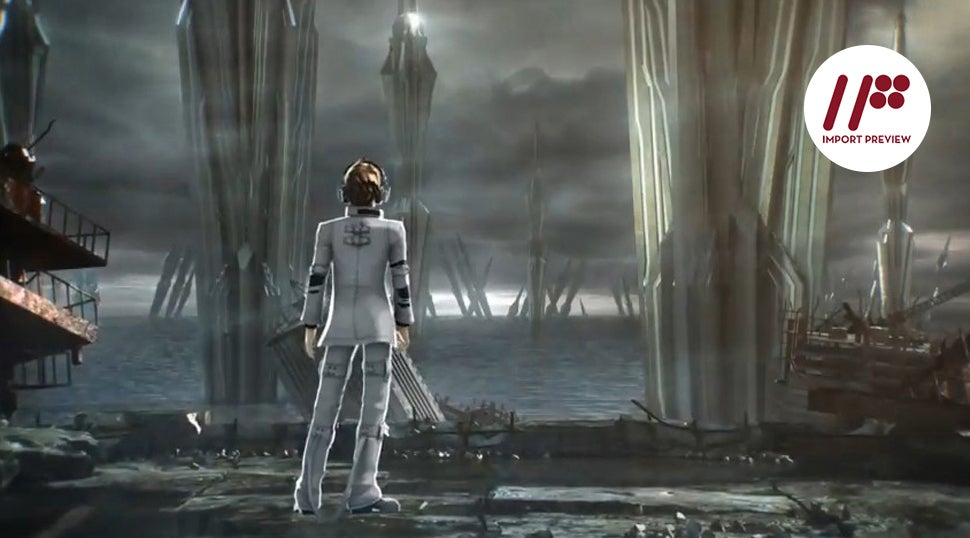 In Freedom Wars, you are a prisoner living in a dystopian future where simply existing is a crime worth a million-year sentence. The game is basically another mission-based multiplayer hunting game, a la Monster Hunter, but it's got enough originality going for it that it still managed to catch my heart despite some issues.
---
I think it's fairly clear at this point that Bioshock Vita isn't happening. Irrational's gone and it's been vapourware since the 2011 announcement. That's not stopped Ken Levine tweeting about what could have been though, teasing a turn based " Final Fantasy Tactics style" game that would "work well on the Vita".
---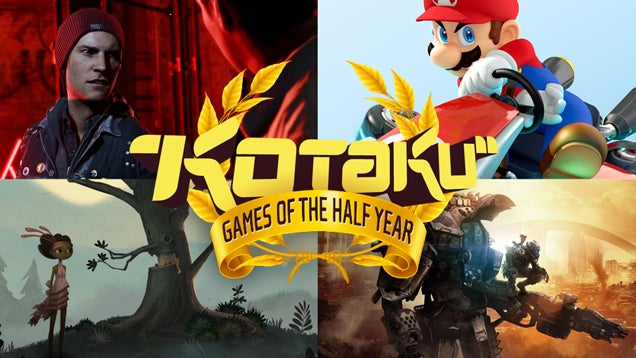 ---
When I first saw the promotional video for Nippon Ichi software's upcoming game, Hotaru no Nikki, I was instantly captivated by the overall aesthetic. It had the feel of a game like Ico, but with less action. And that's pretty much what I got.
---
Briefly: The punishing fighting-desperately-for-survival simulator Don't Starve is coming to the PlayStation Vita, Developer Klei entertainment announced today. The Vita version will come with the original game and the Reign of the Giants expansion. Kotaku wishes one of our favourite PS4 games well in its new mobile-friendly home.
---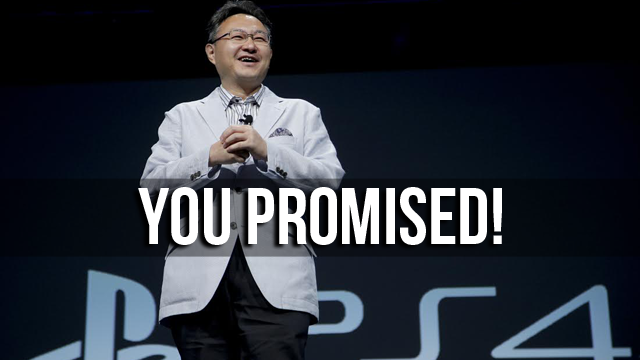 Back in June 2013, it seemed like Sony pretty much stole the show from Microsoft with their E3 briefing. But do their promises still hold up now, almost a year later? Following yesterday's look at Microsoft's big press conference from last year, it's time to examine Sony's.
---