Briefly: The whacky indie side-scroller Joe Danger is coming to the PS Vita on September 2, Sony just announced. Anyone who owns the console and loves games about daredevils and/or Sonic the Hedgehog should definitely check it out.
---
Binding of Isaac creator Edmund McMillen's cat Guppy recently passed away. He's understandably heartbroken. An item in Binding of Isaac: Rebirth, however, will ensure that Guppy's small furry legacy lives on.
---
Hohokum came out for the various PlayStation platforms yesterday. The beautiful, weird exploration game isn't quite like anything else on the video game landscape lately. So it's really messed up that some folks who bought the game for the PS4 are saying that they can't play it.
---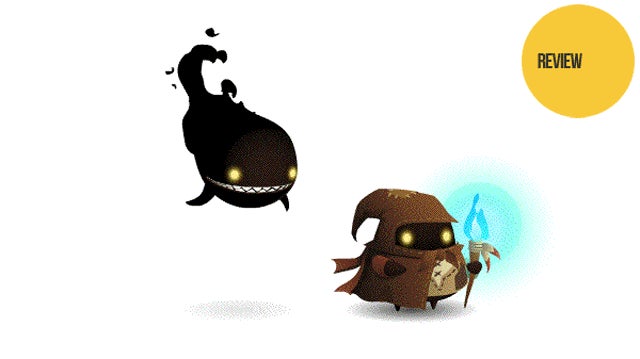 Yes, it's named after the Robert Frost poem. No, it's not clear why. The lovely new game from development studio Spry Fox is full of mysteries, most of them with gameplay consequences.
---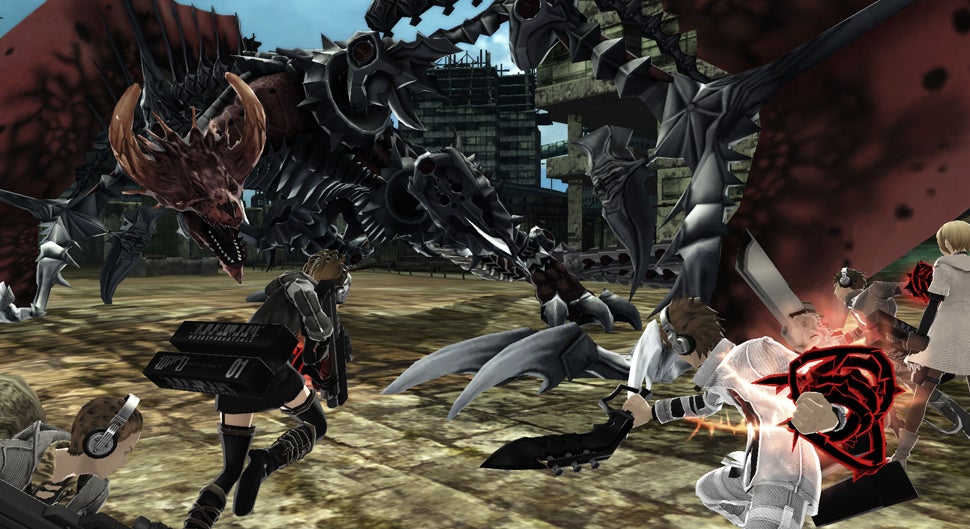 ---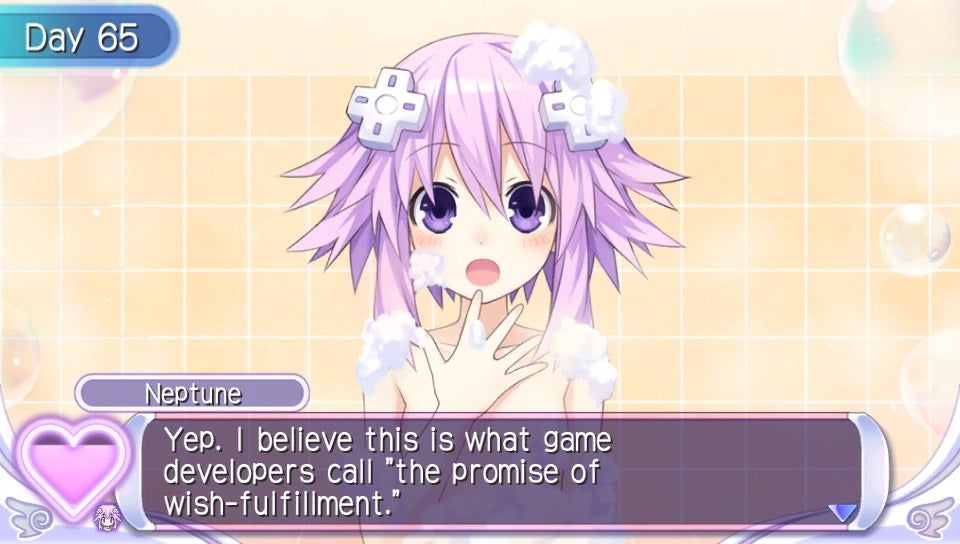 When Hyperdimension Neptunia first made its way West from Japan in 2011, folks weren't too happy with it. "Worthless" and "sexist" and "stereotypical" were the sentiments thrown around, because we were seeing cute anime girls being silly and wearing short skirts. But the stated purpose of the series is to make fun of the games industry, and when I look deeper it seems evident that Neptunia is also lampooning the very pervasive sexist culture and tropes it's been accused of perpetuating. This so-called "sexist" franchise is actually, ahem, anti-sexist.
---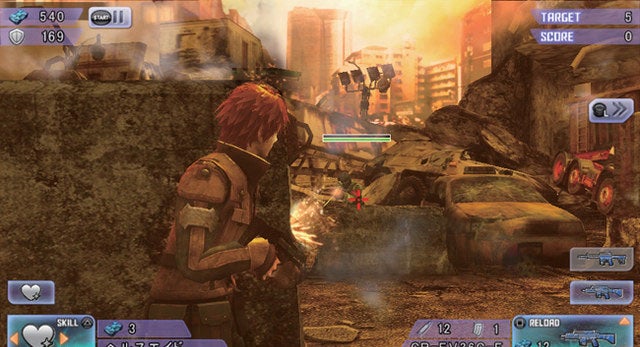 ---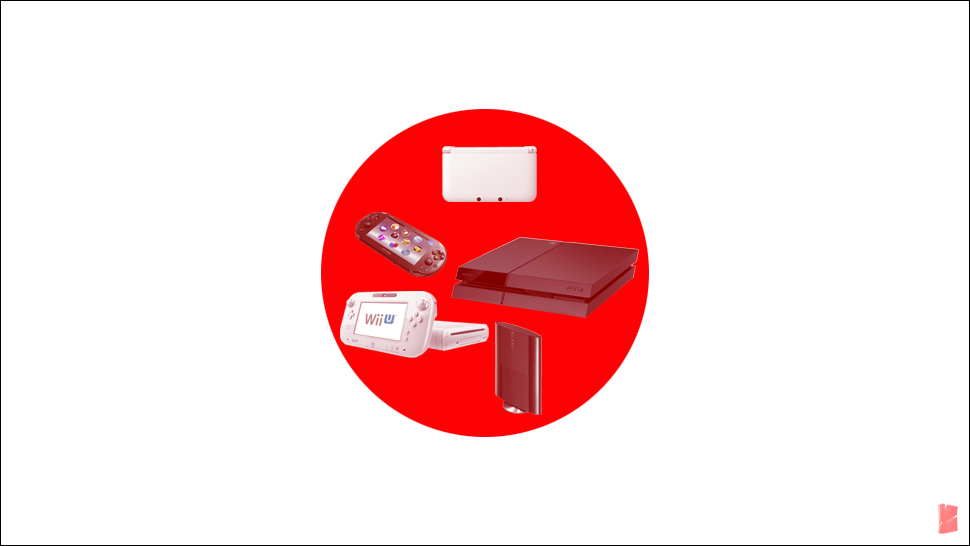 ---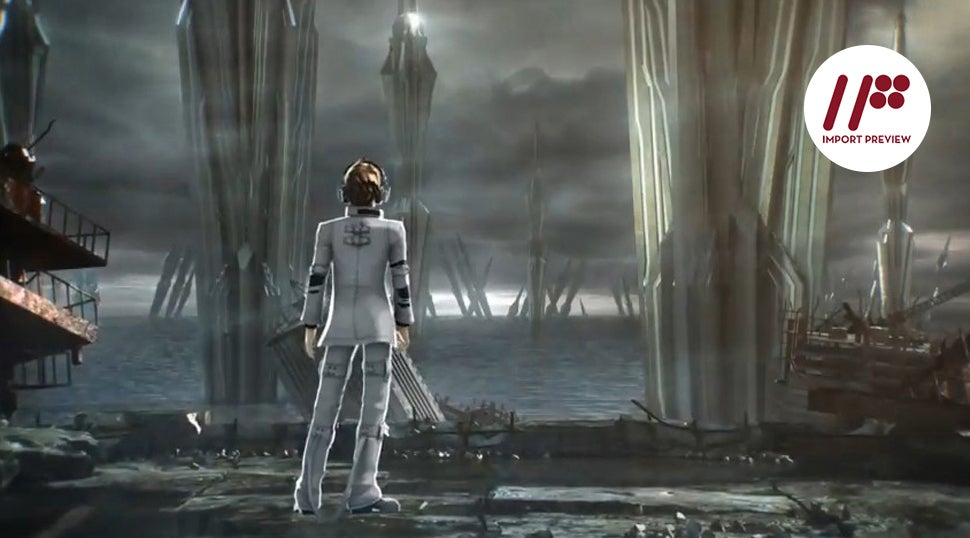 In Freedom Wars, you are a prisoner living in a dystopian future where simply existing is a crime worth a million-year sentence. The game is basically another mission-based multiplayer hunting game, a la Monster Hunter, but it's got enough originality going for it that it still managed to catch my heart despite some issues.
---