Video: Freedom Wars, announced for Japan last year, is heading to the West at some point in 2014. Sony announced the news on its YouTube channel alongside this new trailer (above) for the upcoming Vita game, which lets you team up with other players to take down monsters and shoot your way through prison colonies. Looks neat.
---
Introducing Hotaru no Nikki (ホタルノニッキ Firefly Diary), a new puzzle adventure game from Nippon Ichi software. In the game, you take the role of a magical firefly with the objective to lead a little horned girl, Mion, out of a dark ruin filled with traps and shadow monsters. I'm probably not the only person who thinks about Ico upon hearing that description.
---
Last year, the developers of modern JRPG Citizens of Earth took to Kickstarter to raise $US100,000 for their project. Sadly, it didn't work out. But now, thanks to Atlus, the game is going to be completed on time after all.
---
Toukiden is the samurai vs demon hunting game that was released last year on the PS Vita and PSP. Now, Tecmo Koei has announced Toukiden Kiwami, an upgraded version of the original with additional story, equipment and enemies.
---
Borderlands 2 on the PS Vita looks… pretty much like you'd expect. Courtesy of YouTuber AtomixVG, here's four minutes' worth of footage of the portable version of Gearbox's loot-happy shooter, straight from this year's Game Developers Conference. Vid's above, enjoy.
---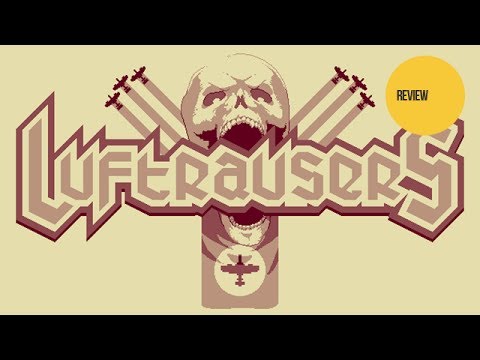 Luftrausers makes you feel like you're constantly in the danger zone.
---
Briefly: Released in June 2012 for PC, Home has gotten numerous updates and lots of new content since then — all of which will be part of the game's console versions coming later this year. Check out the creator's post over at the PlayStation Blog for more details.
---