---
---
---
Last week, I headed down to Ubisoft headquarters in San Francisco to get a first look at their upcoming tactical shooter Rainbow 6: Patriots. I posted my impressions of the event earlier today — it looks like a solid evolution of the small-team tactical template set forth in Vegas, but what's more remarkable is that it at least flirts with being one of the first big-budget action games to deal with terrorism and civilian casualties in a deeper, more meaningful way.
---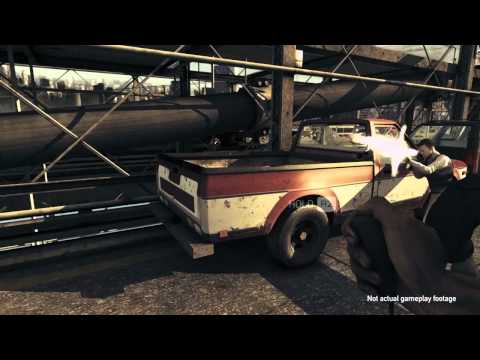 We've been telling you about the hard choices being put on the players of Rainbow 6: Patriots since June, now see for yourself in Ubisoft's proof-of-concept video. Happy birthday to you.
---
While other shooters are pursuing more weapons, more maps, higher polygon counts, higher body counts; Tom Clancy's latest Rainbow Six game is pushing the envelop on morality.
---