Planescape Torment is widely lauded as one of the best-written (not to mention weirdest) games of all time. It's so revered that the Kickstarter for its spiritual successor, Torment: Tides of Numenera, raked in a whopping $US4.1 million. How's it shaping up, though? Now, finally, you can see.
---
Video: Lichdom, the linear first-person RPG where you play a badass battlemage, is now officially out on Steam after a nearly six-month early access period. If you liked playing a mage in Skyrim, you'll probably enjoy this.
---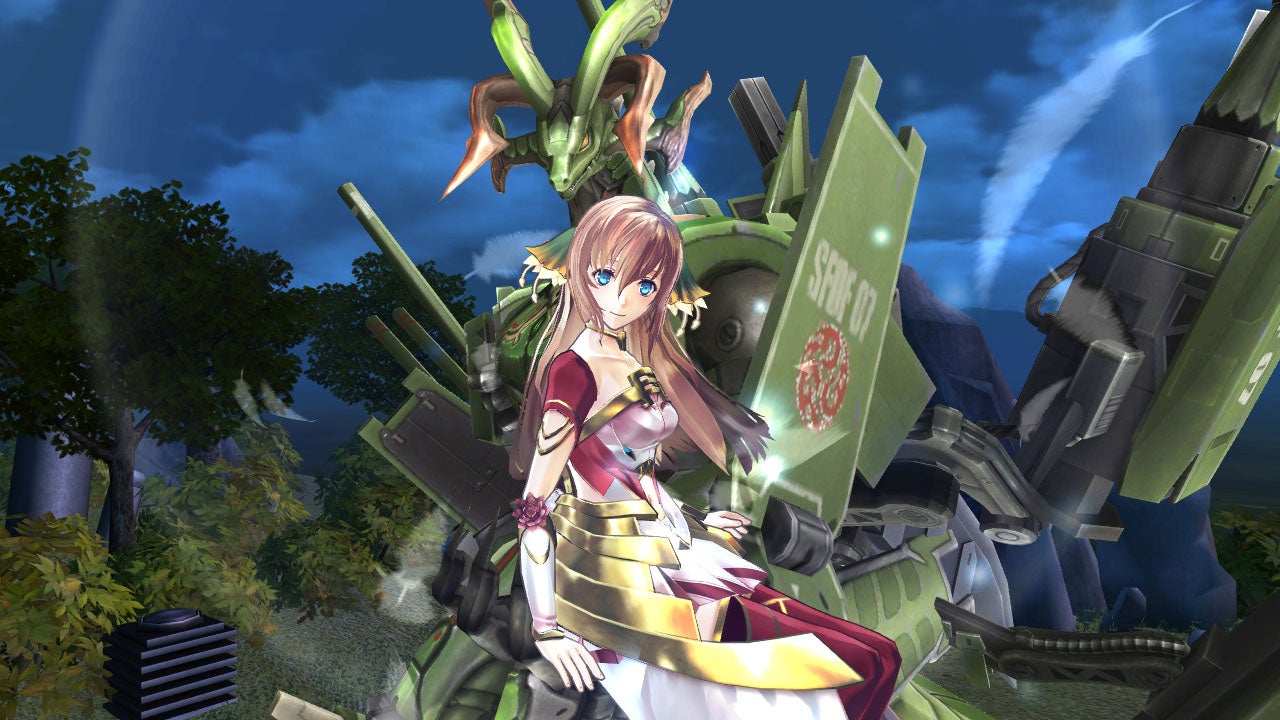 ---
Despite what probably amounts to years of experience facing what must be thousands of intrepid heroes, the Level 1 Boss you find in most RPGs is usually fairly predictable and weak. And while the heroes continue to level up and earn status and gear in their communities, Level 1 Boss never makes any kind of upward movement.
---
Briefly: Larian's RPG and the next instalment in the Divinity series, Original Sin, has been delayed so that the team can squish some last-minute bugs and record extra voice-overs. The good news is that it's only a 10-day delay — so Original Sin is now set to arrive on PC on June 30.
---
---
Are you ready to RPG? ARE YOU READY TO RPG?
---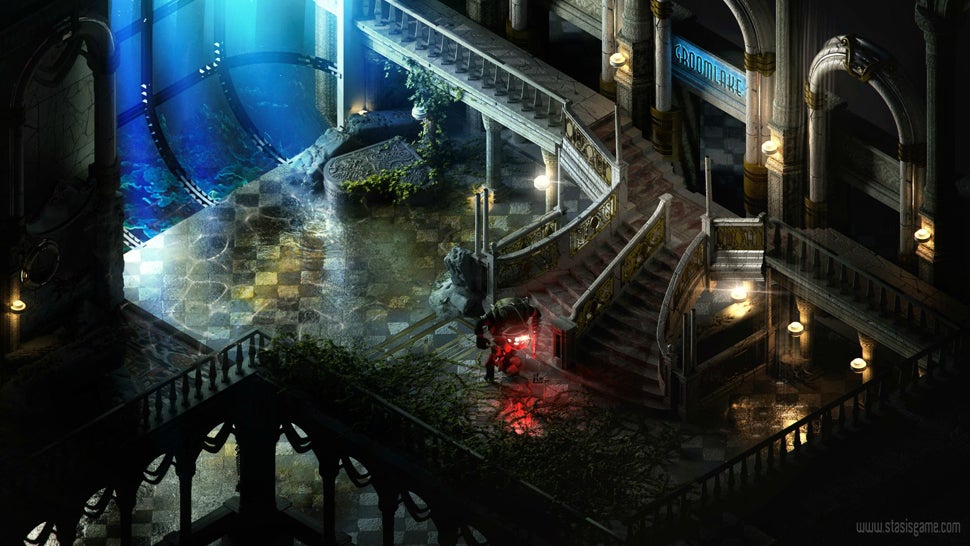 Isometric RPGs will have an exciting year ahead. Just think about Pillars of Eternity or Torment: Tides of Numenera. Maybe this inspired Chris Bischoff — who's also about to create his own isometric game — to do a mockup of the underwater world of the first Bioshock and his project, Stasis.
---