Loading page
---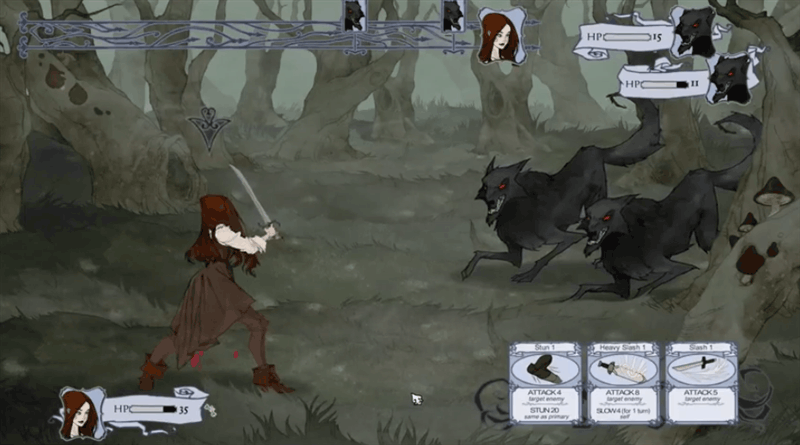 ---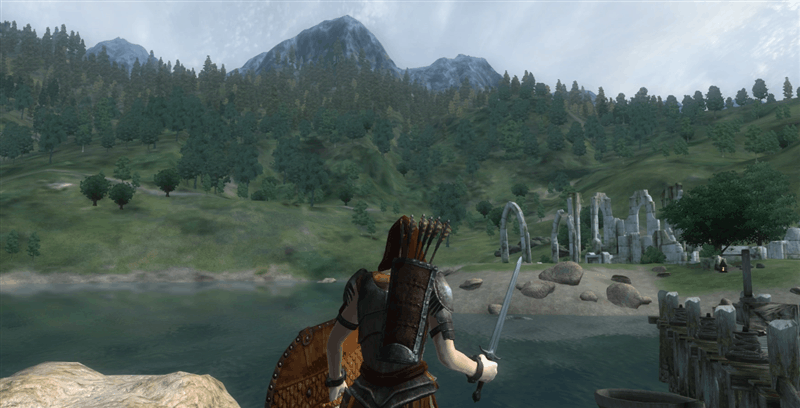 ---
The fun with MMOs, RPGs or games that use elements of both is that the statistics behind them can get very tricky. And if you're playing something that takes elements from both those genres and happens to have a heavy PvP element, it's worth knowing how all the stats works.
That's especially true for people who have been enjoying The Division, a game that is rapidly growing a strong following. Fortunately one bloke has broken down everything you need to know.
---
Crate Entertainment first announced Grim Dawn, a Diablo-like RPG using Titan Quest's engine, in January 2010. Two years later, they collected over half a million dollars with a successful Kickstarter campaign, and later put the game on Early Access in 2013. Now, after half a dozen years, Grim Dawn is getting released.
---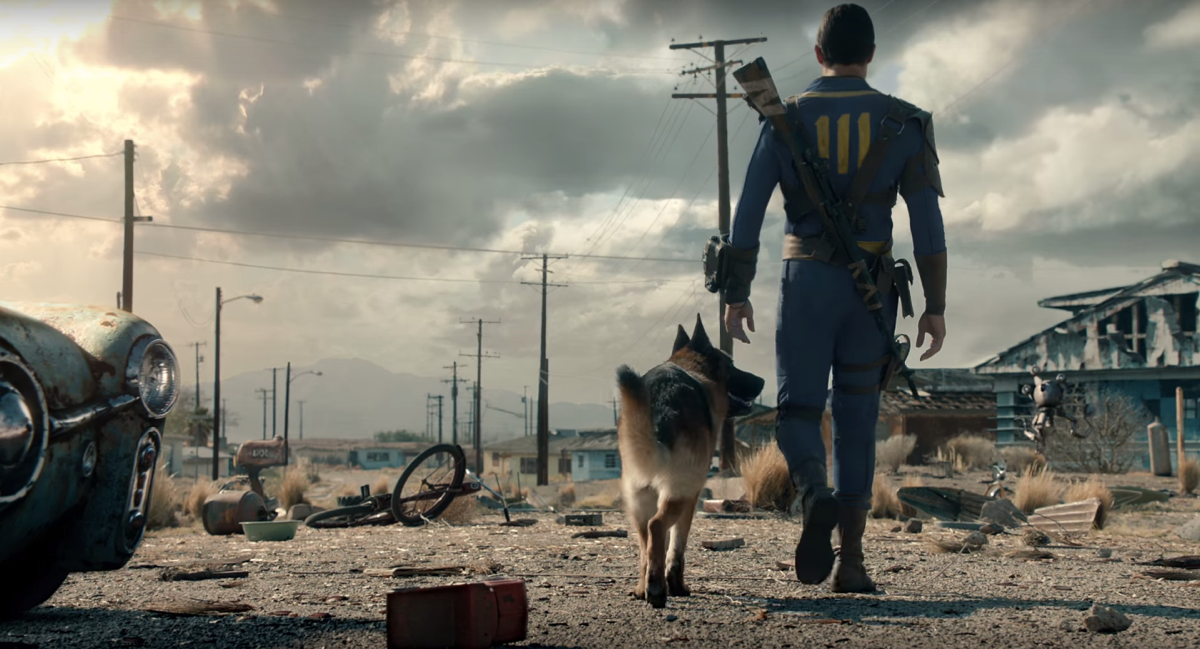 ---
The first PlayStation 4 entry in Idea Factory's girls as game consoles role-playing game is out in North America today, and coming to Australia later this month. I'm betting it will take less than an hour of playing to decide if Megadimension Neptunia VII is for you, so here's an hour of playing. Mind the NSFW screen at the end.
---
Loading page