Loading page
---
Seattle's Richard Sherman didn't just swat away San Francisco's shot at a Super Bowl, he also crapped all over the 49ers' Michael Crabtree in a postgame interview straight out of Piper's Pit. Sherman mocked Crabtree's credentials while boasting of his own. So I wondered: Is there any objective proof for his claims?
---
Every Single Hat in Team Fortress 2, Worn by a Single Character: This is only a tiny snapshot of all 40-lebem-sebemty-thirteen TF2 hats that Spy has equipped, all at once, in a drawing by DeviantArt's AshleyLange. Trust me, the stack goes up way, way, higher than this. Can you identify them all? This guy tried.
---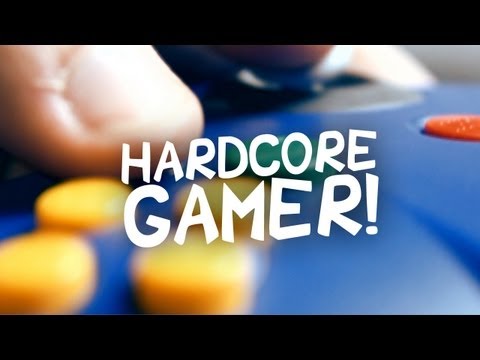 Well, now. this video gets a big ole George Takei "Oh my …" It's just someone doing suggestive things to a Nintendo 64 controller, is that NSFW? Well, yeah, because I'd probably get arrested for showing it to a minor.
---
Portal is a natural theme for Valentine's Day, as we saw with these cards Valve released in 2011 before Portal 2's arrival. This one is the best of a Valve-themed series done by Tumblr user applenail.
---
Loading page