PlayStation Move Heroes Hits March 22
PlayStation Move Heroes, featuring Jak, Daxter, Sly, Bentley, Ratchet and Clank, is coming out on March 22.
---
Trending Stories Right Now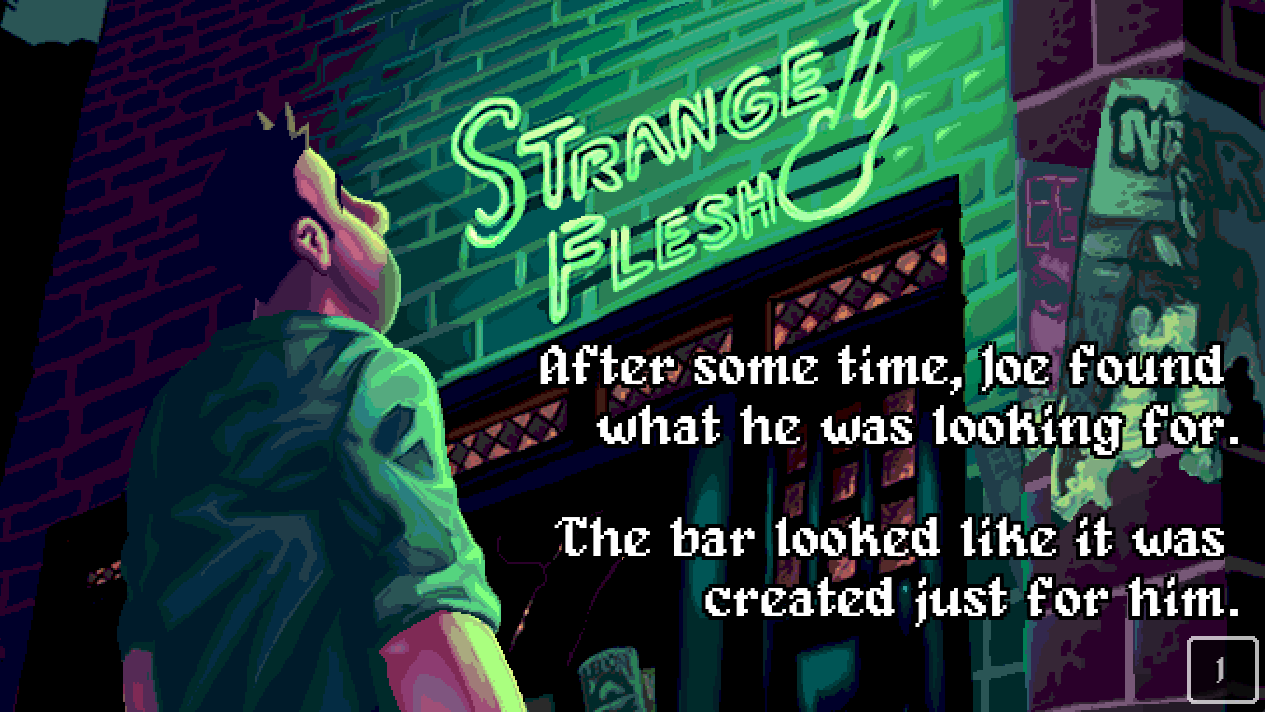 Joe is an office drone. Joe is miserable. Joe is unhappy. Joe is repressed. Joe is horny.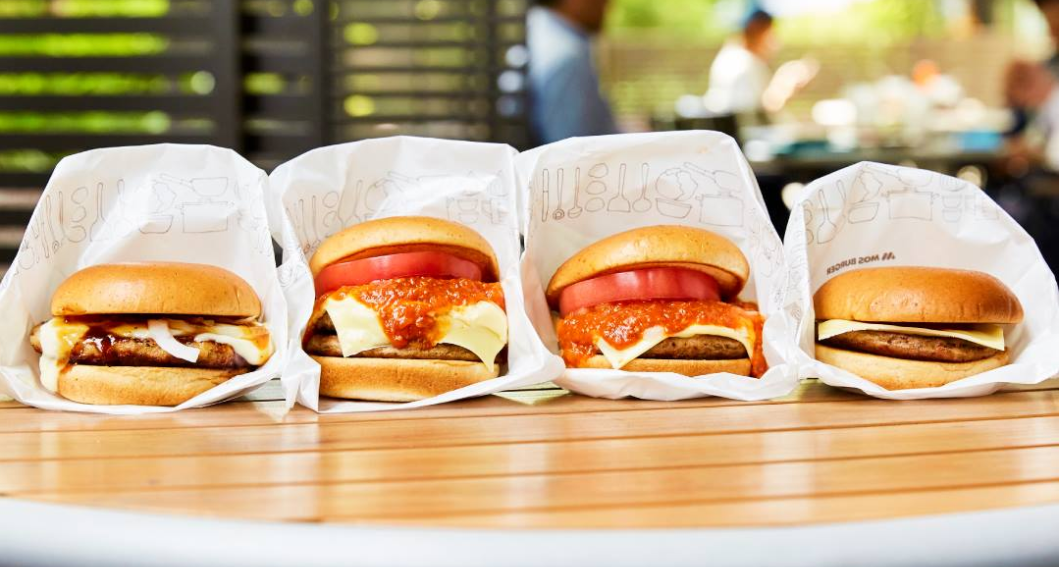 This hasn't been a good past few months for one of my favourite fast food chains, Mos Burger.