A Look At Darkspore's Limited Edition
Players who pre-order Darkspore will get early access to Maldri and some neat loot.
---
Trending Stories Right Now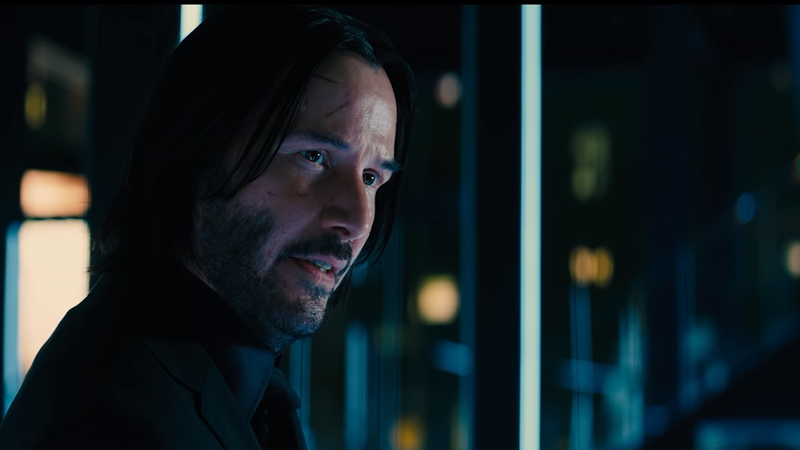 We're in the middle of the Reevessance.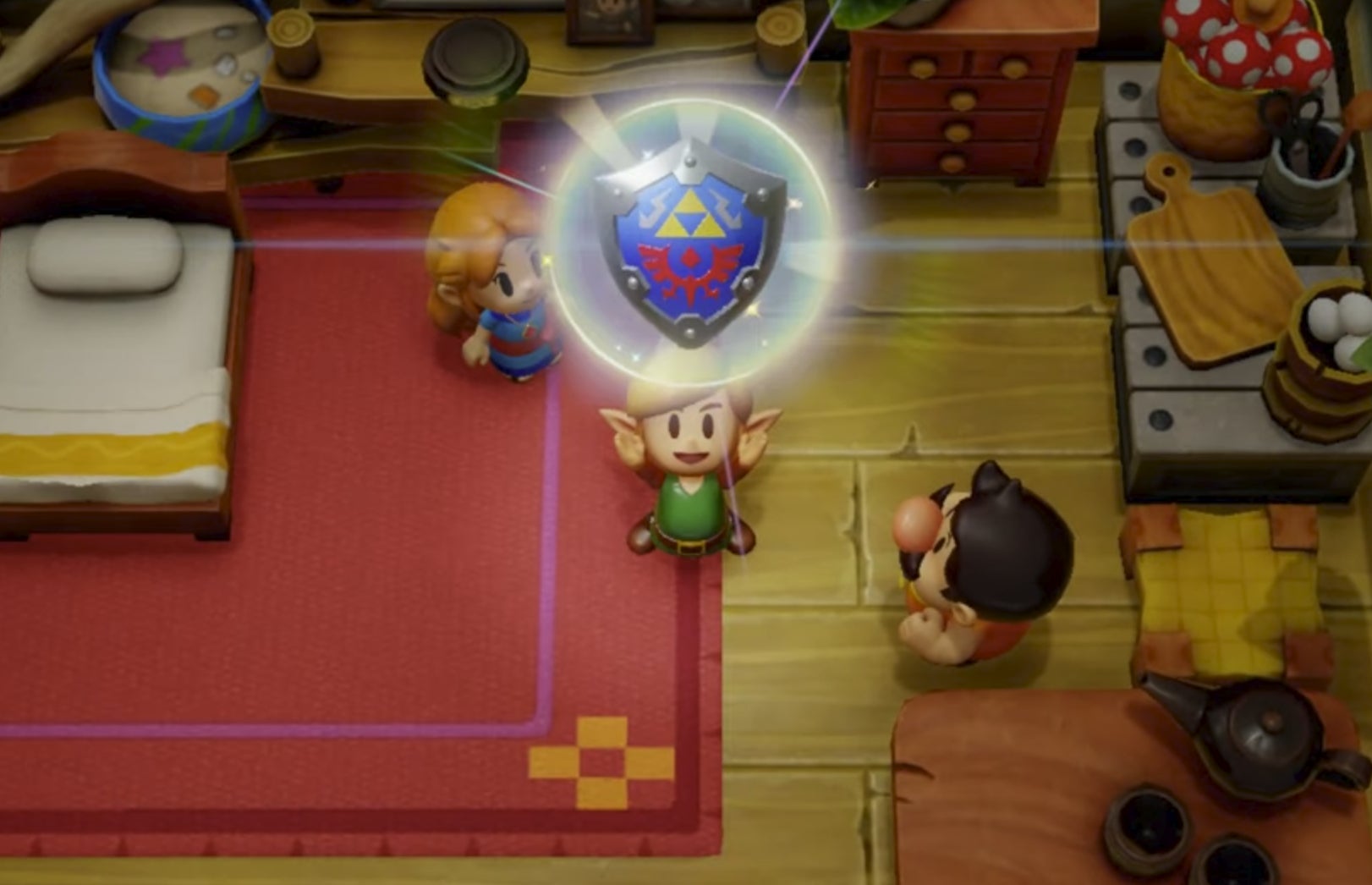 For the longest time, I've been telling people how special Link's Awakening is. I had to explain that even though it was for the original GameBoy, it's one of the best Zelda games Nintendo made. Similar to Super Mario Bros. 2, it was part of a dream world, but that was what made the game so distinctive.