Shin Megami Tensei: Devil Survivor 2 Coming To North America
Atlus is releasing role-playing game Devil Survivor 2 on the DS in North America in 2012.
---
Trending Stories Right Now
If you're happy to take the day one plunge on a new Fallout, especially the first to introduce multiplayer, at least you won't have to fork out too much.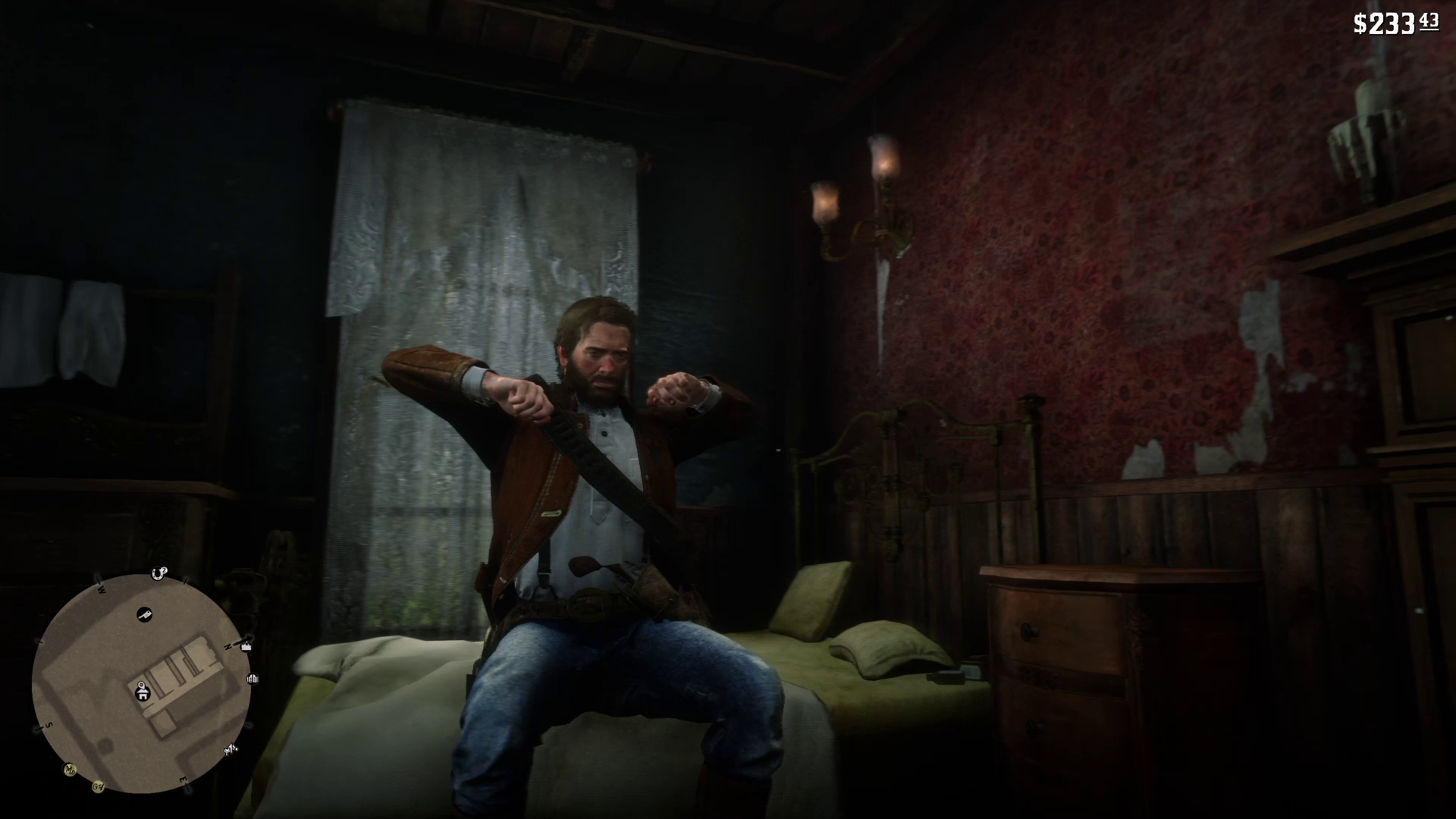 So, uh, does anyone know what happens in the Red Dead Redemption 2 stranger mission with the photographer and, was there a coyote in it? I may have fallen asleep while playing it last night.