38 Studios Begins Paying Back Rhode Island
Curt Schilling's 38 Studios, who have been mired in financial troubles lately, have successfully repaid $US1.125 million of their $US75 million debt to Rhode Island after withholding pay from employees.
---
Trending Stories Right Now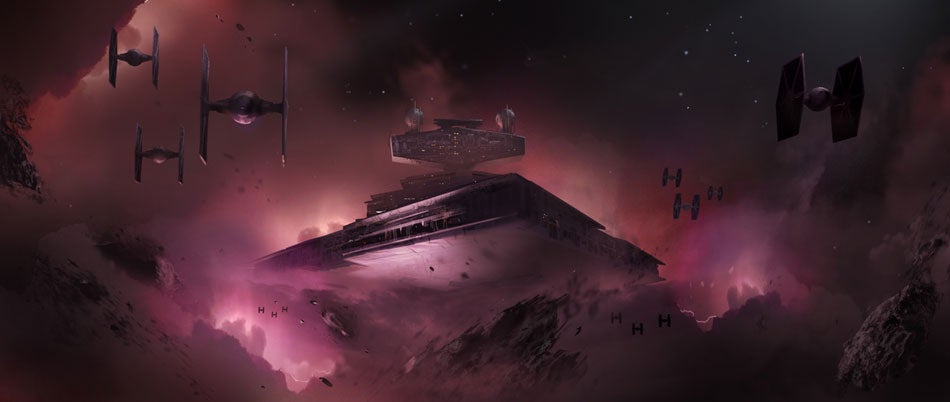 Electronic Arts has canceled its open-world Star Wars game, according to three people familiar with goings-on at the company. The game, announced alongside the shutdown of Visceral Games back in 2017, had been in development at EA's large office in Vancouver.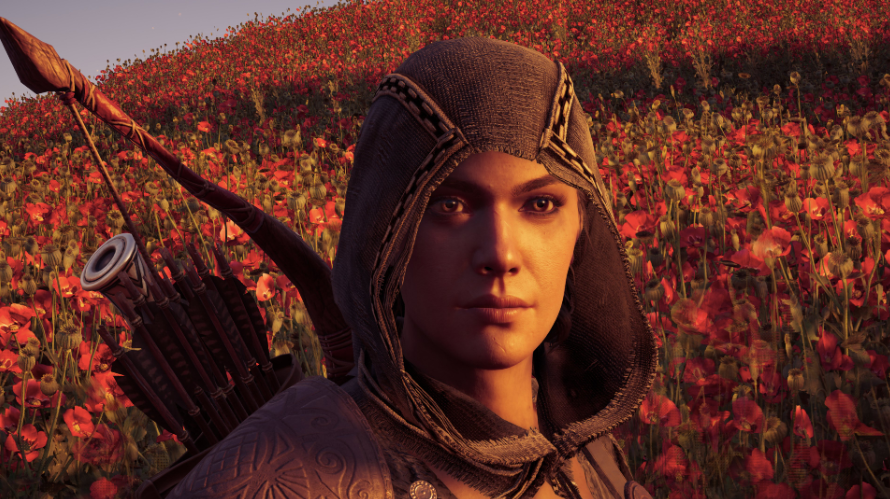 A day after apologizing for surprising Assassin's Creed Odyssey players with a mandatory in-game relationship that seemed to contradict the game's pre-release promise to let players define their character's own sexuality, the game's creative director offered a fuller apology and explanation of what his team was trying to accomplish and what they got wrong.