Someone Recreated The Last Of Us' Amazing Trailer... In LittleBigPlanet
Sony's pre-E3 trailer for The Last of Us was pretty great. Though not as great as this recreation of it using LittleBigPlanet.
---
Trending Stories Right Now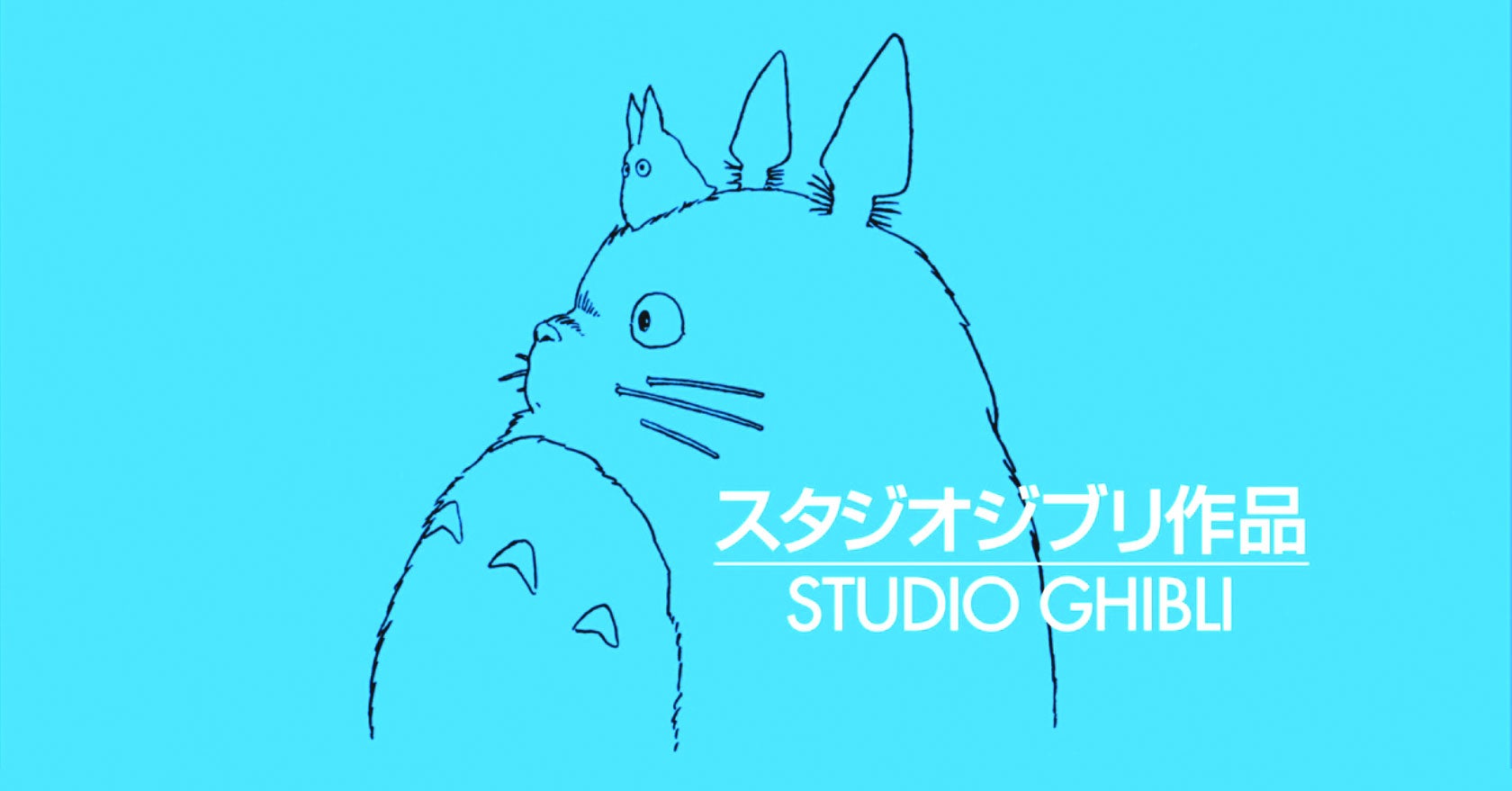 Since its foundation in 1985, Studio Ghibli has released over 20 feature films. Some of these have become animation classics! Others have stunk up the joint.
You've got one day left to win a whole truckload of stuff with our first reader survey of the year: several gaming packs from Five Star including a SEGA Mega Drive Mini bundle, vouchers for The Iconic, $300 of food from Deliveroo, and an Ultimate Gamer Pack for all your console gaming courtesy of Turtle Beach.