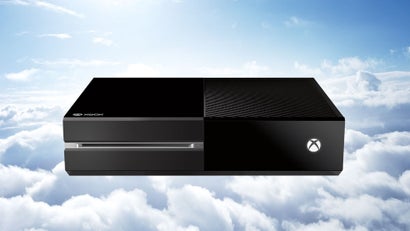 Yesterday I was tired and angry at the world. Microsoft just appeared to have made a real mess of the Xbox One reveal. The name, the US-centric presentation, the side-stepping of the online issues, the used games issue. It just felt like a complete disaster. But the more I spoke to folks who weren't completely invested in the whole video games thing, the more I realised who this conference was targeted at, and how it might be spun as a positive result for Microsoft.
My brother for example simply said, 'we'll see the games at E3, right?' I was like yeah, but still — what about the used games thing! 'They really haven't explained properly how it's going to work, sounds like they haven't worked it all out yet' he said in reply. And I was yeah... so?
I realised that I was starting to sound a bit like a spoiled child.
Anyway, my point is — after a little bit of distance and perspective I think I feel a little more positive about the whole situation and I thought it might be worth asking you guys and girls who you feel now?