Here's A Sneak Peek At Cliff Bleszinski's New Project
On his official Twitter, legendary game designer Cliff Bleszinski shared a cropped screenshot of "something [he's] working on." So mysterious. Any thoughts?
---
Trending Stories Right Now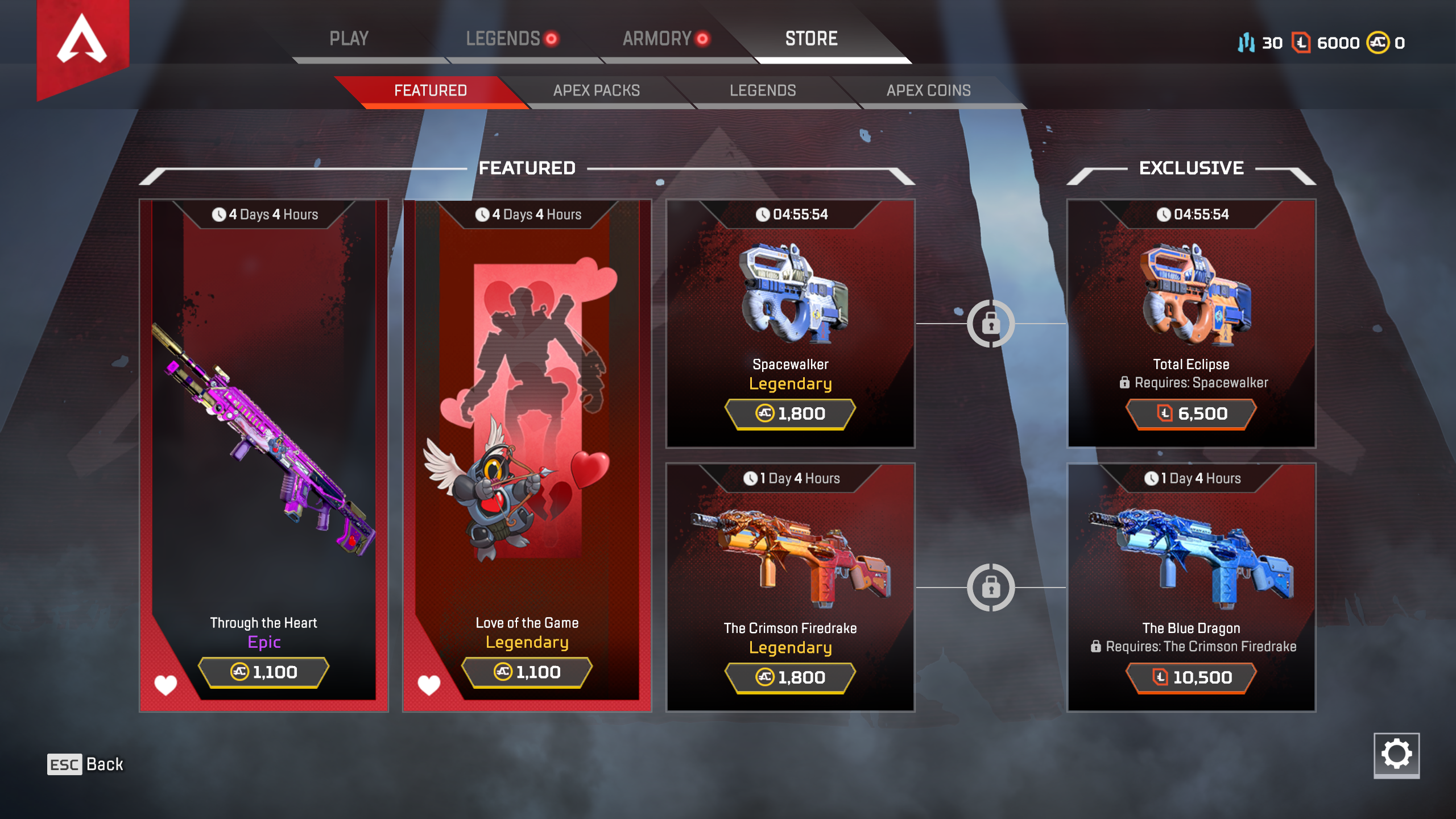 Apex Legends got its first update on February 14, and with it came Valentine's Day-themed cosmetics. Although players have been posting online about how they are grateful for the treat, some have expressed worry about the relatively high prices of these cosmetics, and what that might say about the game's future.
It's reliably one of the best deals from a retailer that pops up all year: the JB 2-for-$40 deal.