Here's A Sneak Peek At Cliff Bleszinski's New Project
On his official Twitter, legendary game designer Cliff Bleszinski shared a cropped screenshot of "something [he's] working on." So mysterious. Any thoughts?
---
Trending Stories Right Now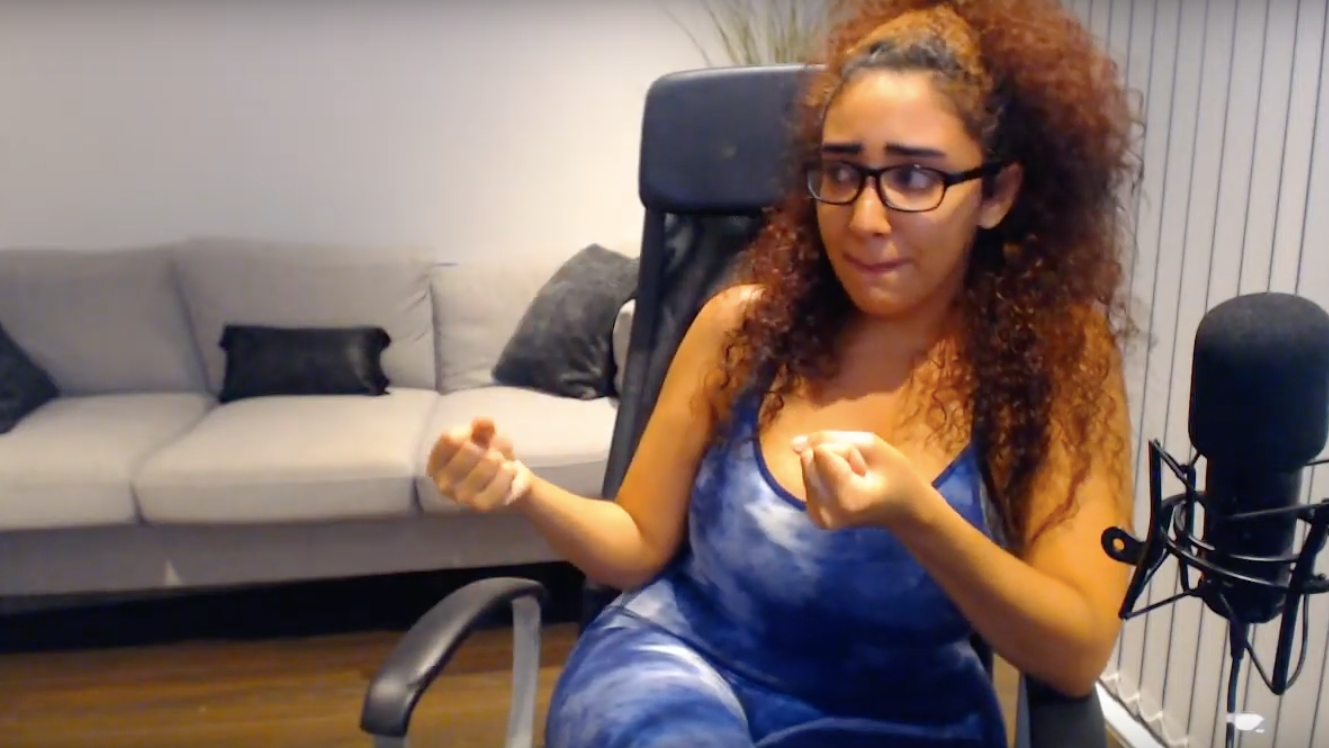 For women streaming on Twitch, being questionably banned for "suggestive" clothing or behaviour is an increasingly visible problem. Some feel that Twitch's policies over sexual content unfairly target women, especially women whose bodies are curvier. Twitch streamer ExohydraX, who received an indefinite ban from the platform last week over her attire, is now among that number. In a conversation with Kotaku, she discussed what she feels are inconsistently applied policies when it comes to what women are allowed to wear.
ALDI is the god of offering cheap shit you don't actually need and its upcoming sale has you well and truly covered. This time around, it's got gaming gear on sale from PCs and monitors to mouses.