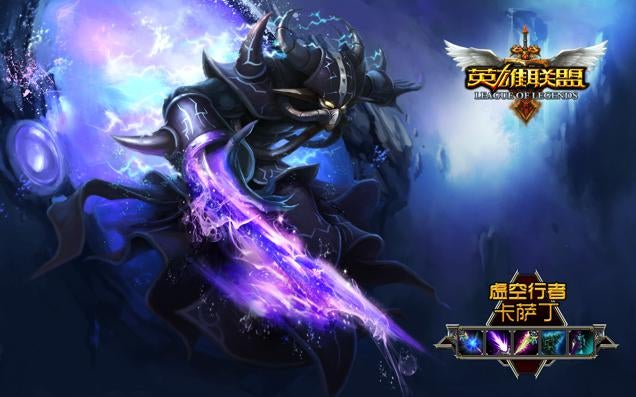 Want to get good at League of Legends? Like, really good? You need to go to China's new LoL bootcamp.
Chinese eSports outlet 175kh.com recently unveiled the training centre, which is located in Shanghai's university district of Songjiang. There are about seven institutes of higher learning located in the area. That's no accident, because the training centre plans to recruit applicants from the student population.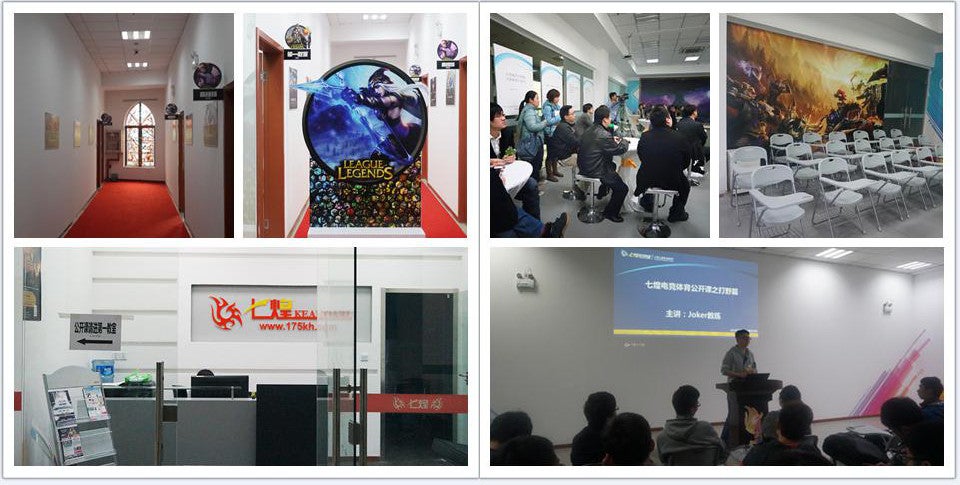 Website Sohu recently published photos of the training centre, which is stocked with Razer and Alienware hardware. Former pro-gamer and current coach Joker of Team WE will be giving masterclasses on League of Legends.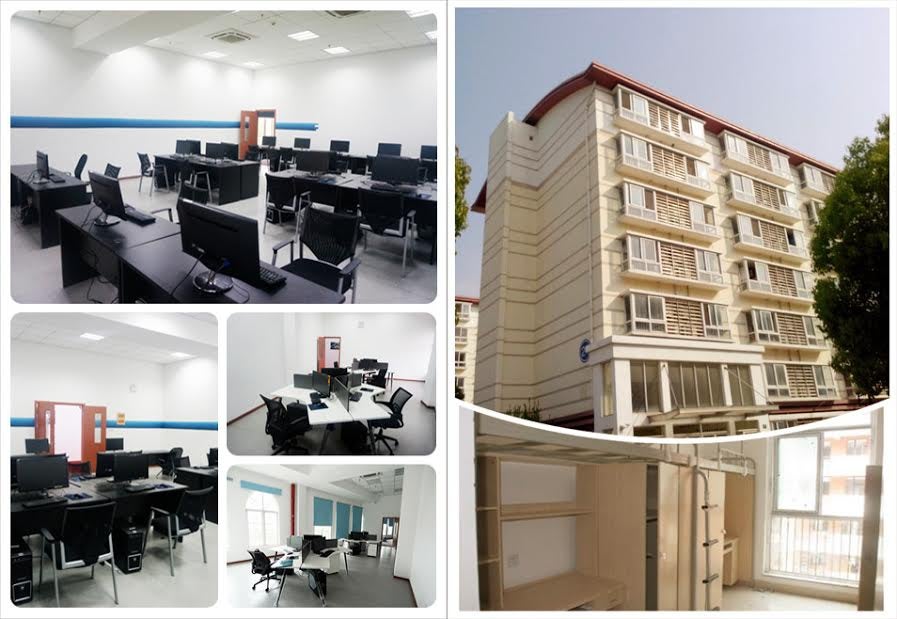 Successful applicants can reside at the facility, which has dorms and a cafeteria. Sohu isn't clear what the endgame is, but it seems like the center hopes to create China's next generation of League of Legends pros.
LOL专业教练授课!中国首家电竞培训基地揭秘(组图) [Sohu]