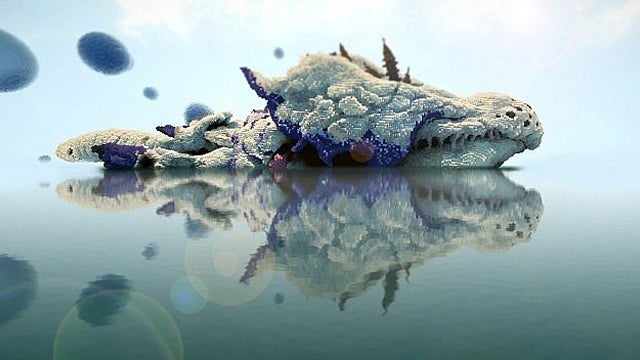 Recreating Sin — the whale-like gargantuan final boss of Final Fantasy X — in Minecraft was probably a bit harder than usual since you can't really build it pixel by pixel. Still, Pero's piece looks awesome, just like the original from the PS2 game.
Here's a few more shots and a neat video: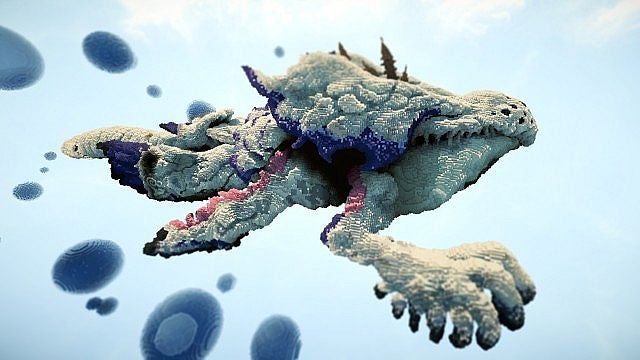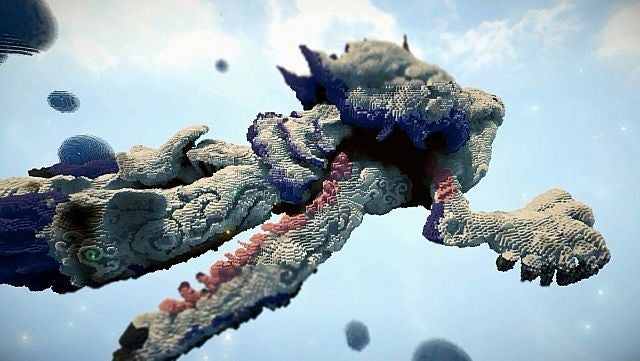 ---
Dayshot showcases some of the prettiest, funniest game-related screenshots and art that we can find.