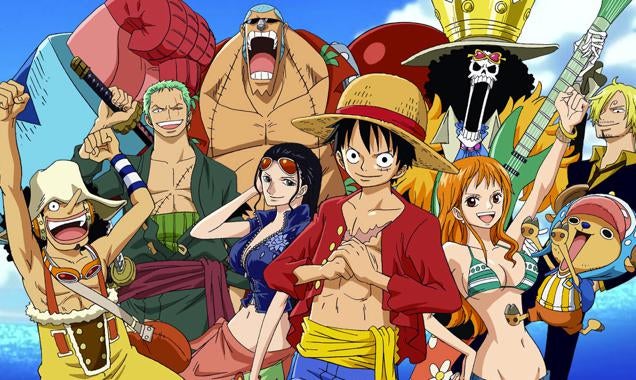 An 18-year-old student and his 19-year-old friend have been arrested for allegedly stealing a large amount of manga. Kanaloco reports that 76 manga copies were stolen in Kamakura, Japan, including One Piece and whatnot, totalling 36,000 yen or $355.
The manga in question were the tankoubon (単行本) or "single volume" versions.
The two suspects supposedly resold the manga at a nearby used bookseller that same day. The alleged theft took place last summer, but the Japanese media reported the crime after the arrest was made this week.
"We did it because we wanted the money," said one of the suspects.
When the crime was committed there were 71 volumes in One Piece, and the news report doesn't clarify if this alleged shoplifting nabbed the complete set like a One Piece thief did back in 2012.
人気漫画「ワンピース」76冊万引し古書店へ、2容疑者逮捕 [Kanakoro]