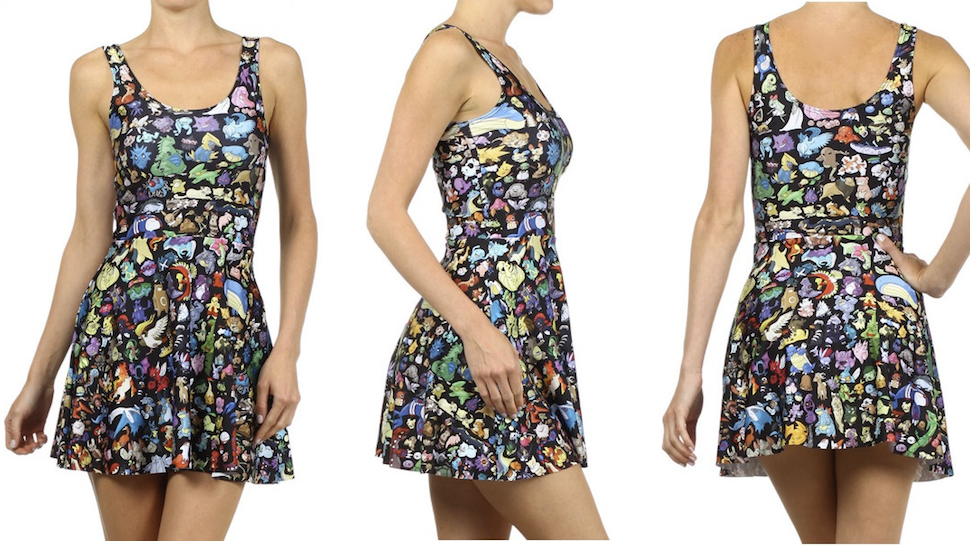 Who knew Pokémon could be so fashionable? This dress from Poprageous purports to include "literally EVERY Pokemon character".
From the look of the dress, I'm guessing that means they included all 151 well-known Pokémon, and not the full 700+, but I haven't counted.
Regardless, that is a lot of Pokémon to fit on a single article of clothing, let alone a dress that actually turned out…pretty cool-looking!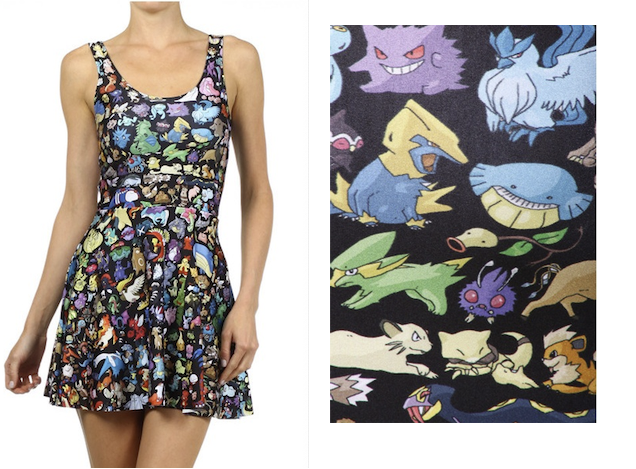 I could totally see someone cruising into a Portland coffee shop wearing this. For just $US95 and the cost of a plane ticket to Oregon, that someone could be you.
[via Geekologie]