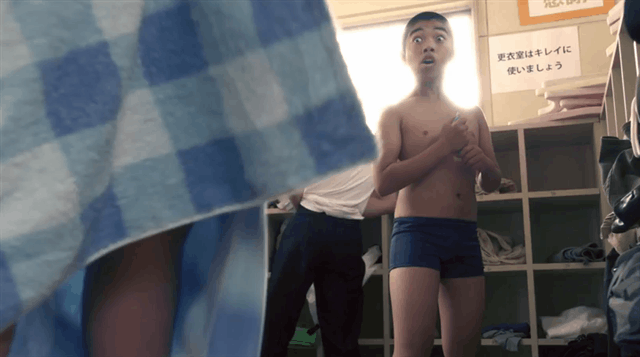 As part of a PS Vita advertising campaign, Sony has released a new Japanese ad on YouTube that can be described as ballsy. That, or a cheap sight gag.
In the spot, schoolkids are getting changed for their summer swimming lessons, and after one kid drops his towel, another kid's jaw drops and he says, loosely, "He's an adult!" (大人だ! or "otona da"). That's followed by the announcer saying, "For you who aren't grade schoolers anymore."
Then, the same kid says, "It's totally different from mine" as he watches the bigger kid play with his PS Vita. He then says, "Amazing, the colour is different" as he watches him play some more. Heh.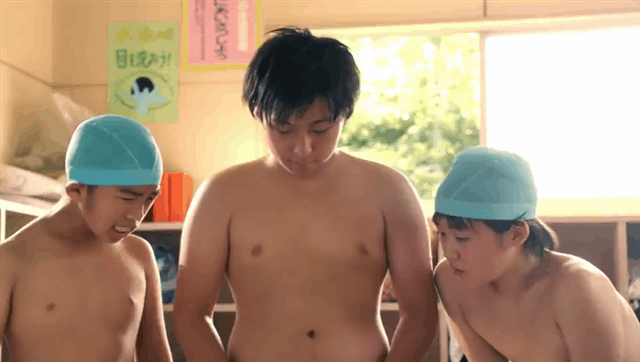 I haven't seen this spot on television yet and wonder if Sony will attempt to air it.
PS Vita 夏キャンペーン 「おっ、大人!?」篇 [PlayStation Japan]