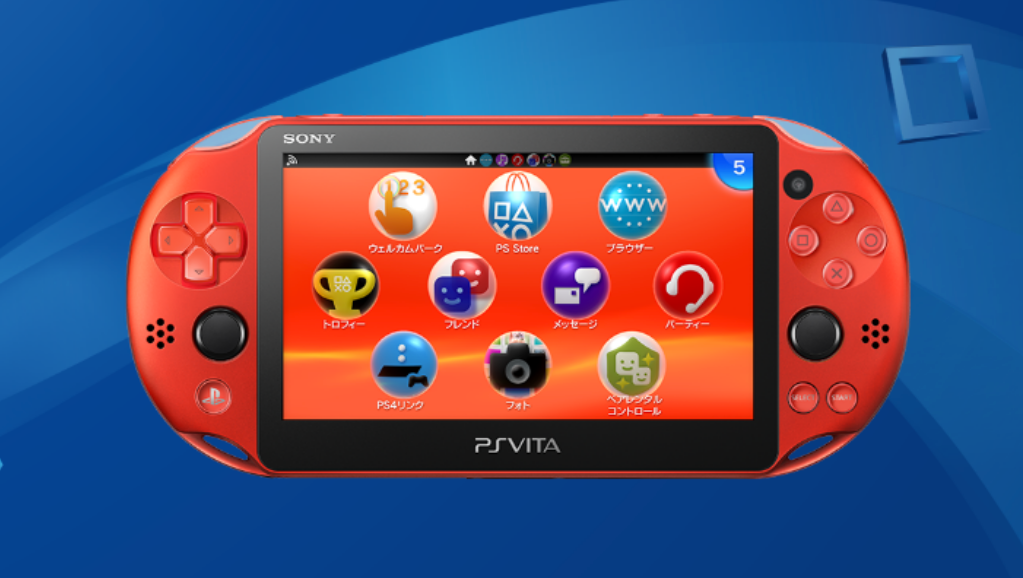 Earlier this week, Kotaku broke the news that Sony will no longer make physical PS Vita game cards for its North American and European branches. Sony Japan, however, says it will keep making them for the domestic market.
Image: Sony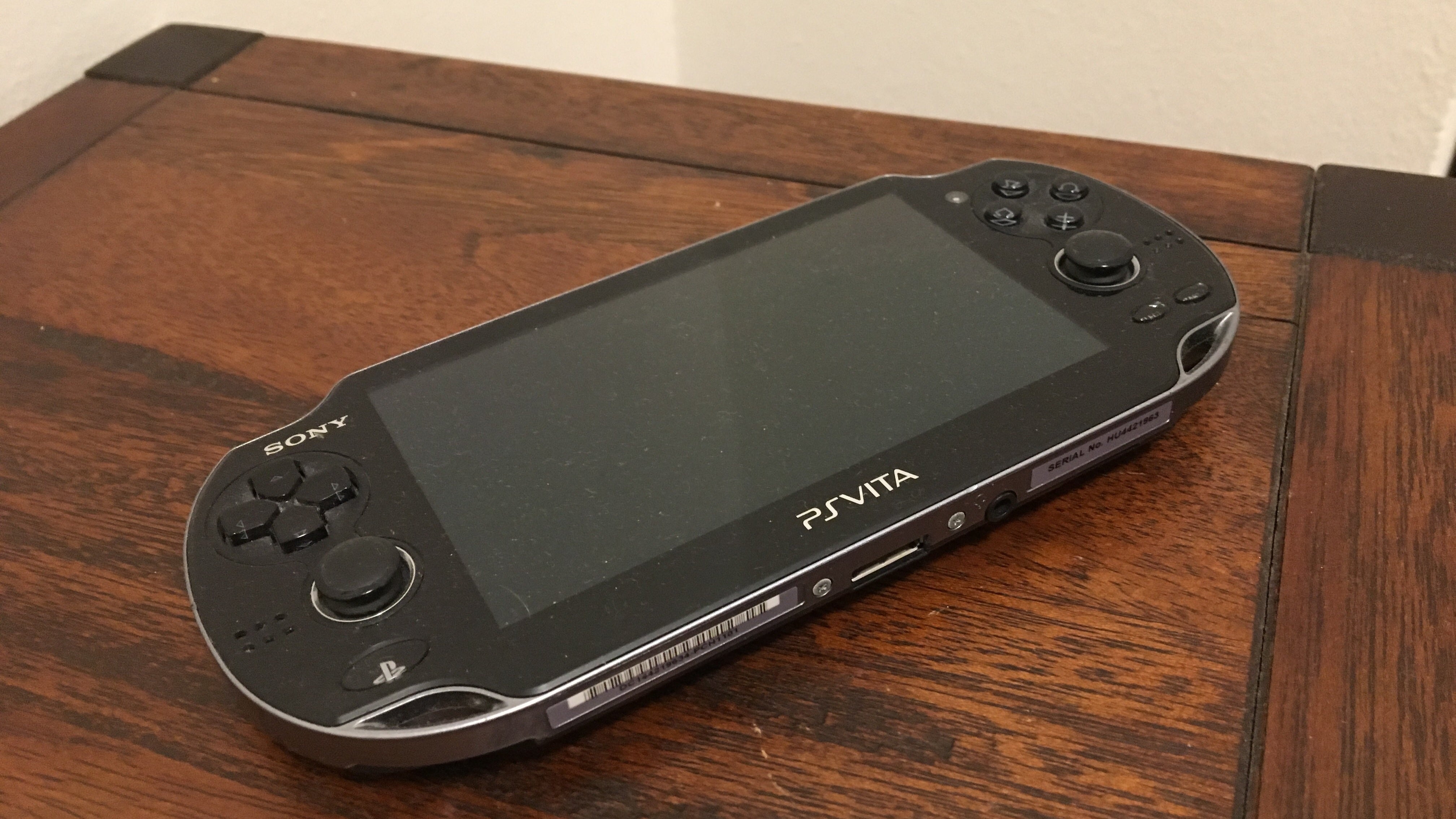 Photo. Jason Schreier Sony is ending physical production of Vita games, Kotaku has learned. Although the hardware manufacturer says digital distribution will continue, this move will mark the end of physical cards for the maligned portable game system.
Via Japanese site GameSpark, here is Q&A with Sony Interactive Entertainment regarding the PS Vita situation for Japan.
Q. What will happen with the [PS Vita] support within the country?

A. Manufacture of PS Vita [game] cards for within Japan will continue.

Q. Will manufacturing of the PS Vita hardware continue?

A. Since in Japan we want everyone who keeps playing to enjoy an extensive game line-up, at this present point we plan to continue our marketing activity.
That last answer isn't exactly reassuring. The question was about manufacturing (生産 or seisan) and not marketing (マーケティング or maaketingu).