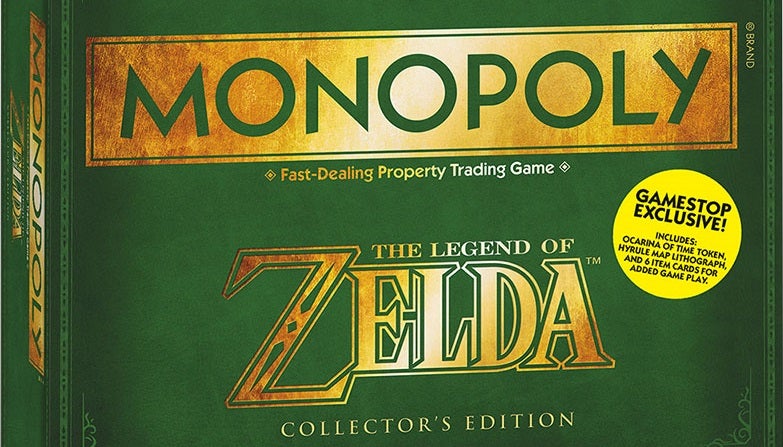 Did you see that cool Zelda Monopoly board. Verily it looked pretty goddamn sweet — as good an excuse as any to endure the relationship destroying experience that is a game of Monopoly. It is all set to be released in Australia with one caveat: it is exclusive to EB Games. You will not be able to buy The Legend of Zelda Monopoly board at any other retailer in Australia.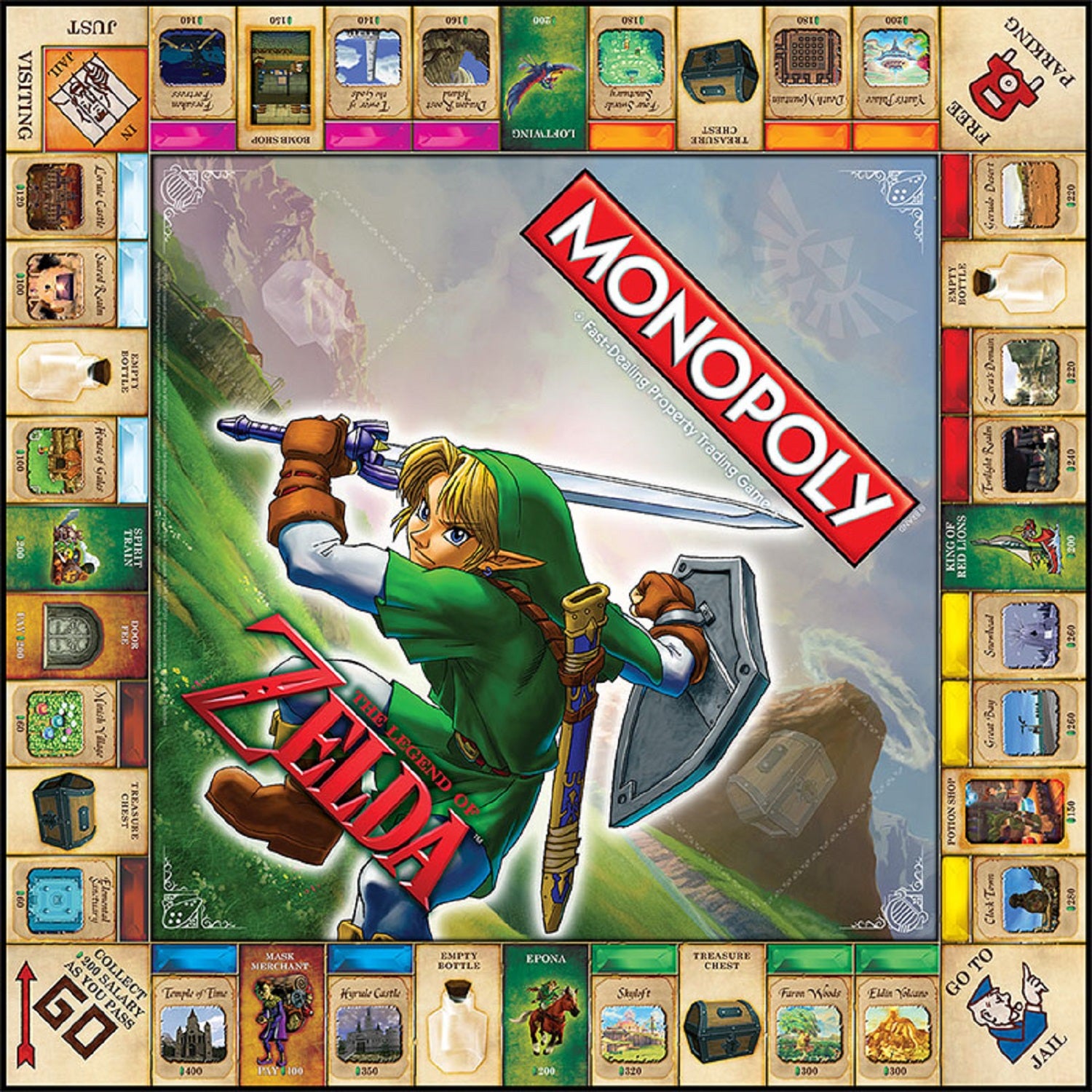 It's an entirely different deal to the one GameStop has in the US. In the US GameStop have an exclusive, in terms of having some extra in-the-box perks (think exclusive DLC for board games) but the Australian exclusive is an all-the-way exclusive. We've confirmed with EB Games that no other local retailer will be stocking the game. You'll be able to purchase it overseas if you'd prefer, but if you want to walk into a store and pick up the game, it's EB Games or bust.

The box is set for release this December and will cost $78. That's almost double the US$40 that our American cousins will be paying at Gamestop.
Pretty expensive but, then again, that's what we tend to pay for board games in Australia.