Simon Stålenhag Launches Kickstarter For Alien Robots Books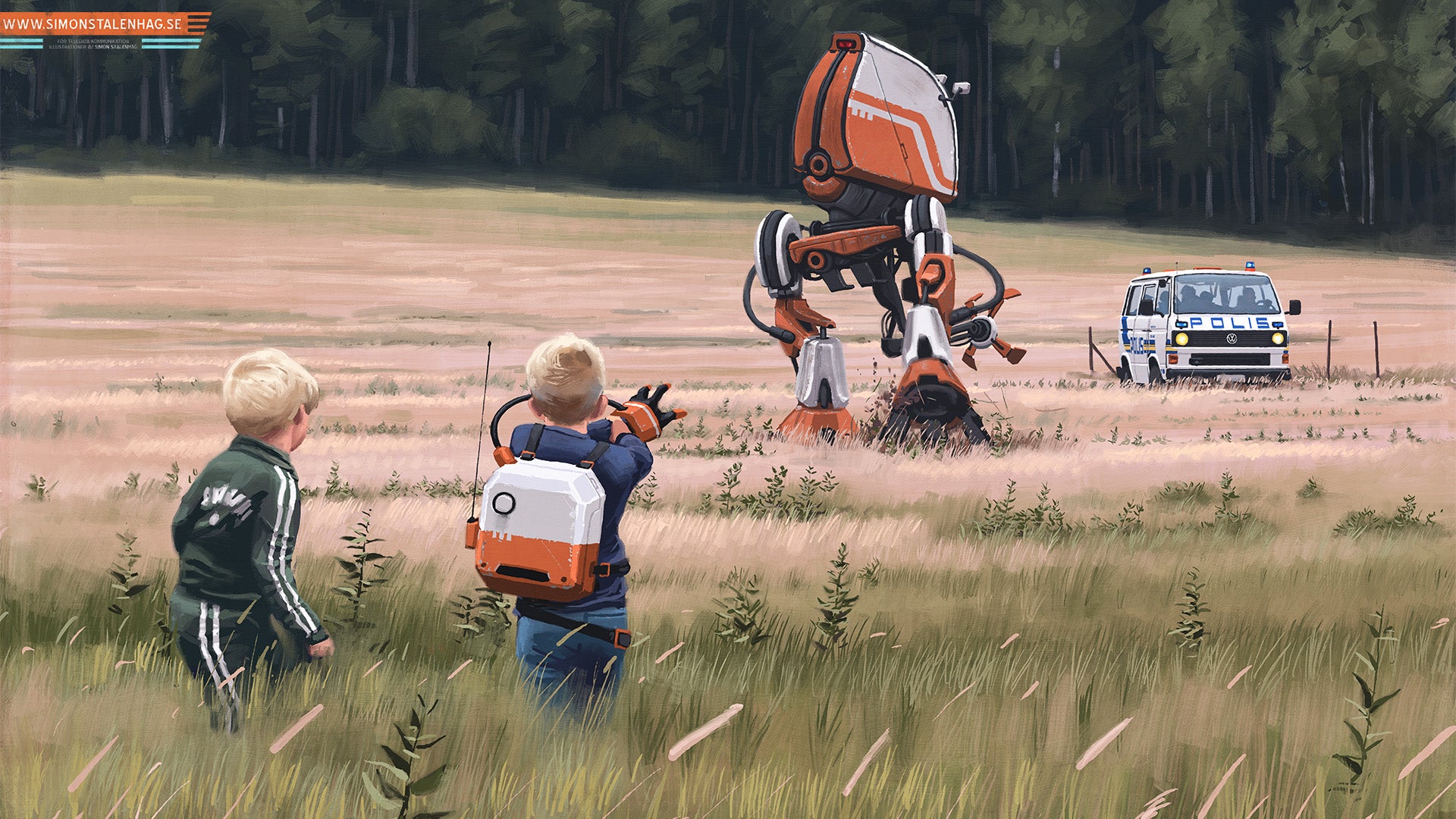 Briefly: Simon Stålenhag, an artist we featured last year on Fine Art, has launched a Kickstarter for two books based on his "alien robots in 1980s Scandinavia" stuff. They look awesome!
---
Trending Stories Right Now
ALDI is the god of offering cheap shit you don't actually need and its upcoming sale has you well and truly covered. This time around, it's got gaming gear on sale from PCs and monitors to mouses.
Lady Gaga has entered the Fortnite chat by sledging Ninja, one of the world's most famous streamers, on Twitter.