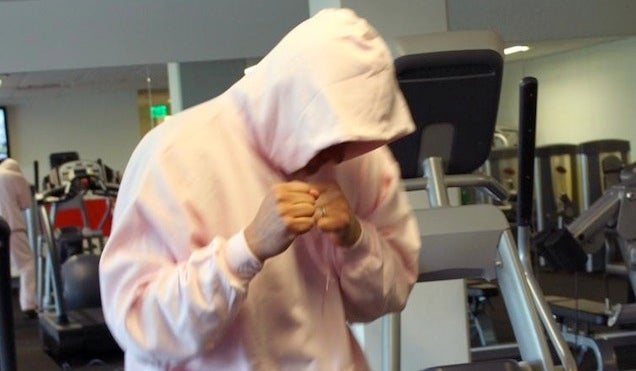 By now we're all used to announcements of announcements, but Nintendo is taking things to the next level: here, for your amusement, is an announcement of an announcement of how they will deliver their E3 announcements.
Who's training for E3? Find out our plans for E3 tomorrow at 9 a.m. PT! pic.twitter.com/hsOsCgUtwY

— Nintendo of America (@NintendoAmerica) May 12, 2015
Video games!