Fall Of Gods Norse Picture Book Now Available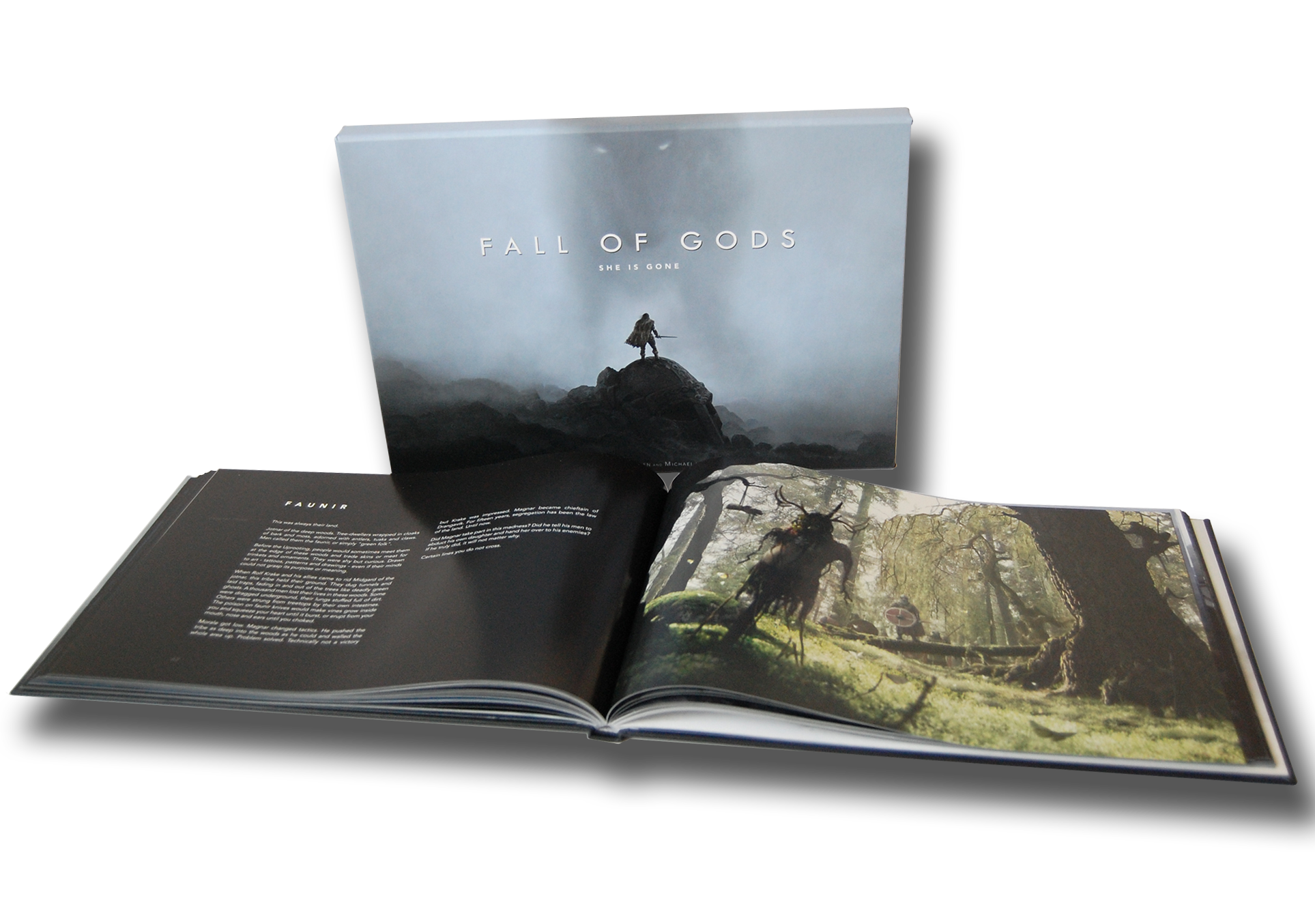 Briefly: Last year, I wrote about Fall of Gods, a badass Norse picture book. Following a successful Kickstarter, it's now available for everyone to purchase.
---
Trending Stories Right Now
After Batman v Superman, Suicide Squad, and Justice League, all of which exist in the same universe, Shazam! looks like it's going to be a breath of fresh air for the DC Extended Universe. Very happy, very silly fresh air.