Wondering What Total War: Warhammer Looks And Plays Like?
A new walkthrough video gives a look at the units, leaders and gameplay of the mash-up strategy title.
---
Trending Stories Right Now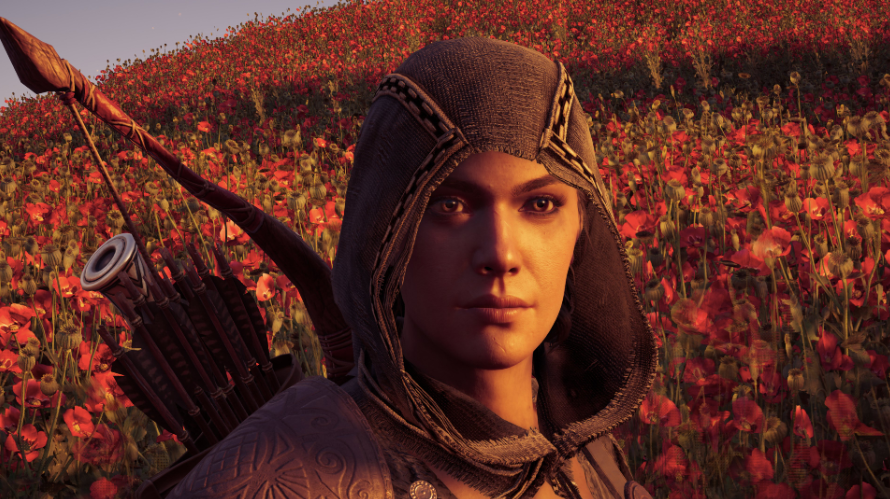 A day after apologizing for surprising Assassin's Creed Odyssey players with a mandatory in-game relationship that seemed to contradict the game's pre-release promise to let players define their character's own sexuality, the game's creative director offered a fuller apology and explanation of what his team was trying to accomplish and what they got wrong.
Sometimes you have to stop and think about how ridiculous things are. I spent hundreds of hours mastering an obscure Nintendo DS game that I jokingly call 'Anime Malpractice Simulator' and then flew to Washington D.C. where I helped raise money for charity as part of Awesome Games Done Quick while dressed in scrubs. That doesn't happen every day.