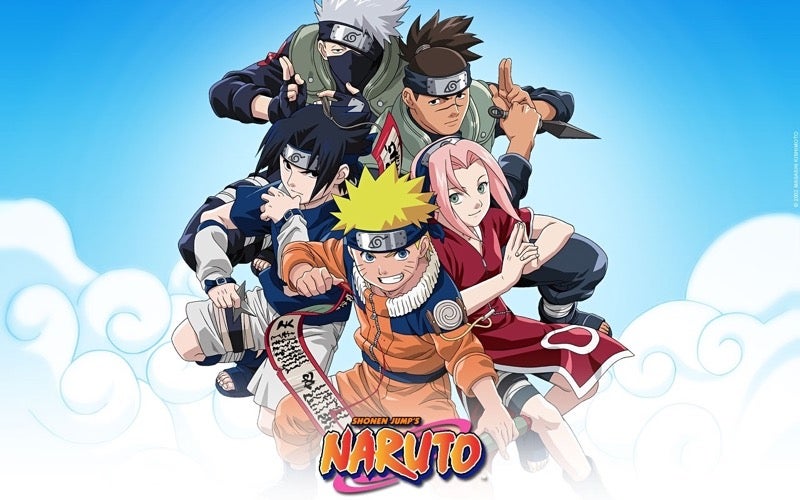 After Masahi Kishimoto finished the Naruto manga, he began work on a spin-off with the character's son, Boruto. But Kishimoto has already decided what he's thinking about next, and he hopes it will be bigger than Naruto.
In a recent Japanese magazine interview (via Anime Matome), Kishimoto talked how he's finished with the iconic manga and thus doesn't see himself doing Naruto on a weekly basis like he did for 15 years. That's understandable.
But what about another weekly manga?
"That't definitely not happening," he replied, adding, "I do feel like drawing manga." Kishimoto mentioned that things like deadlines and the difficulty of doing a weekly manga. When asked if he was going to, then, do a monthly manga, Kishimoto replied that he was interested in digital publication Shonen Jump Plus, because it offered more freedom with page counts and publication dates.
So, what kind of manga is he keen to do next?
"I've already decided what I'm doing for my next work," Kishimoto replied. "While I was still doing Naruto, I thought about various things for material, and for the next one, I'm thinking I'm going to do science-fiction."
"It hasn't all been worked out, and I haven't showed my editor yet, but I've already designed the characters." Kishimoto added that the main character is unlike what you've seen before.
"Since Naruto was a bigger hit than I could ever imagine," Kishimoto said, "I'd like to aim for the next hit. I don't know when I can announce the next manga, but because I plan on challenging myself to surpass Naruto, please wait for it."