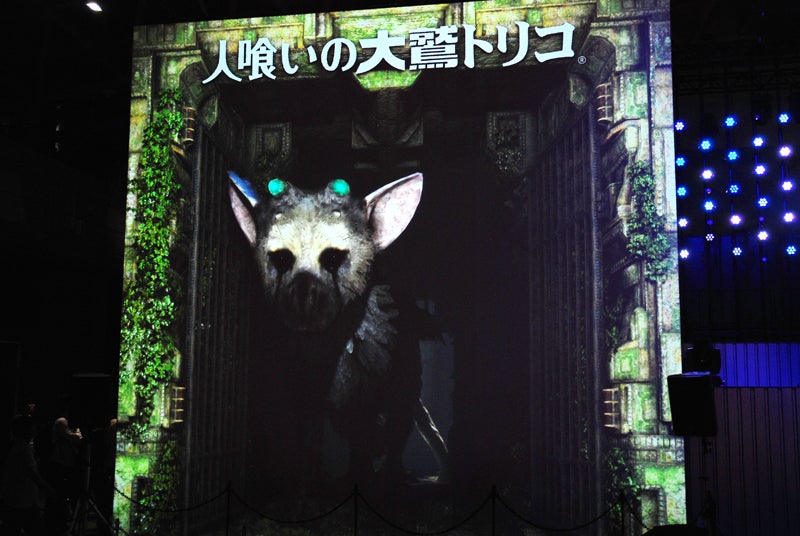 Why play The Last Guardian when you can play with a huge, virtual Last Guardian at this year's Tokyo Game Show?
At Sony's booth, there's a virtual Trico on the side of the wall that people can interact with. Which is good, 'cause the game itself isn't playable on the showfloor.
The animation and AI are rather realistic, no? Trico isn't bad, either.
Apologies for the CRAZY camerawork at the beginning.