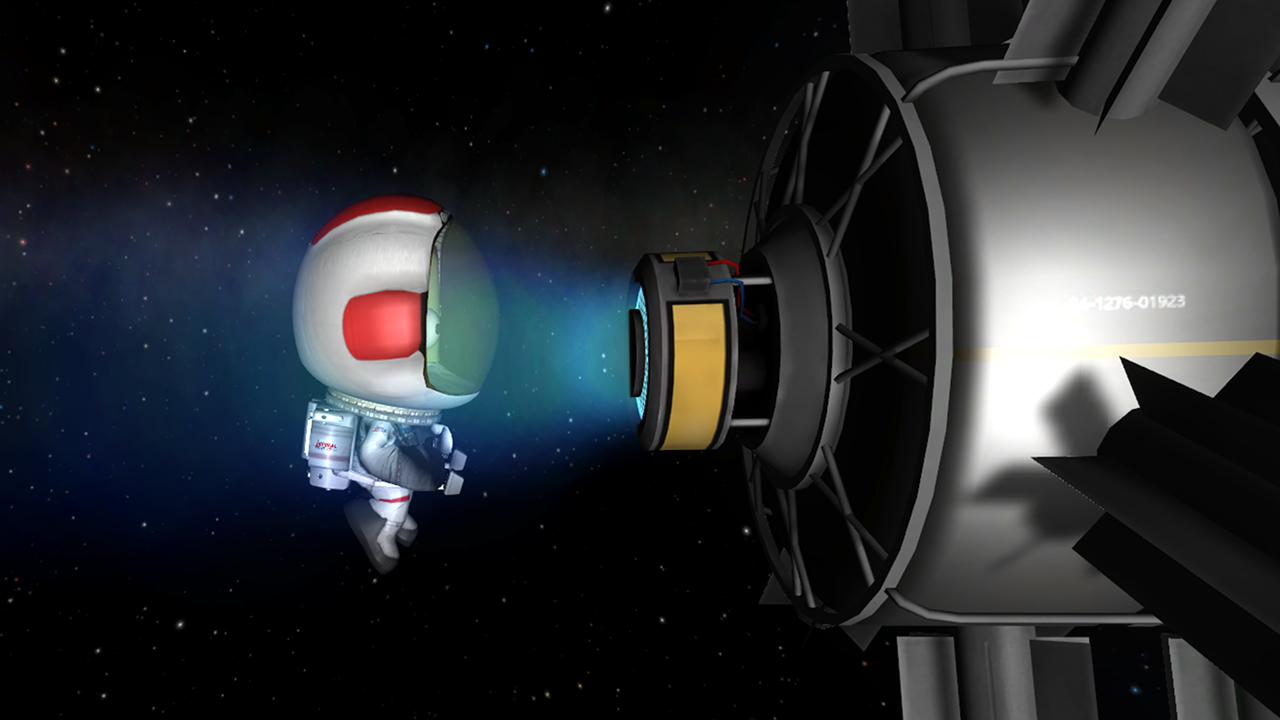 It feels like Christmas in April: after working on our major update for almost a year we're ready to show you the fruits of our labour. Kerbal Space Program is "Turbo Charged" by the release of patch 1.1!

The update to Unity 5 means that the game's performance has increased all-round, both on high end and low end machines you'll notice the difference immediately. The game engine update also allows us to officially support 64 bit binaries for Windows and OSX, which will no doubt prove to be a huge boost to those of you who like to play with (many) mods.

Aside from the engine update we've taken the opportunity to rework our user interface, both to increase the game's performance and to add many new details and small tweaks to improve your experience while playing the game. We've also added in a number of completely new features such as the KSPedia reference guide, rewrote our tutorials, added new scenarios and included a number of new parts for you to play around with.

The update is now available on the KSP Store, Steam and will soon be available on GOG and other third party reseller.
WATCH MORE: PC Gaming News