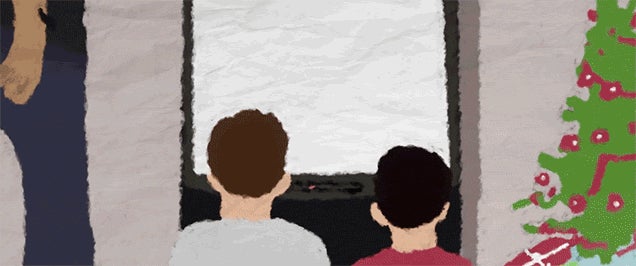 I'm an older brother. My brother and I played video games together all of our lives.
This video is about what it's like playing video games as a younger brother. It's beautiful. Utterly gorgeous. If you have a brother or a sister you need to watch this.
It's forced me to recognise something I always took for granted. I was the one leading. I was the one showing my brother where to go.
My brother is in Scotland right now, he's on the other side of the planet. Next time I see him I'm going to let him have the first go.
[Sob]