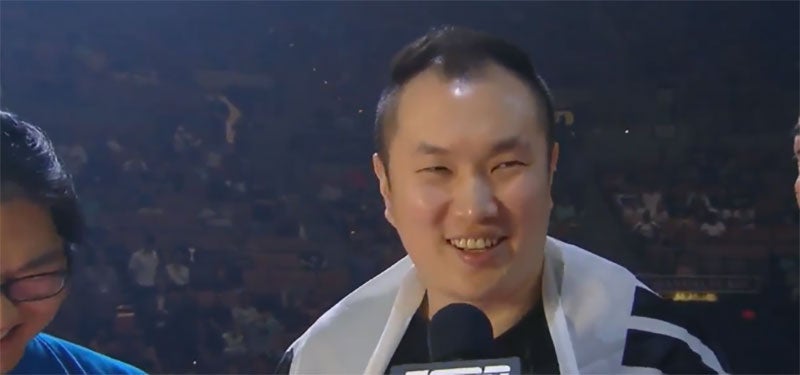 Well, that's EVO 2016 in the books. Infiltration just took out the biggest (and final) event, the tournament's first ever Street Fighter V showdown.
I just won #Evo2016 ! I am so happy! Thank you everyone for your support! <3 pic.twitter.com/c2My47fv0K

— RΛZΞR INFILTRATION (@INFILTRATION85) July 18, 2016
He was the last fighter standing from a field of 5000 entrants. Here's a cool video from DopeDojo, who was in the crowd, showing the moment he took the title over his competitor in the final, Fudo.