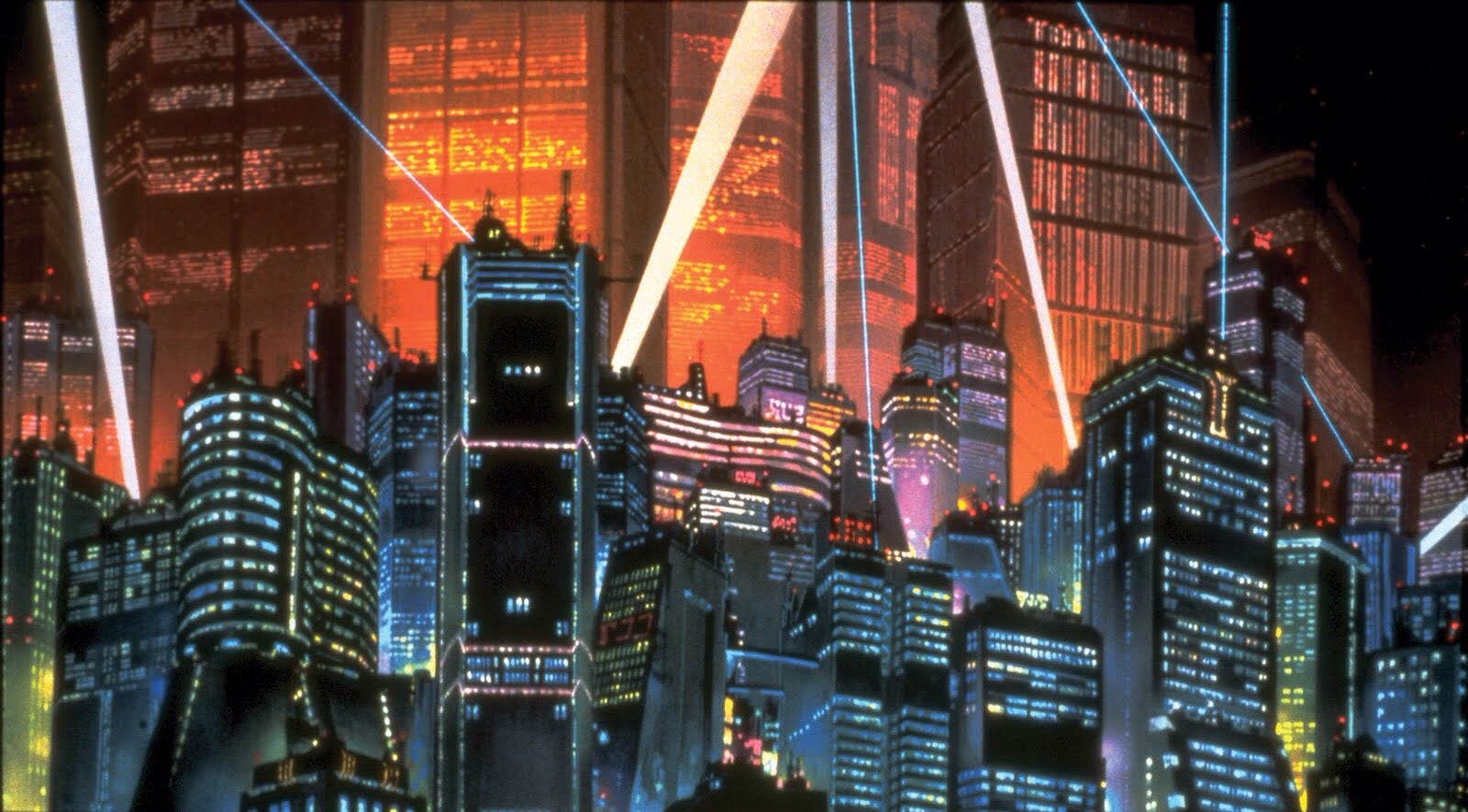 [Image: Akira via ascronicasdocascavel]
Former Japanese Defence Ministry Yuriko Koike is currently running for Tokyo governor. Among her ideas to is to leverage anime. Because anime is real.
While in Tokyo's geek district Akihabara, Koike talked about how last Halloween she dressed as Sally from Sally the Witch, an early magical girl anime. Kioke added that she wants the anime industry to grow and talked about supporting Comic Market, a twice-a-year event in Tokyo.
小池百合子さんは、コミックマーケットを応援しています。#c90 #akiba #小池百合子 さん #アニメ #都知事選 #都民が決める #CreateNewTokyo_Yuri pic.twitter.com/zhDRSWL1Zy

— 第2原画(上井草) (@detachment4) July 17, 2016
Anime is big business in Japan, so this isn't an unusual thing for a politician to say. It's an industry which might need more political support. If Koike is serious about this (and online in Japan, people seem sceptical), hopefully she'll have a plan to address the anime industry's working conditions.
私は東京を文化の発信地にしていきます。コミケ開催地も出版社もその多くが東京にあるのです。東京都が総力を挙げて、コミケを応援します! pic.twitter.com/QF5Iyu2kQM

— 小池百合子 (@ecoyuri) July 17, 2016
This could be further reaching than areas like Akihabara or Ikebukuro. Daily Sports quotes Koike, who served as the country's Minister of Defence in 2007, as actually saying she wants to turn "all of Tokyo" into "anime land" (アニメランド or animerando).
Good timing, what, with the 2020 Neo Tokyo Olympics coming up...