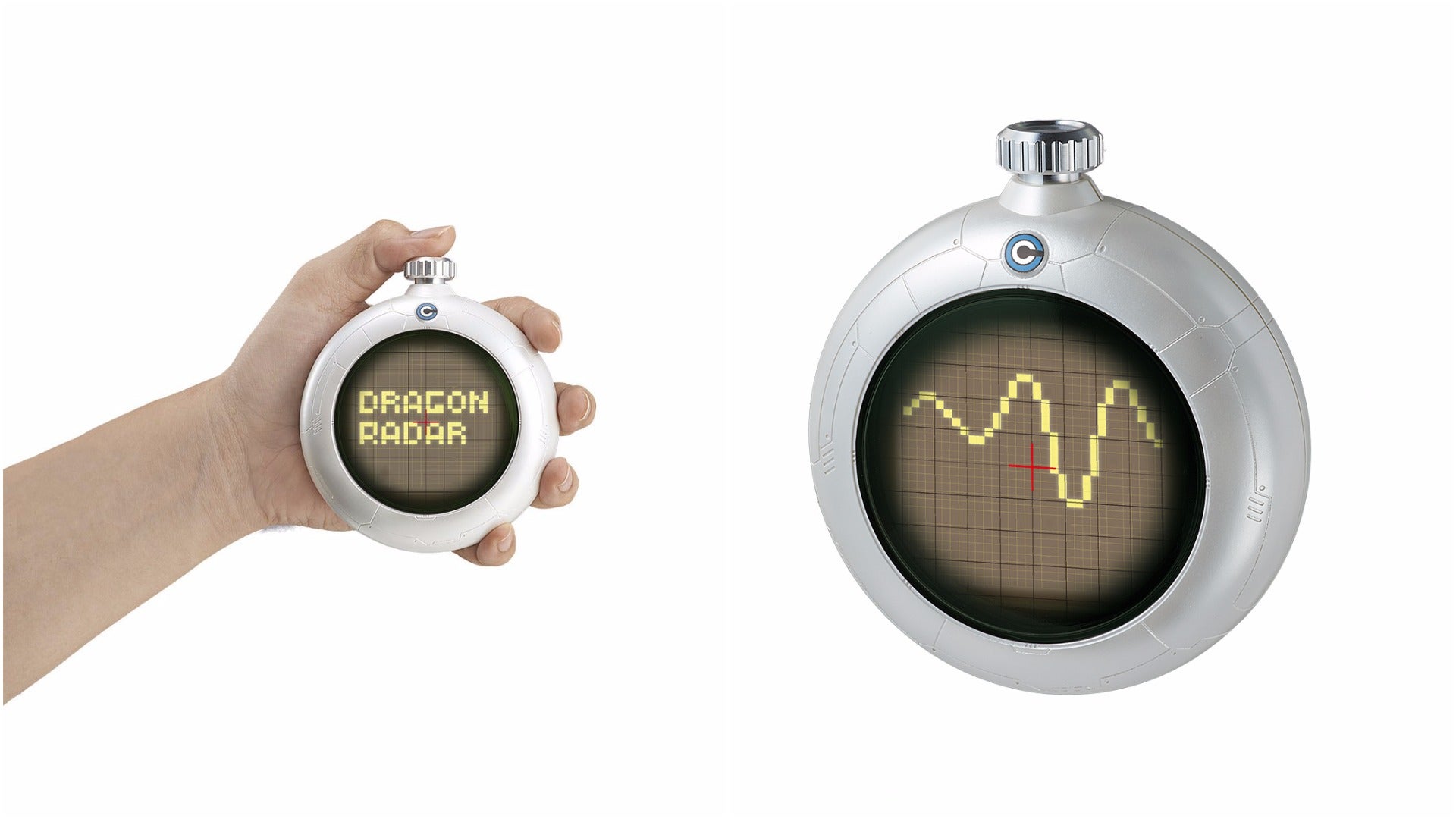 In Dragon Ball, there is a tracking device that makes finding, well, Dragon Balls, so much more easy. Now people can own one.
[Images: Bandai]
Of course, this isn't a real Dragon Ball Radar, but it does look like the one Bulma made.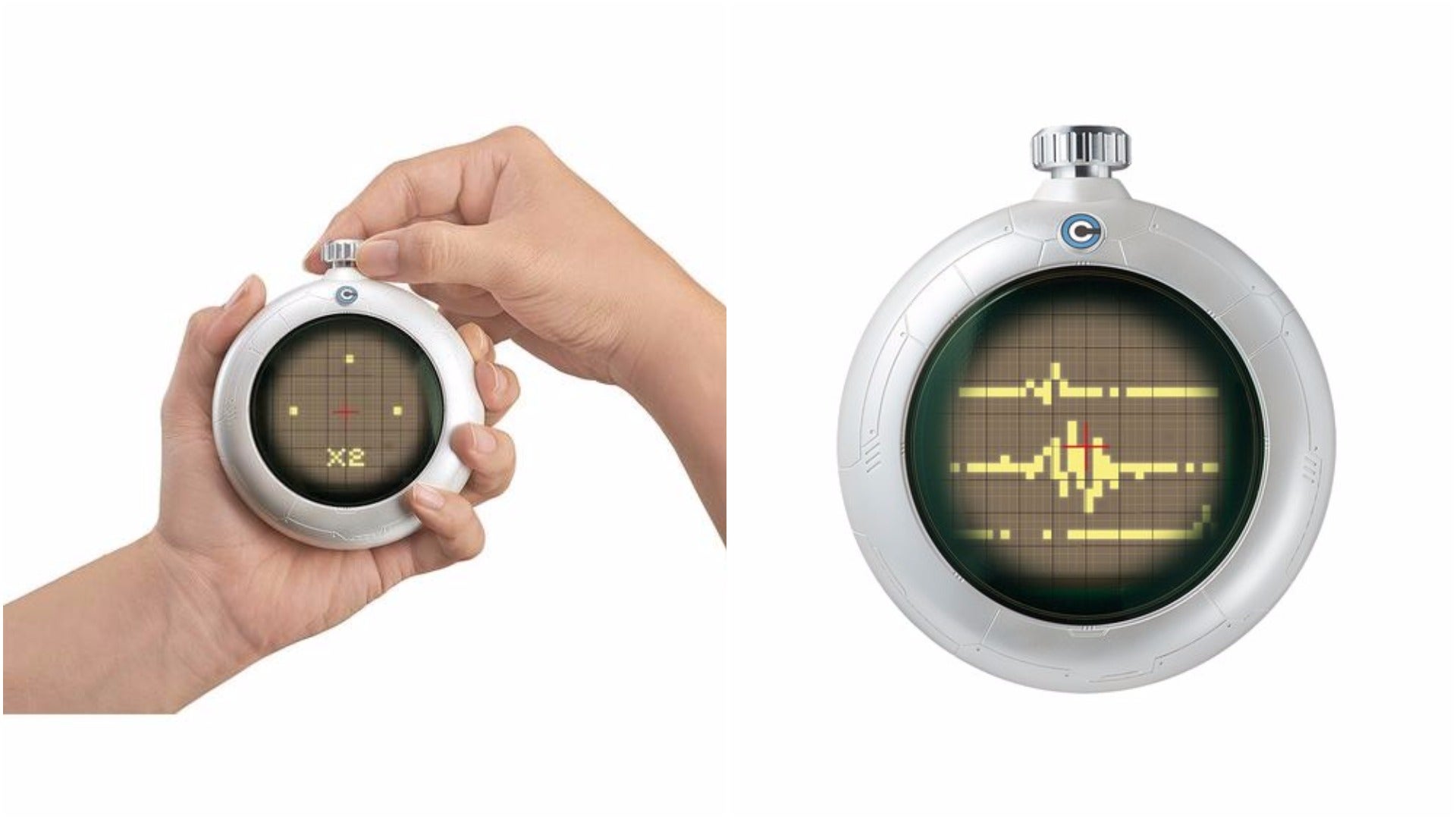 [Images: Bandai]
It's apparently a quality replica that also beeps, plays music and makes sounds. You can enjoy finding Dragon Balls with it, but not real Dragon Balls.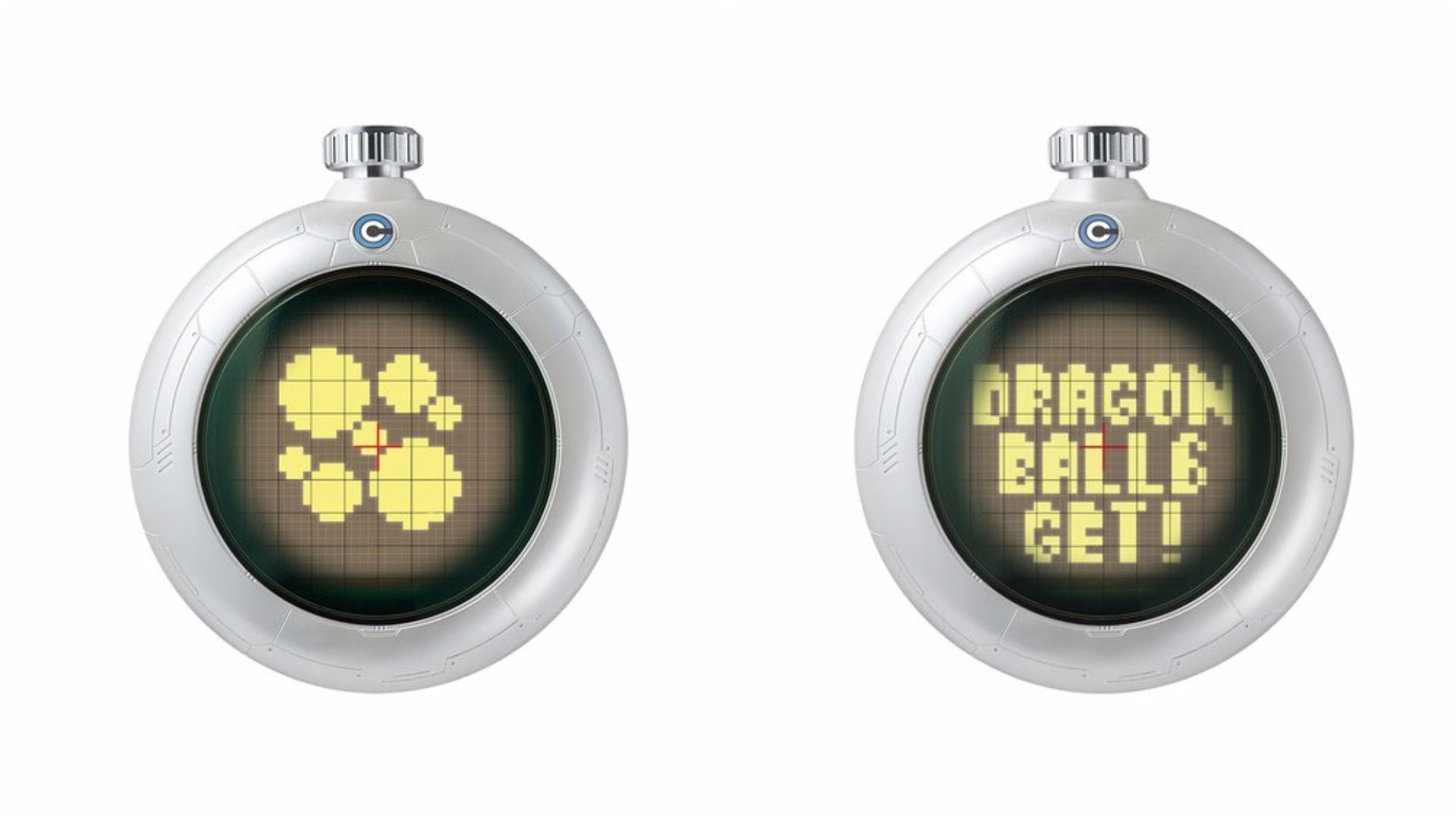 [Images: Bandai]
You cannot find those. Sorry.
The Dragon Ball Radar is priced at 10,800 yen ($132), with pre-orders starting this month in Japan for a March 2017 release.