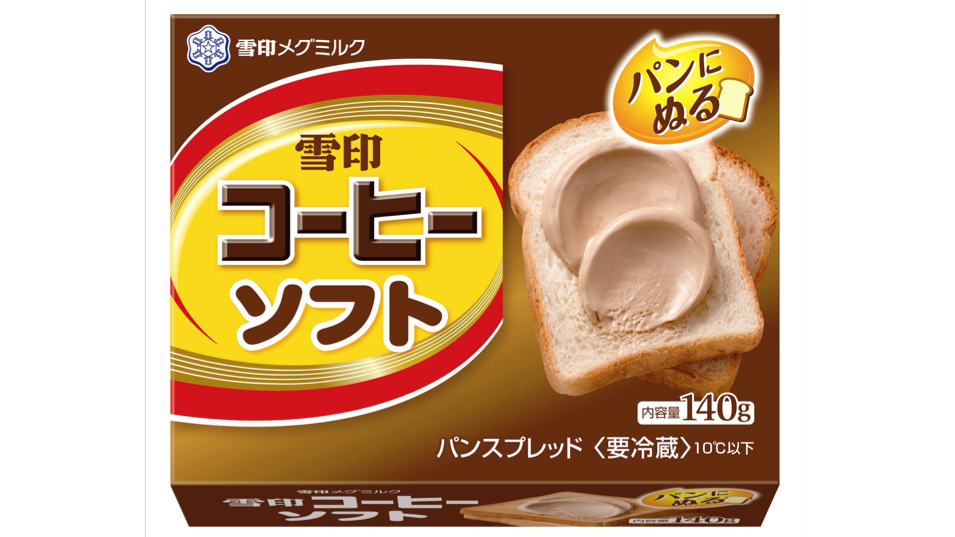 Mark your calendars. March 1, 2017 will be one to remember because on that day, people in Japan will be able to put coffee on their toast. What a time to be alive.
[Image via Curazy]
According to Curazy, Snow Brand Milk is releasing a spreadable version of its coffee to mark the 55th anniversary of its release. 
If you've ever had Snow Brand Milk's Coffee, you'll know it's rather creamy and sweet, so it should make a good toast spread.
Coffee you can eat isn't a first for Snow Brand. Back in 2015, it released a pudding-like "Edible Snow Brand Coffee," with a creamy topping, coffee middle and a caramel sauce bottom.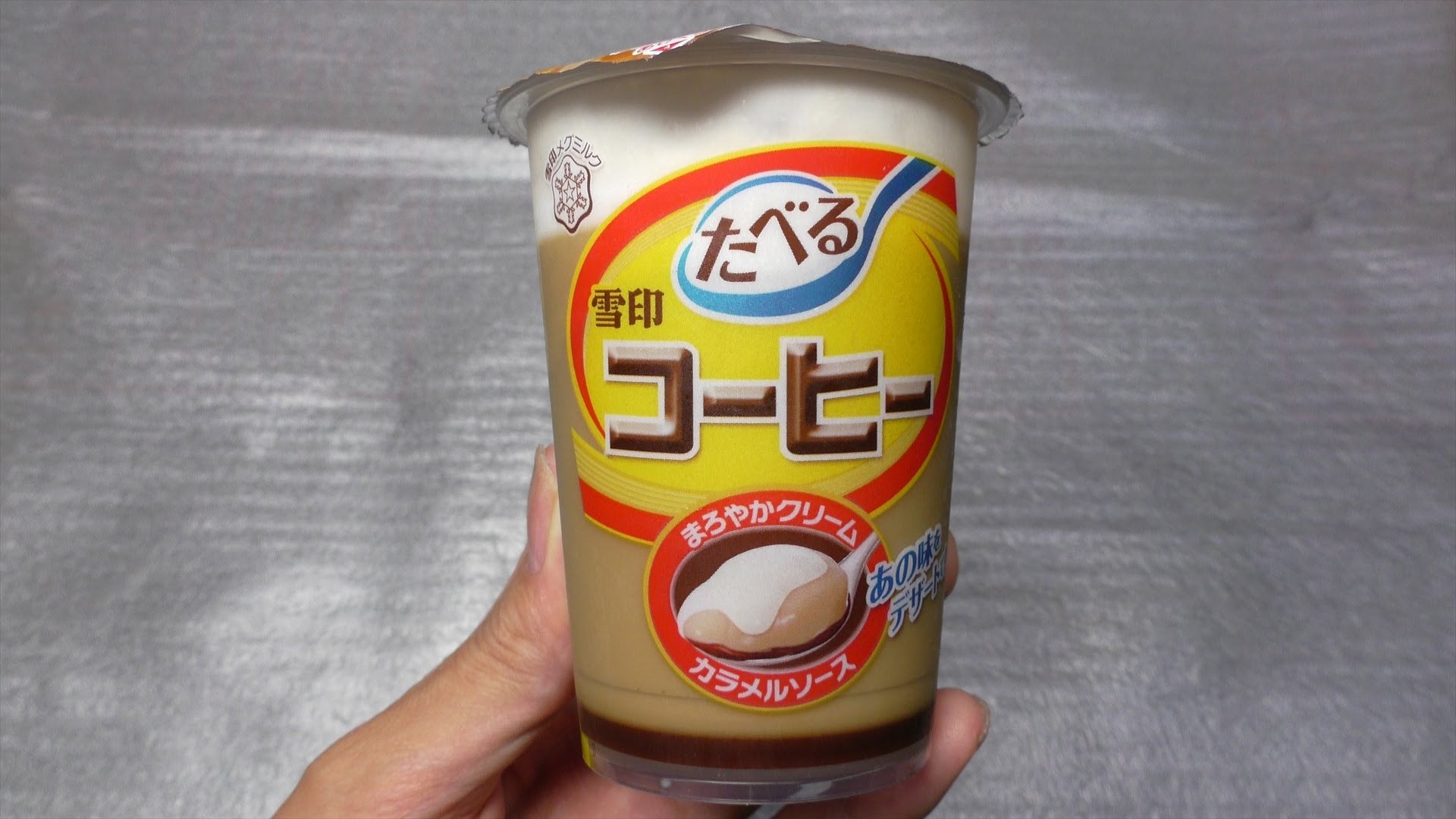 [Image: Foods Channel] You can watch a rather clinical look at this desert right here from YouTuber Foods Channel.