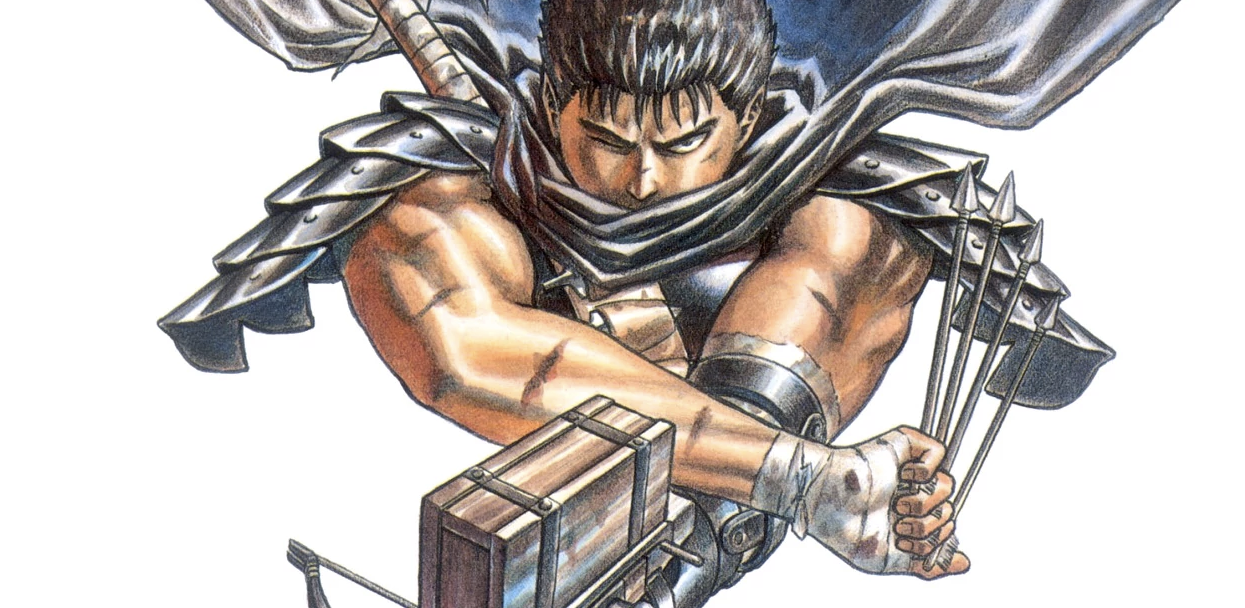 Manga artist Kentaro Miura is best known for two things: His Berserk manga and taking breaks from said Berserk manga.
[Image: Berserk Wikia]
Earlier this year, Miura returned from hiatus in March. This break began last September. That was after Berserk had returned that June from yet another hiatus.
H×Hが始まると同時にベルセルクの休載…冨樫と三浦建太郎同一人物説あるな pic.twitter.com/8scT80fOea

— くまモン (@Coffeeeeeennn) June 21, 2017
Recently, it was announced that Berserk will go on hiatus yet again, with the latest break ending this summer.
As frequent as Miura's breaks are, he's still no match for Hunter X Hunter creator Yoshihiro Togashi, AKA "The King of Hiatus".