It's 2017 And The Witcher 3 Cosplay Keeps Coming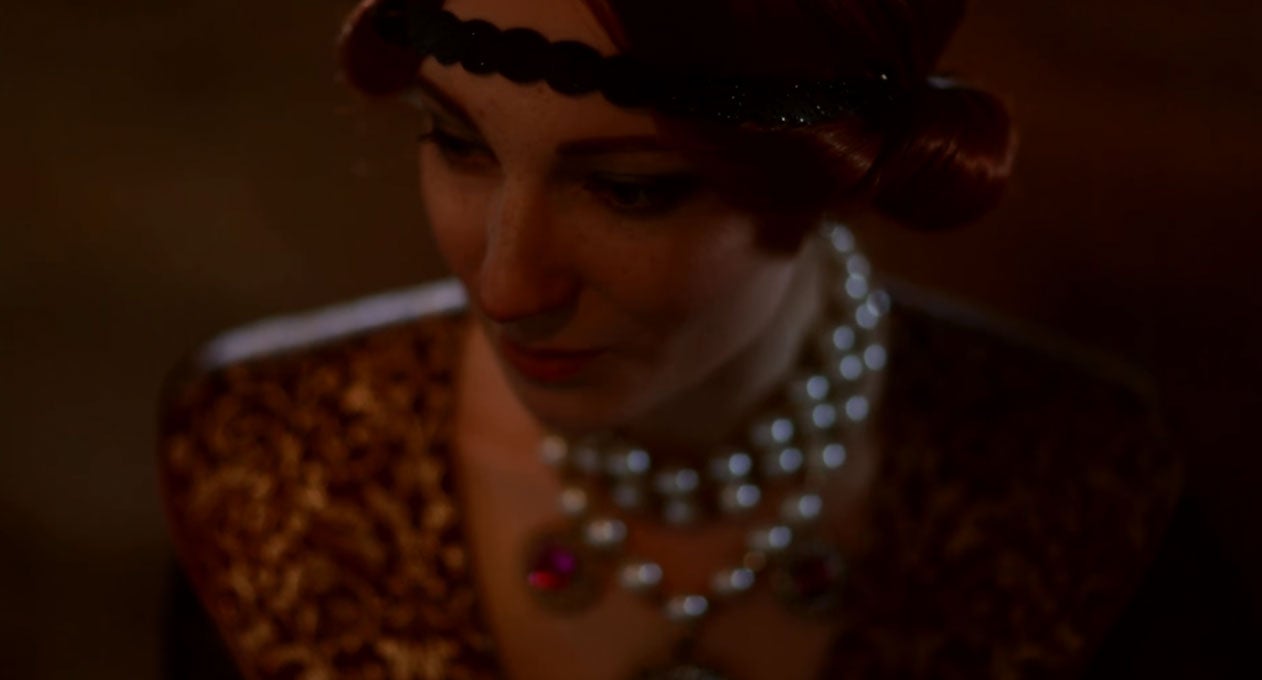 May it never cease. Here's Prince Ari as Blood & Wine's Orianna, with the video by Milligan Vick.
---
Trending Stories Right Now
It was always going to be hard for a game to live up to the hype Untitled Goose Game had.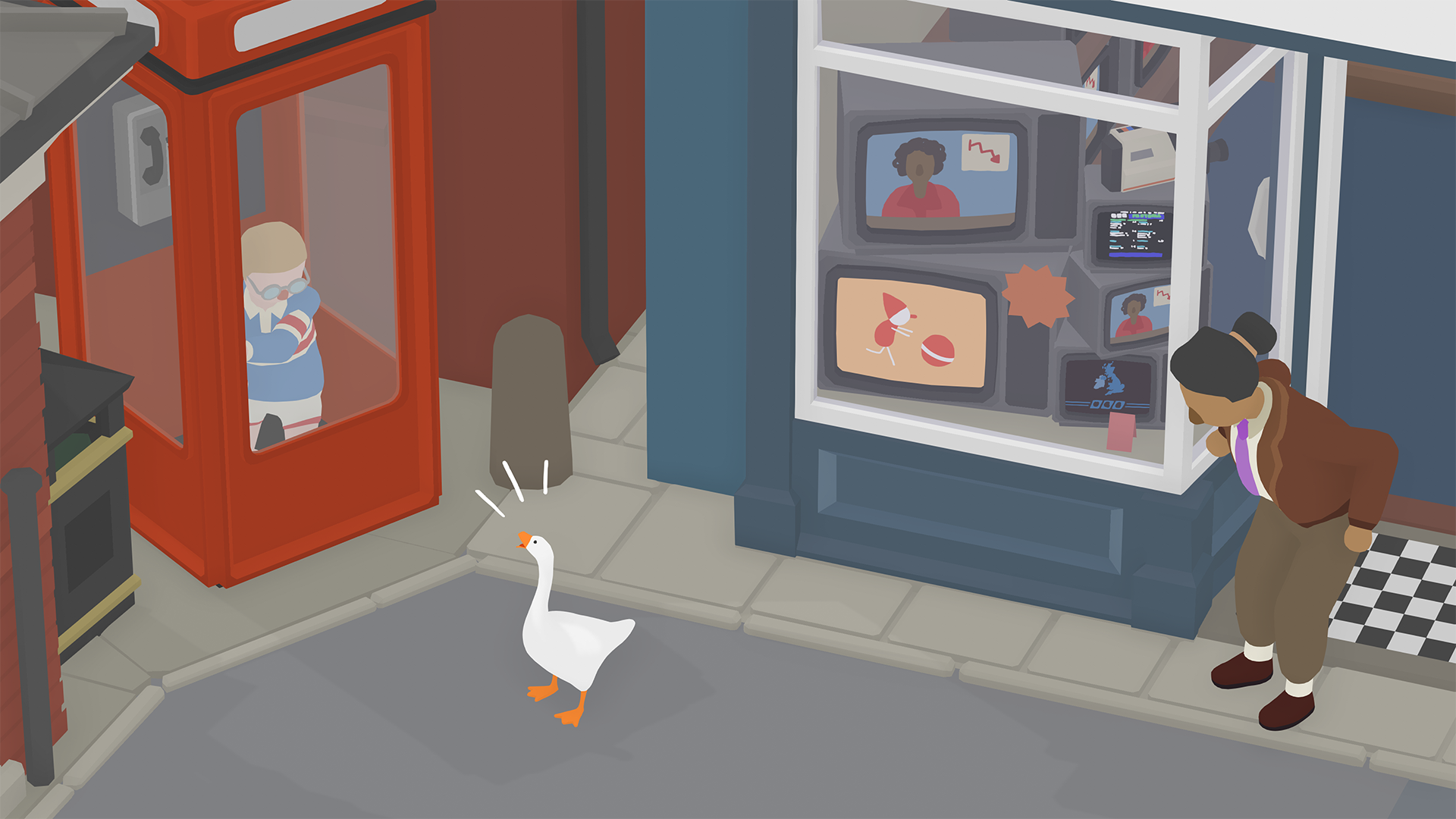 Yesterday was the long-awaited launch day of Untitled Goose Game, the avian sensation that's been sweeping multiple nations since its first trailer came out in 2017. It was also the day of the Global Climate Strike, meaning that people across more than 150 countries are walking out of school and work to demand urgent action in response to the rapidly intensifying effects of climate change. Despite their game's launch, the strike was too important for Goose Game's developers to miss.