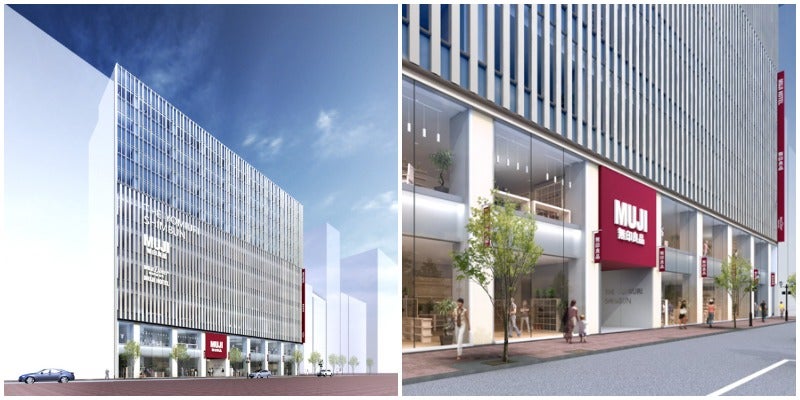 In autumn 2019, a Muji Hotel will open in Tokyo's Ginza area atop a brand new flagship store.
[Images: Muji via Spoon & Tamago]
According to Spoon & Tamago and Japan Trends, a tentatively named Muji Hotel will be built on the upper floors of a new 10-storey Muji shopping complex. The sixth to tenth floors will be the hotel, while the rest of building, including the three basement floors, will be Muji stuff.
This isn't the first Muji Hotel, as one is opening in Shenzhen later this year. Spoon & Tamago points to this miniature model photo of Muji Hotel Shenzhen to give some idea of what the Ginza counterpart will look like inside: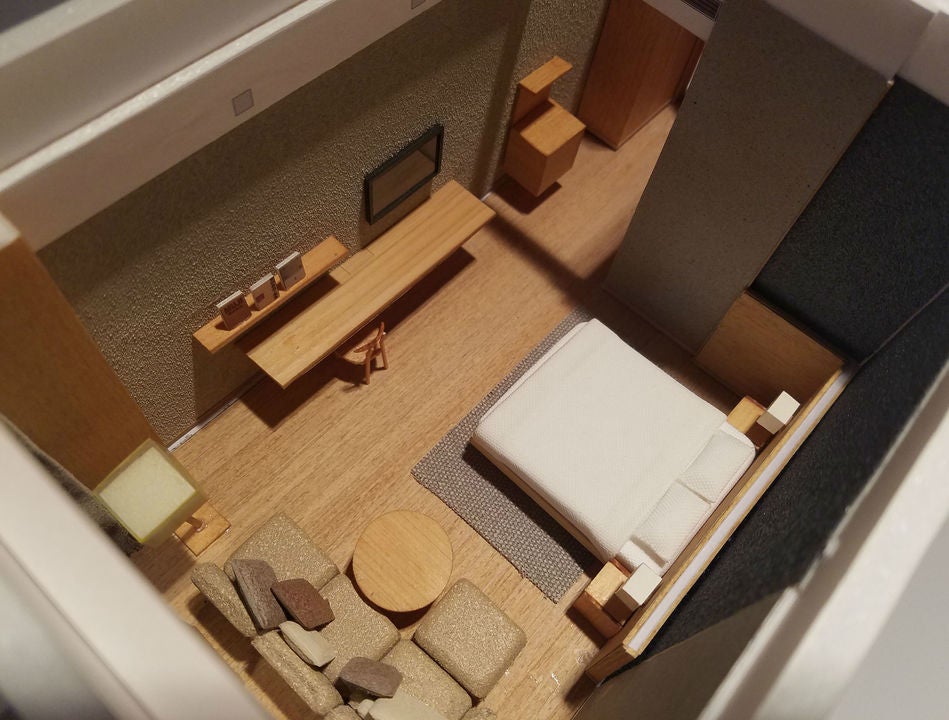 [Image: Muji via Business Insider Japan | Spoon & Tamago]
As you'd imagine, this miniature shows that the rooms will be filled with Muji furniture and done in a minimalistic style.
Since Muji already sells prefab houses and "huts" in Japan, the hotel business seems like a natural evolution.