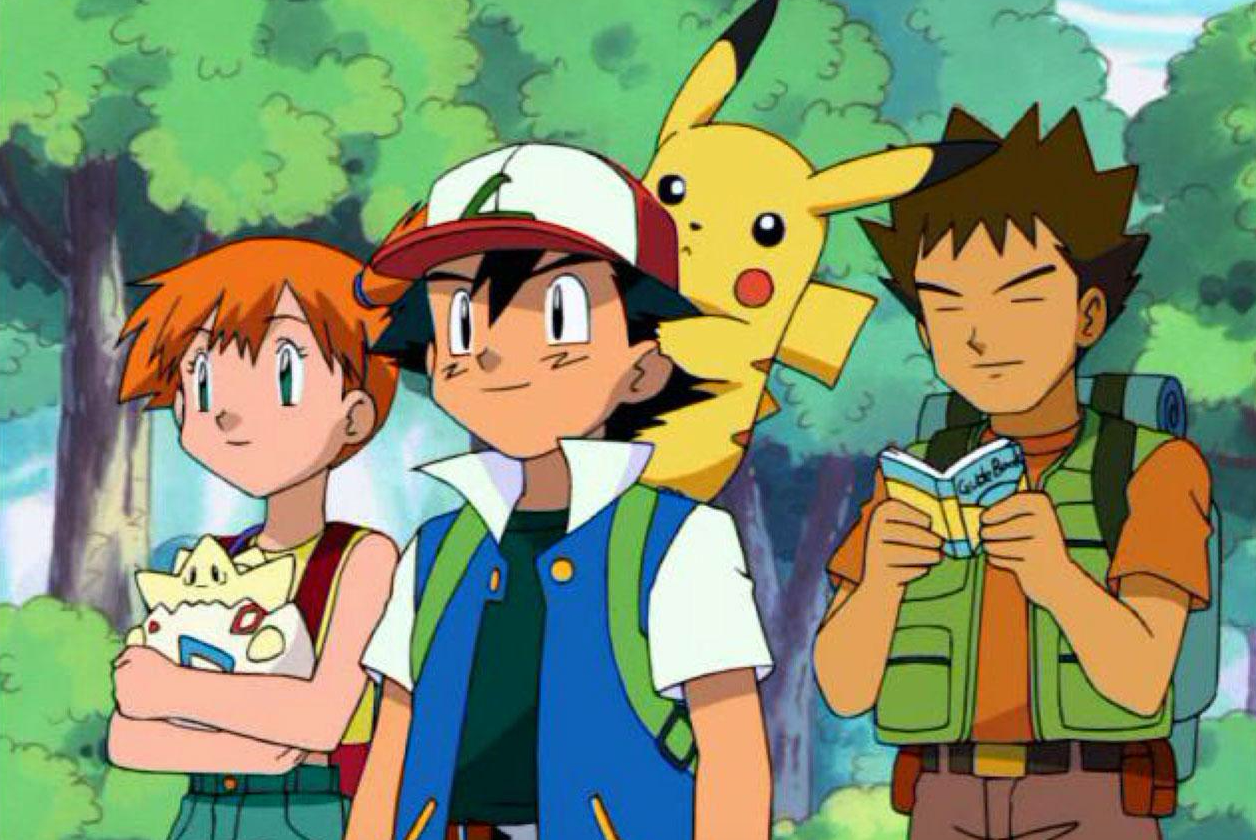 After being re-written out of Pokémon history in the latest Pokémon movie, Brock and Misty are coming to the Pokémon Sun Moon television anime. But only for two episodes. That figures!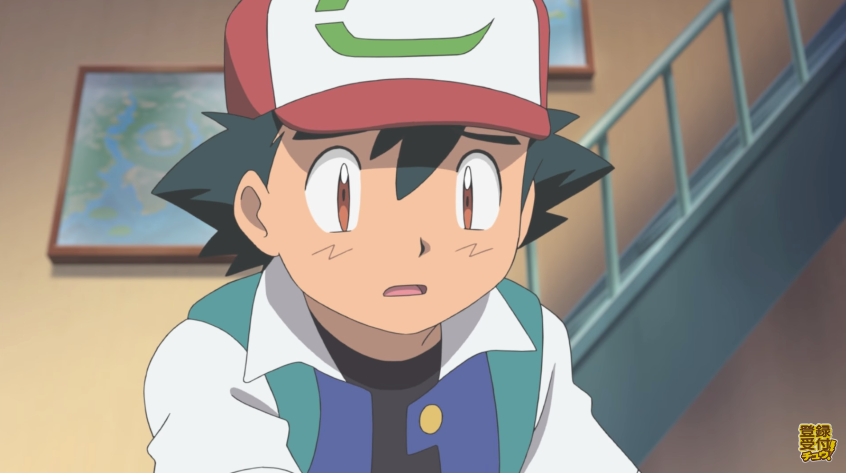 The upcoming Pokemon movie is a re-telling of the Indigo League stories, with two glaring omissions.
The latest issue of Televi-kun has the following announcement:
「てれびくん 2017年10月号」を匿名掲示板に貼ってくださった方がいました。2017年9月14日と9月21日にテレビ東京で放送される「ポケットモンスター サン&ムーン」では、ポケモンスクールの課外授業でサトシとピカチュウがカントー地方に戻るそうですね。タケシやカスミも登場。 pic.twitter.com/9M5cqkH35G

— かるび (@karubiimunomono) August 28, 2017
Brock and Misty will appear in September 14 and the September 21 Sun Moon episodes, during which Ash will be journing back to Kanto, and he'll meet up with his old pals.