The most monumental patch for No Man's Sky dropped late on Friday night, sparking a frenzy amongst fans and people who abandoned the space epic last year. So for something a little different with this week's Community Review, I thought we'd see who has checked back in with the game.
Perhaps the biggest thing the patch did, more so than the basics of multiplayer, was introduce structure. The game has a much sharper focus now, giving players a bit more of a guide if they get lost or bored with mining for hours on end. Ship movement has been improved substantially, and you don't have that silly rubberbanding every time you try to fly close to the surface.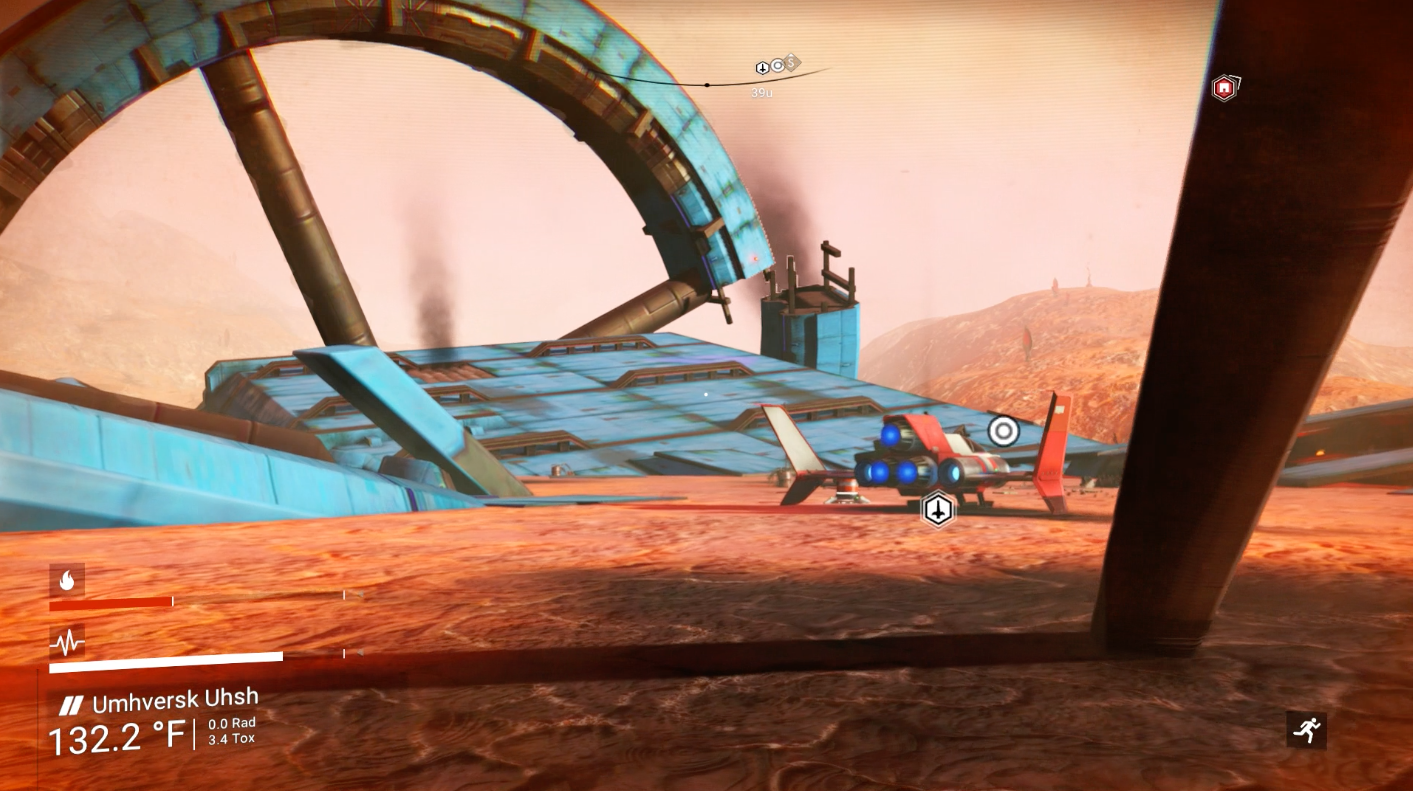 As No Man's Sky has developed, it's struggled to balance the appeal of its mystery with the utility that makes it playable. With yesterday's update, Atlas Rising, it feels like the game has finally struck that balance.
Terraforming is a lot of fun as well, although it doesn't do a great deal to resolve the core gameplay loop that failed to inspire a lot of users. You're still journeying from planet to planet, collecting resources, selling resources, and the act of doing that isn't any more inspired than it was a year ago. I'm keen to see how the dogfighting and space combat has been improved, however.
How have you found No Man's Sky after the latest update?