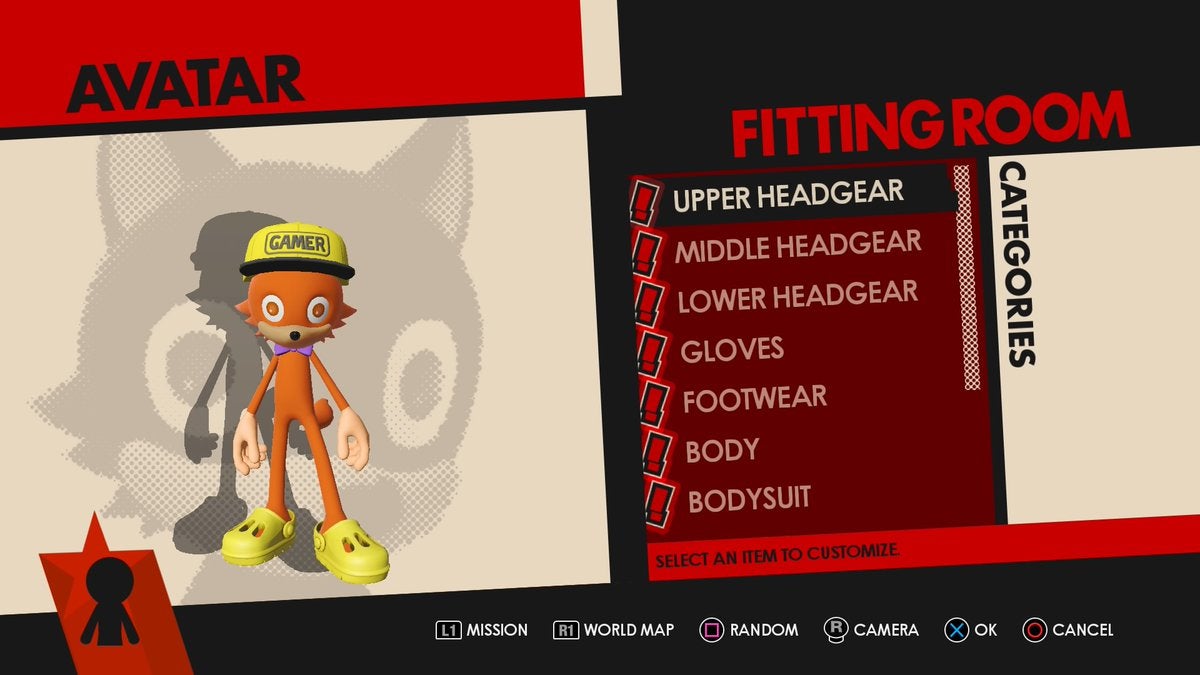 Source: Ian Mutchler
Some of the original characters people are making with Sonic Forces's character creator are downright adorable. Others are using it to shitpost. Guess which one this post is about.
Yesterday, Heather Alexandra and I made a Sonic Forces original character for Kotaku (do not steal). We opted to go the cute route and gave her some floppy bunny ears and pretty blue eyes. Some people are doing the same, and have made a bunch of really adorable creatures.
As much as I've been loving watching people make the original Sonic characters from their youths, it's just as funny to watch people try to break the character creator. Take a gander: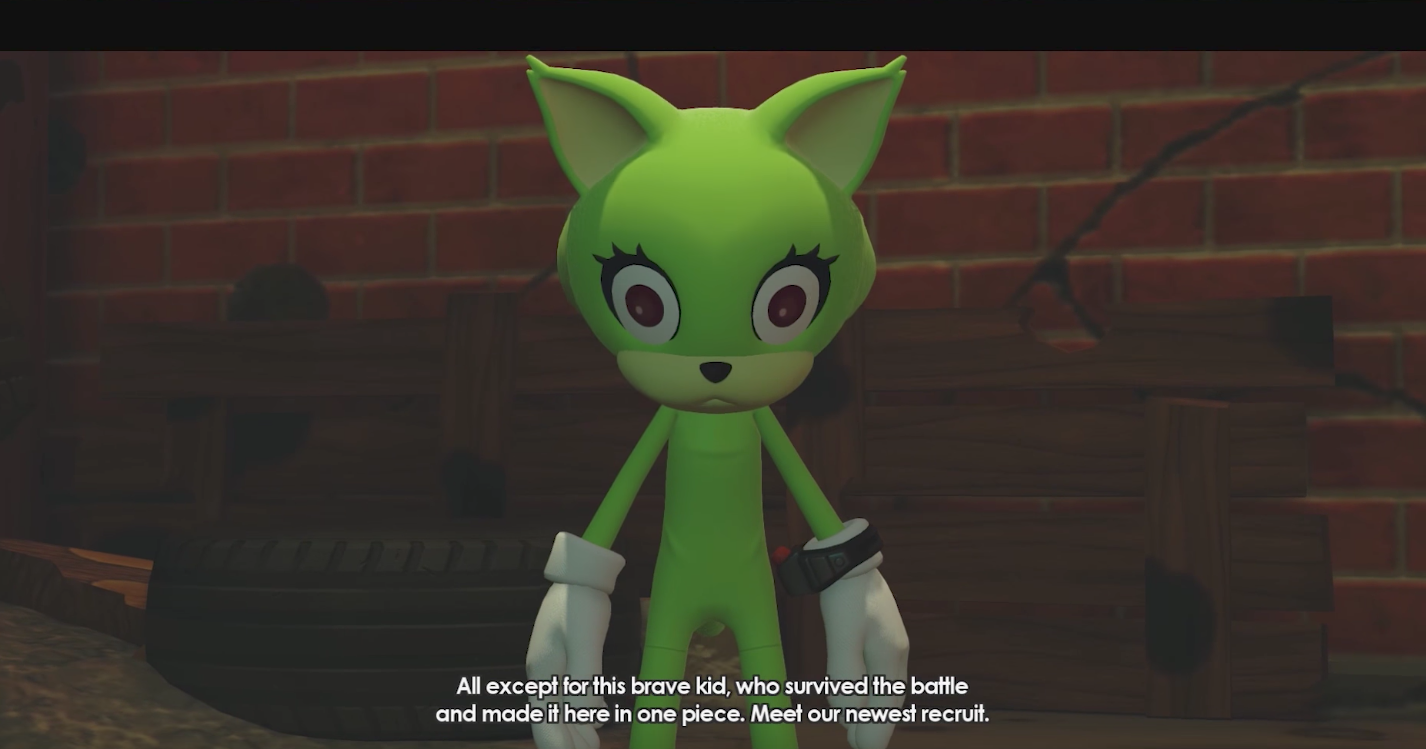 Source: Game Grumps
This is too much #SonicForces pic.twitter.com/1u0Zs8r0Ng

— Jill (@JillianGonzolas) November 7, 2017
There is no one more perfect than Ian Jr. pic.twitter.com/Ozjor5wIJR

— Ian Mutchler (@TheFantasticIan) November 7, 2017
but which one is the REAL Knuckles? #SonicForces pic.twitter.com/vDZSQiDfqo

— Albigatin but merry (@albigatin) November 7, 2017
Feel free to post either your creepy or cute Sonic Forces original characters below!