Like they did with underwear, and then formal evening wear, Overwatch cosplayers have once again taken their favourite characters and put a little spin on their outfits. This time, the theme is punk.
Last year's BlizzCon was one of the higlights of the cosplay calendar. BlizzCon 2017 was no different.
These costumes were all on show at this year's BlizzCon, with most of the shots below taken by Mineralblu.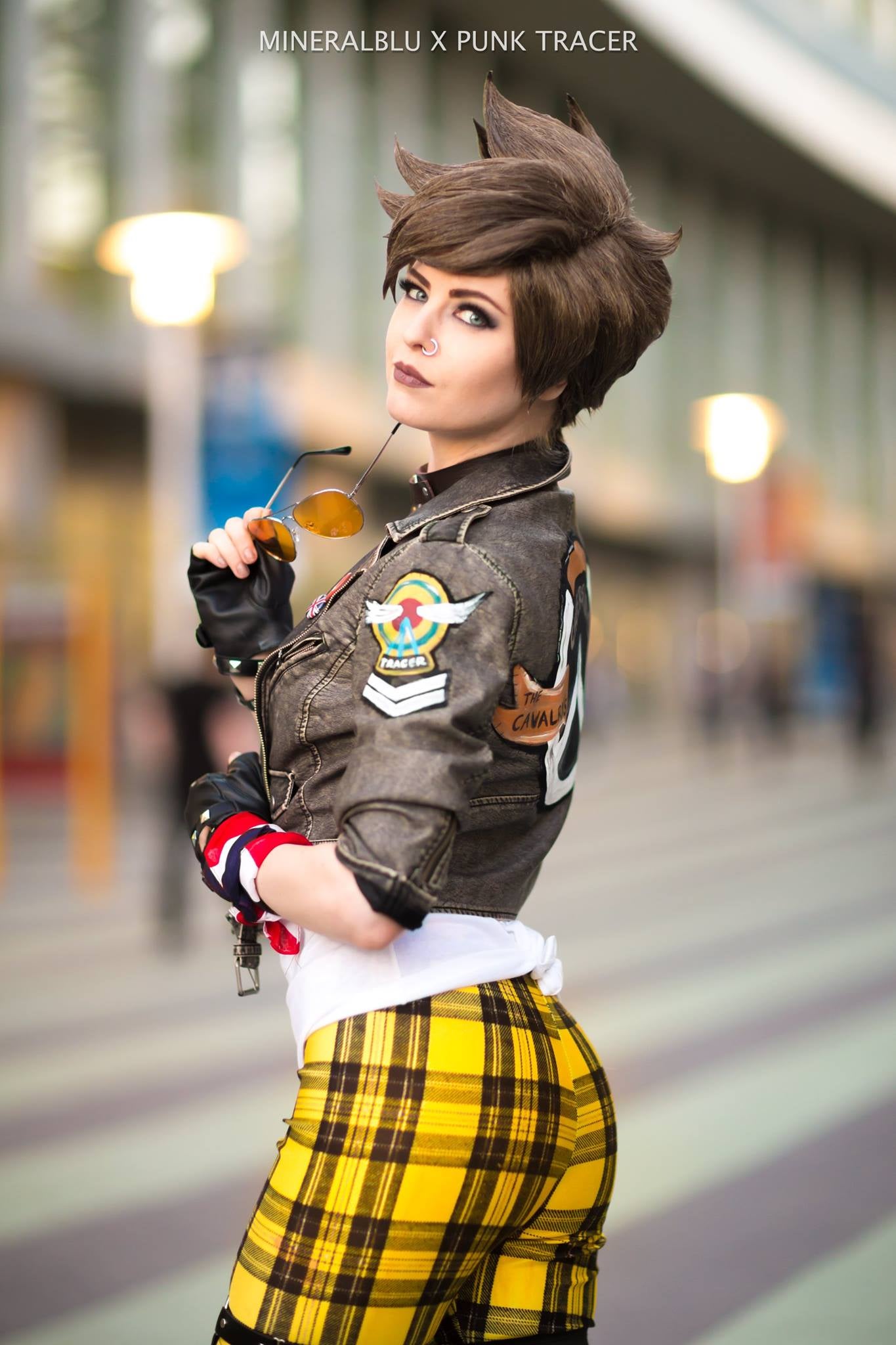 Cosplay by Maid of Might Cosplay | Photo by Mineralblu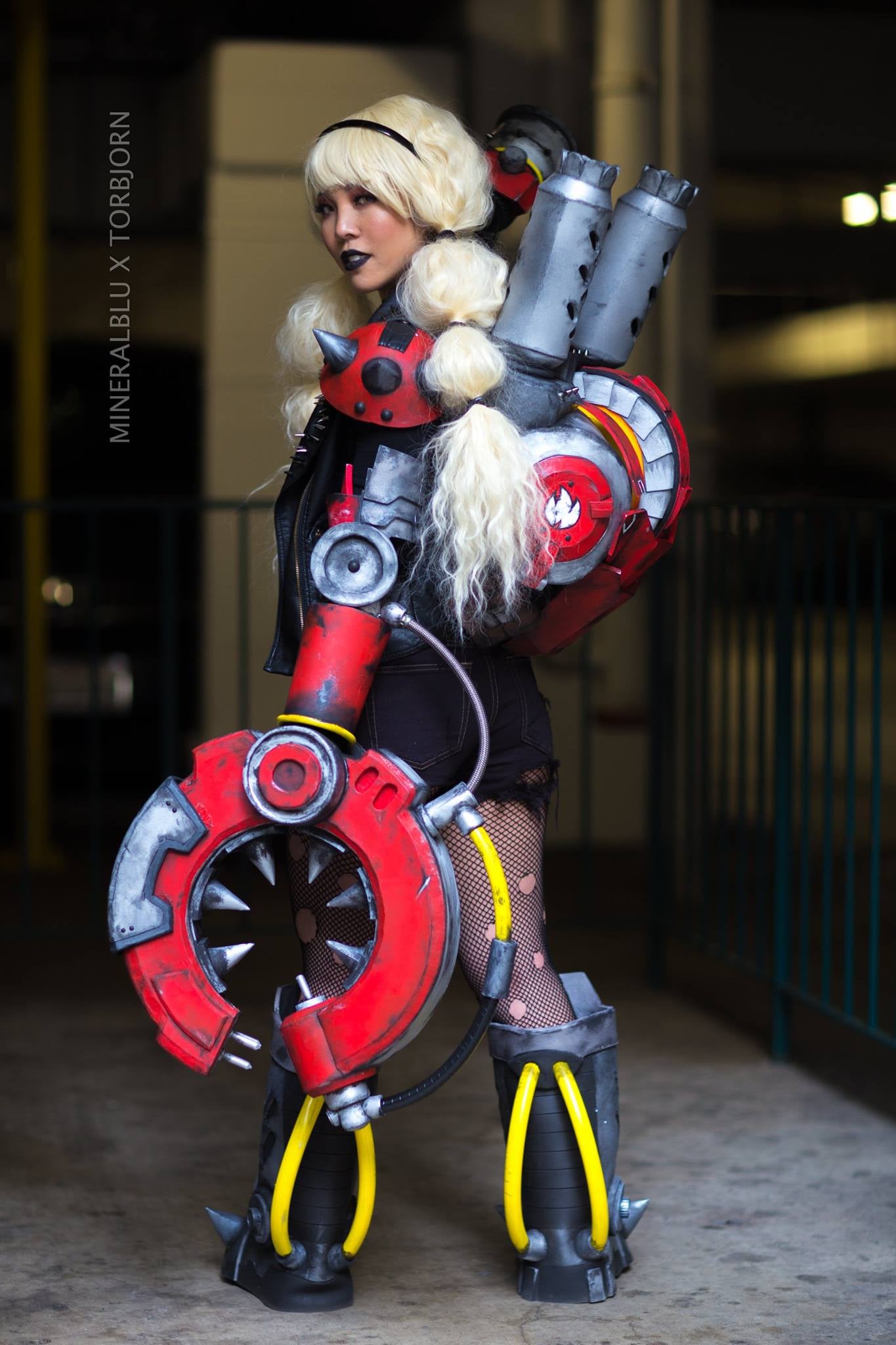 Cosplay by Diana Nomster | Photo by Mineralblu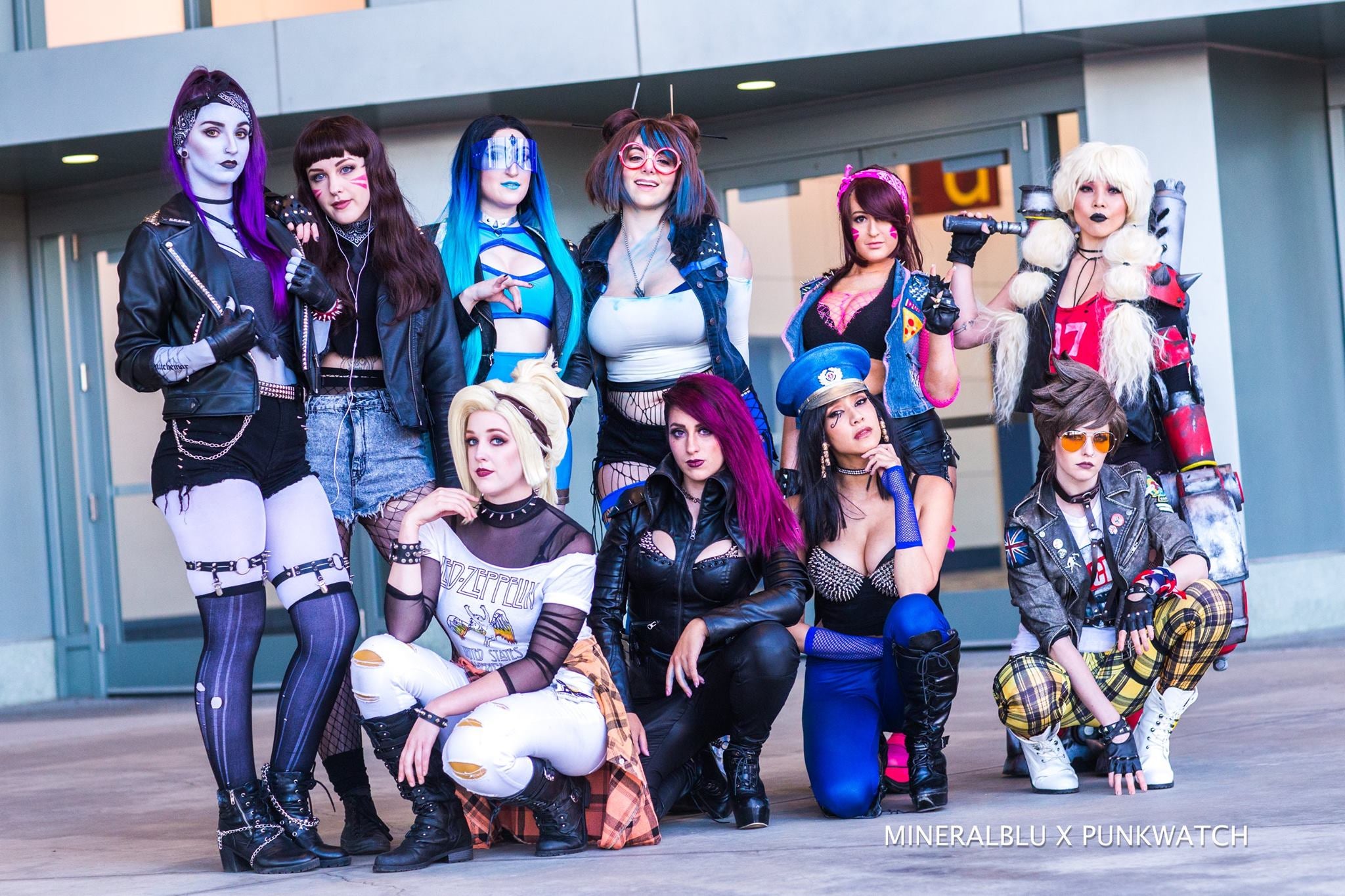 Cosplay by Helloiamkate, Katrina Fox Cosplay, Vamplette,Momokun Cosplay, Julia Mousey, Diana Nomster,Reagan Kathryn, Elizabeth Rage, Milynn Sarley, and Maid of Might Cosplay | Photo by Mineralblu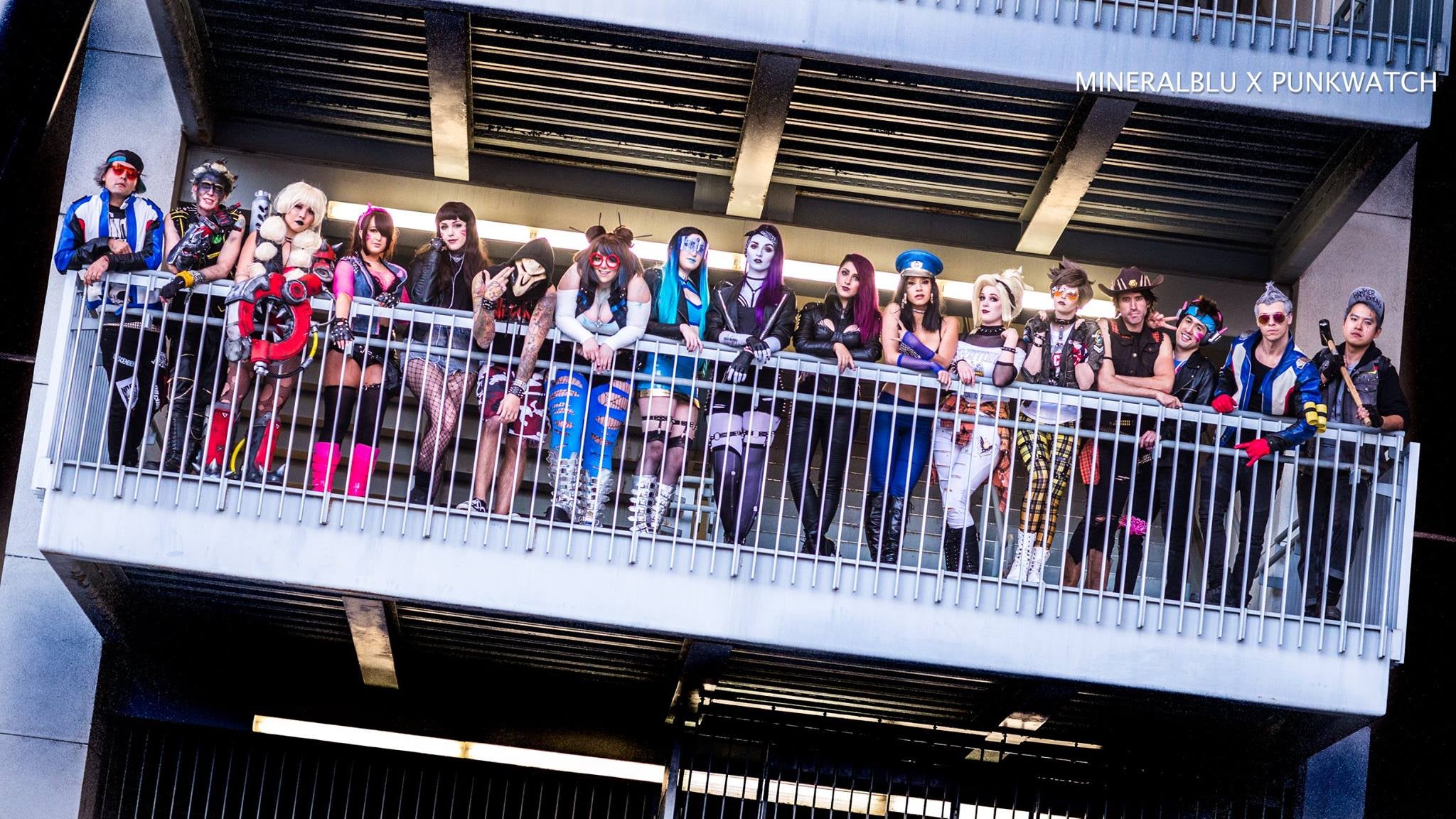 Photo by Mineralblu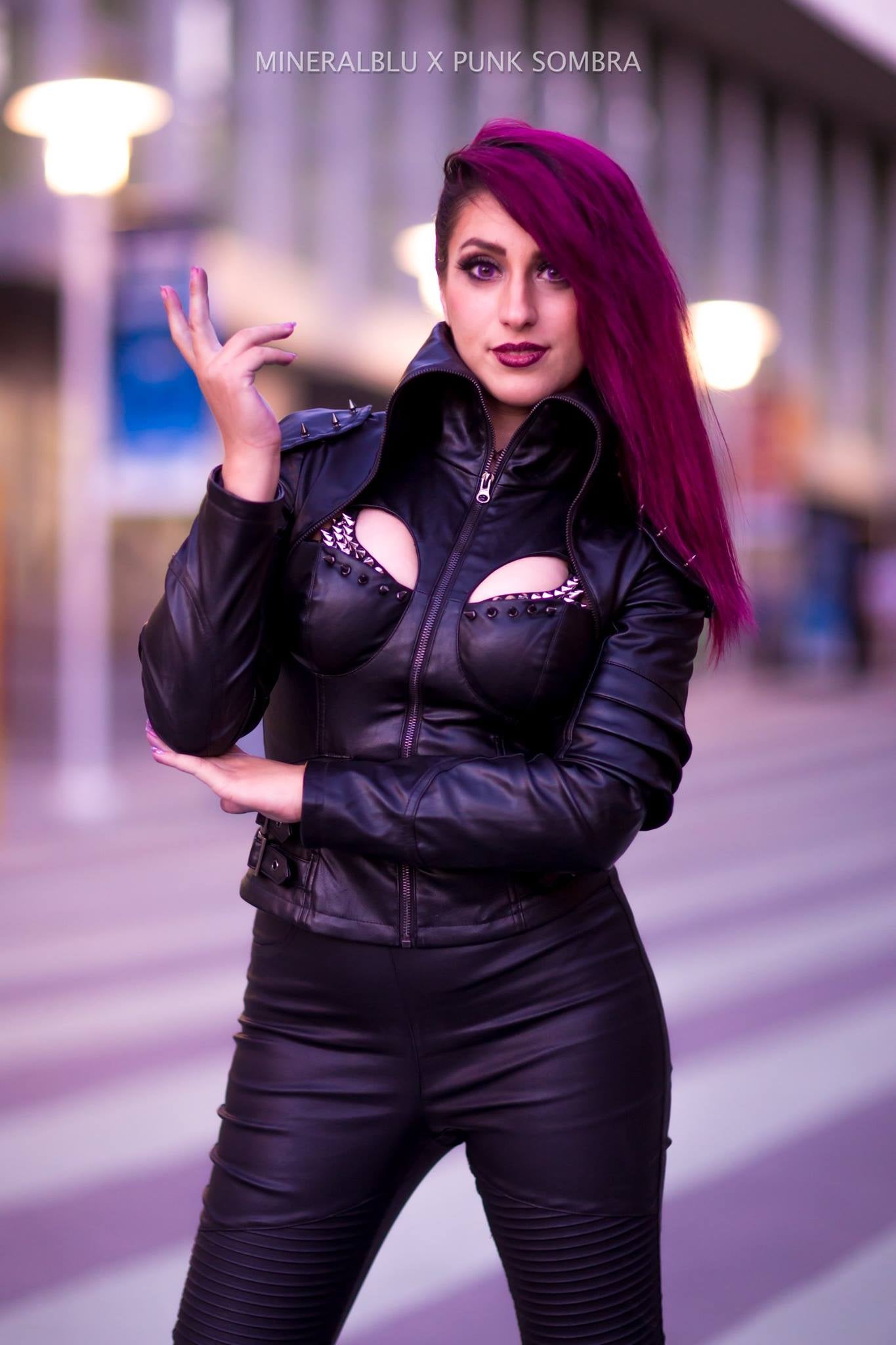 Cosplay by Elizabeth Rage | Photo by Mineralblu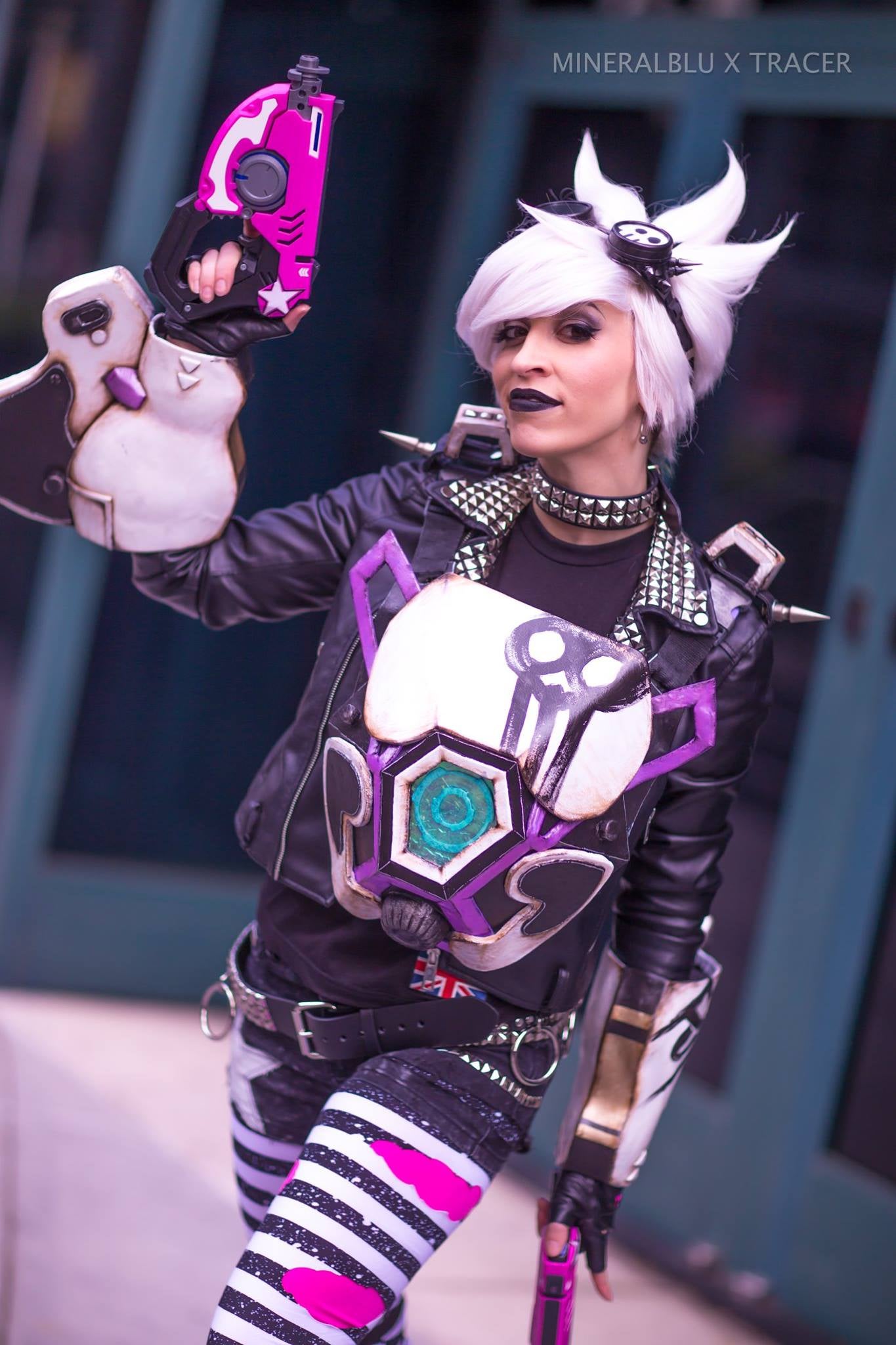 Cosplay by Vivid Vivka | Photo by Mineralblu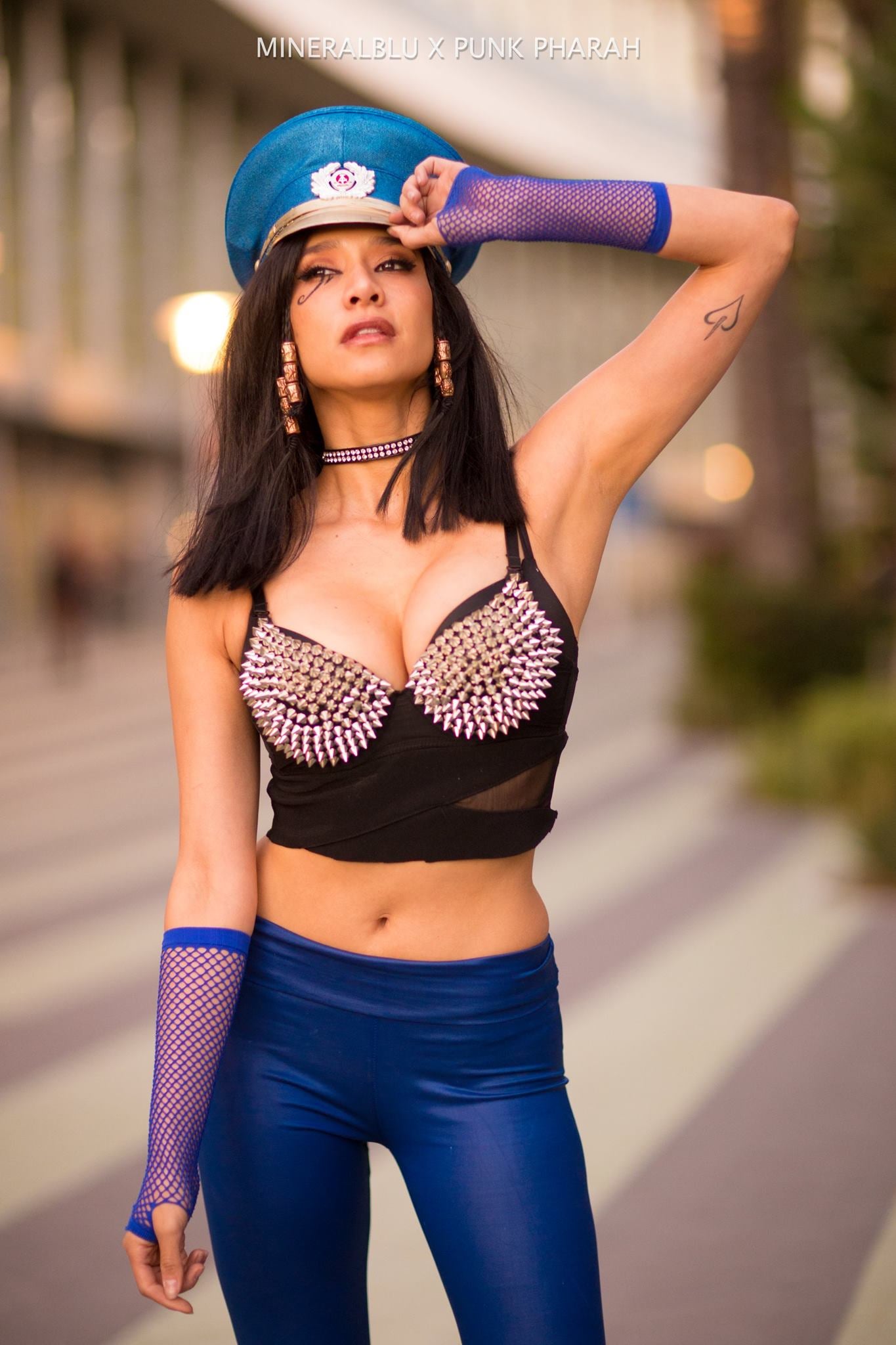 Cosplay by Milynn Sarley | Photo by Mineralblu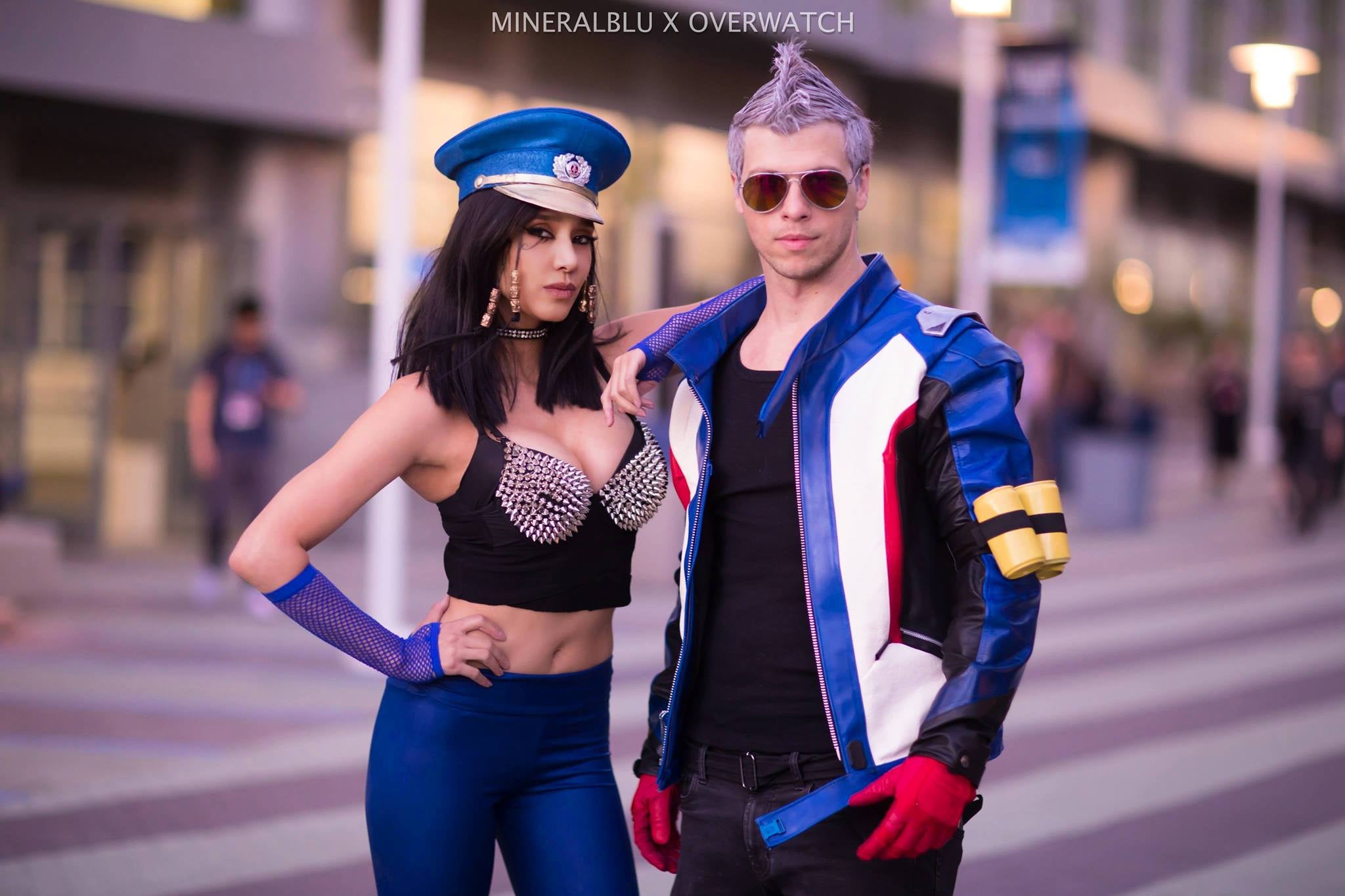 Cosplay by Milynn Sarley | Photo by Mineralblu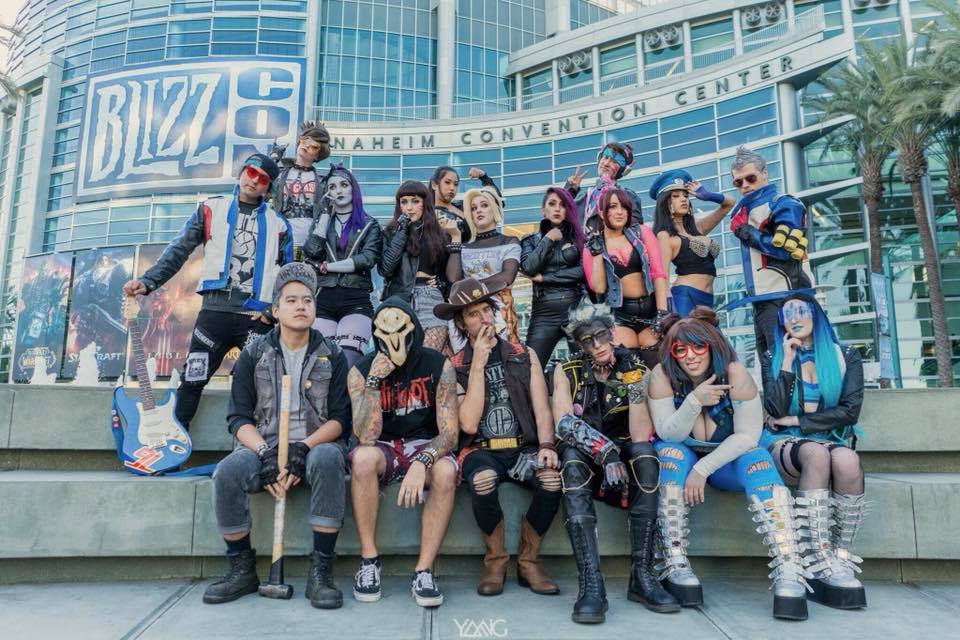 Photo by Dave Yang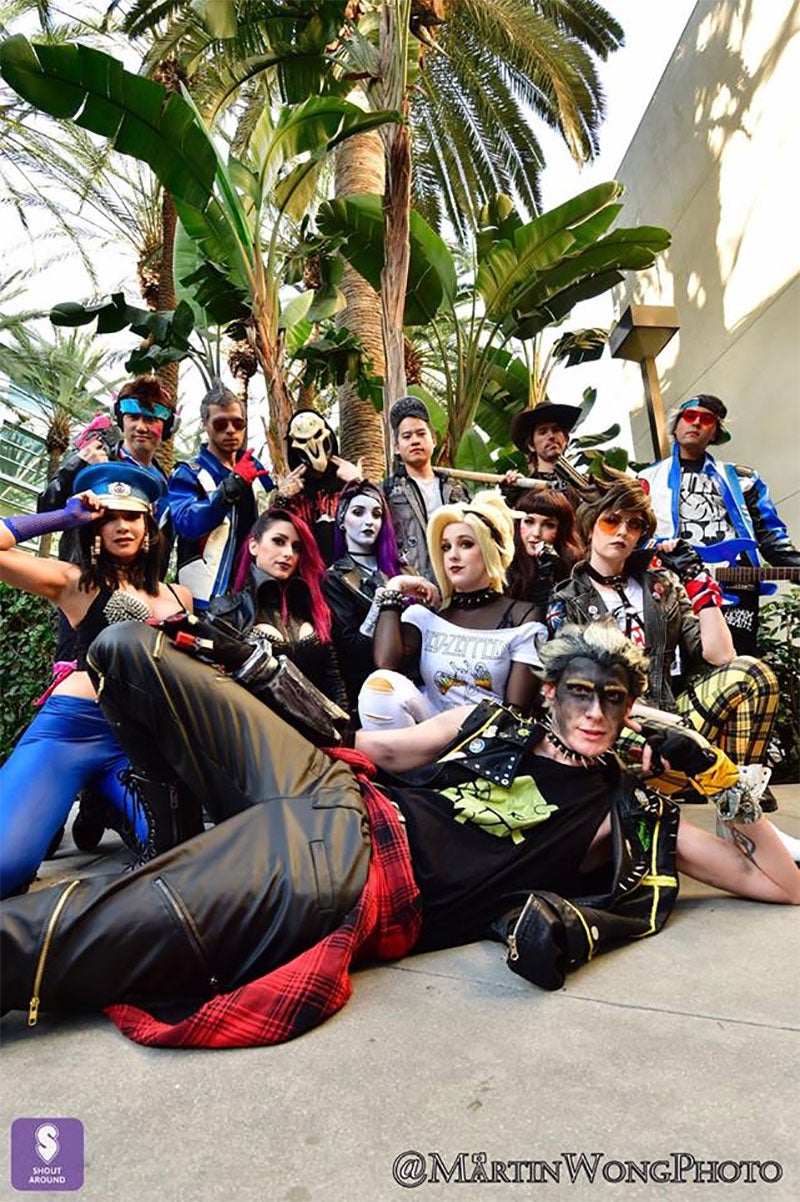 Photo by Martin Wong