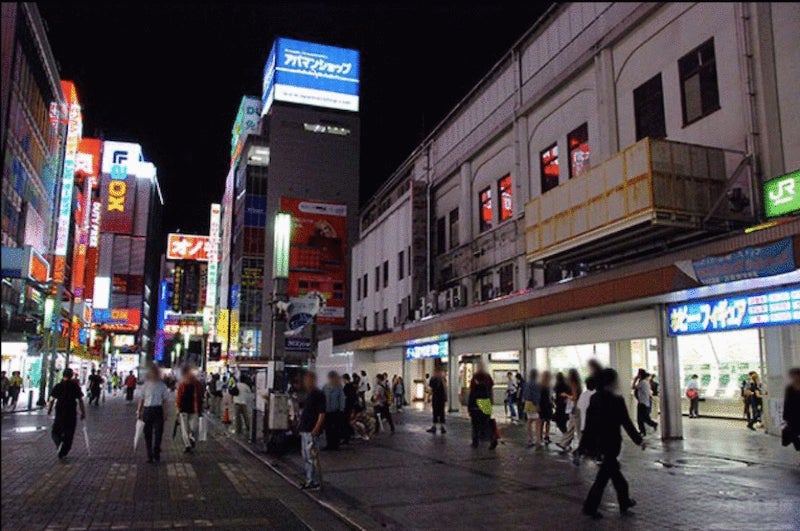 As Kotaku previously reported, Tokyo has changed in suprising ways over the past decade. But let's see how Akihabara in particular has evolved.
[Lead image: PhotoAkiba]
Of course, Akihabara is the city's gaming and geek area. PhotoAkiba shows how the changes can be subtle, but noticeable. 
The top image is from 2007, while the bottom one dates from this year.
10年前の秋葉原と今夜——。
こんなに変わるのか…。 pic.twitter.com/fcA9vUBxjE

— フォト秋葉原 (@PhotoAkiba) December 17, 2017
The taxis are the same, for now, but that's going to change, too!
What do you think of Toyota's new Japanese taxis? pic.twitter.com/BXETcdV8o8

— Brian Ashcraft (@Brian_Ashcraft) October 25, 2017