Image: Studio Ghibli, Madman
Grave of the Fireflies is one of the saddest movies ever made. Decades after it's original release, people have discovered a haunting, hidden image in the Japanese movie poster.
More attention has been re-focused on Grave of the Fireflies after director Isao Takahata's recent passing.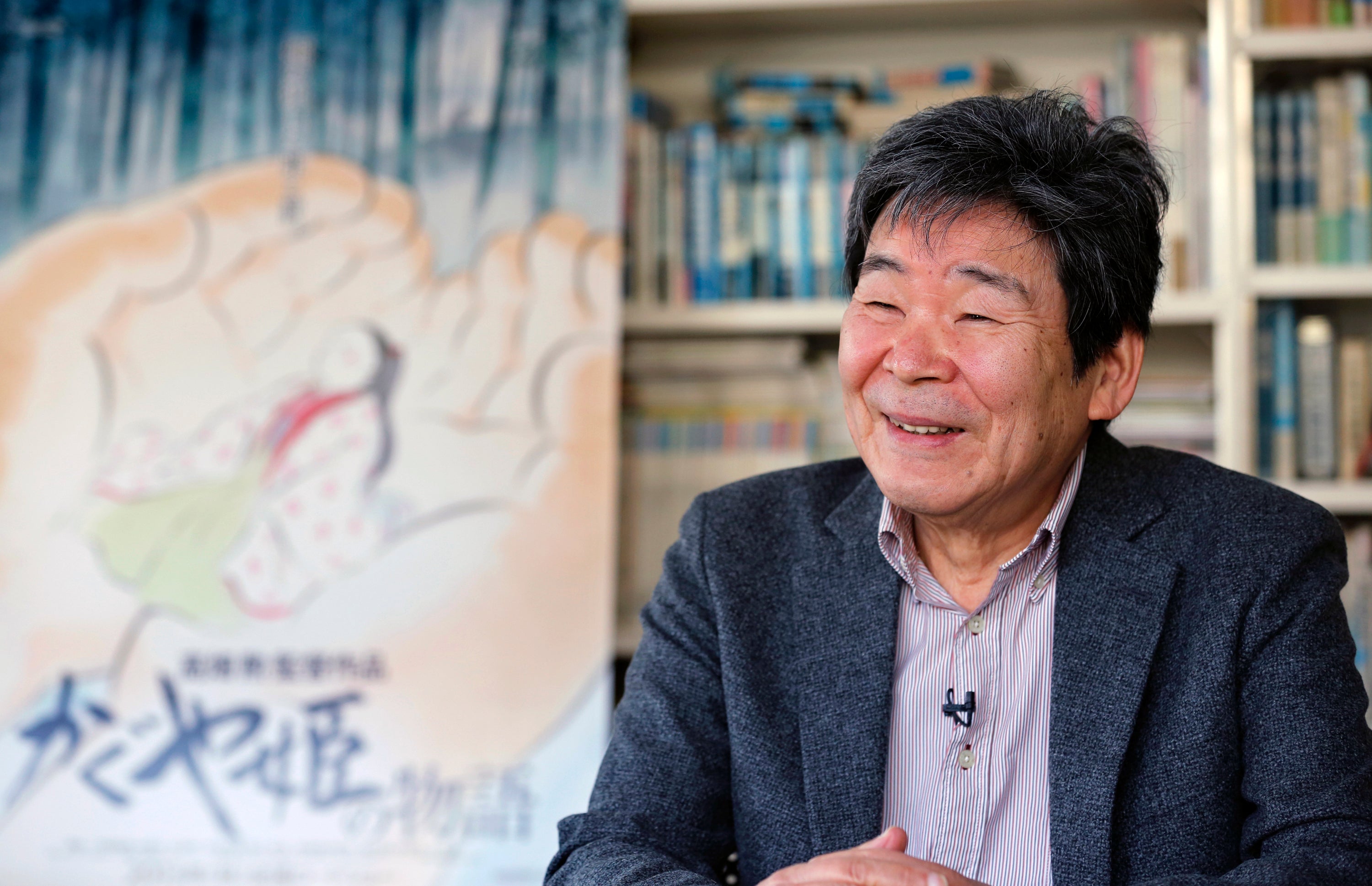 Isao Takahata, co-founder of Studio Ghibli and director of such animated films as Grave of the Fireflies, passed away today in a Tokyo hospital at the age of 82, according to various Japanese news sources.
Read more
Here is the Japanese poster in question. It looks like main characters Seita and Setsuko are playing with fireflies, right?
「火垂るの墓ポスターに隠された真実」が発見され、ネット民が総鳥肌に https://t.co/v5q41PFFZM pic.twitter.com/W65tZWvhZ5

— 不思議.net (@fusigi_net) April 15, 2018
But if you look closely at the top of the poster…
#火垂るの墓
子供の頃と大人になってから見ると、全然受ける印象が違う!!

火垂るの墓で宣伝ポスターで蛍が光ってるポスターの上に実は某有名な戦闘機も描かれてたのを最近知って、かなりトラウマ
よく見ると蛍かと思ってたのが、違うヤツだった pic.twitter.com/JBIljuQHeM

— まゆら (@5515mayura) April 13, 2018
…or alter the poster's colour…
火垂るの墓のポスターのホタルが全て蛍じゃないという説をいま読んで、画像を解析してみたら本当だった。
知らなかったです…#火垂るの墓 pic.twitter.com/ZY9QVVhySb

— コミナミ・コミ (@comicloverhouse) April 13, 2018
火垂るの墓を明るくしたら隠された真実が明らかにhttps://t.co/6o0XqgUnBM pic.twitter.com/mRshq5I3kT

— マクベス (@FondaToshi) April 16, 2018
There appears to be a B29 hidden in the blackness.
色を解析したら蛍と弾でちゃんと描き分けてて更に鳥肌立ちました。#火垂るの墓 pic.twitter.com/oXDLF65ahb

— treetreenew (@TreeTreeNew) April 14, 2018
If you alter the colour further, you can see that there's the round glowing light of fireflies at the bottom contrasted with what appears to be bullets or firebombs raining down.
ジブリ 火垂るの墓 150ピース ジグソーパズルスタジオジブリ作品ポスターコレクション 火垂るの墓 ミニパズル(10×14.7cm)(150-G28)[エンスカイ] t123https://t.co/DLfqhCzFWR pic.twitter.com/zHsKJqbPzw

— あれもこれも欲しいもの (@JiOkkv) April 15, 2016
This poster is perhaps more famous, and it's also depressing as hell, but doesn't quite pack the same emotional punch upon closer inspection.