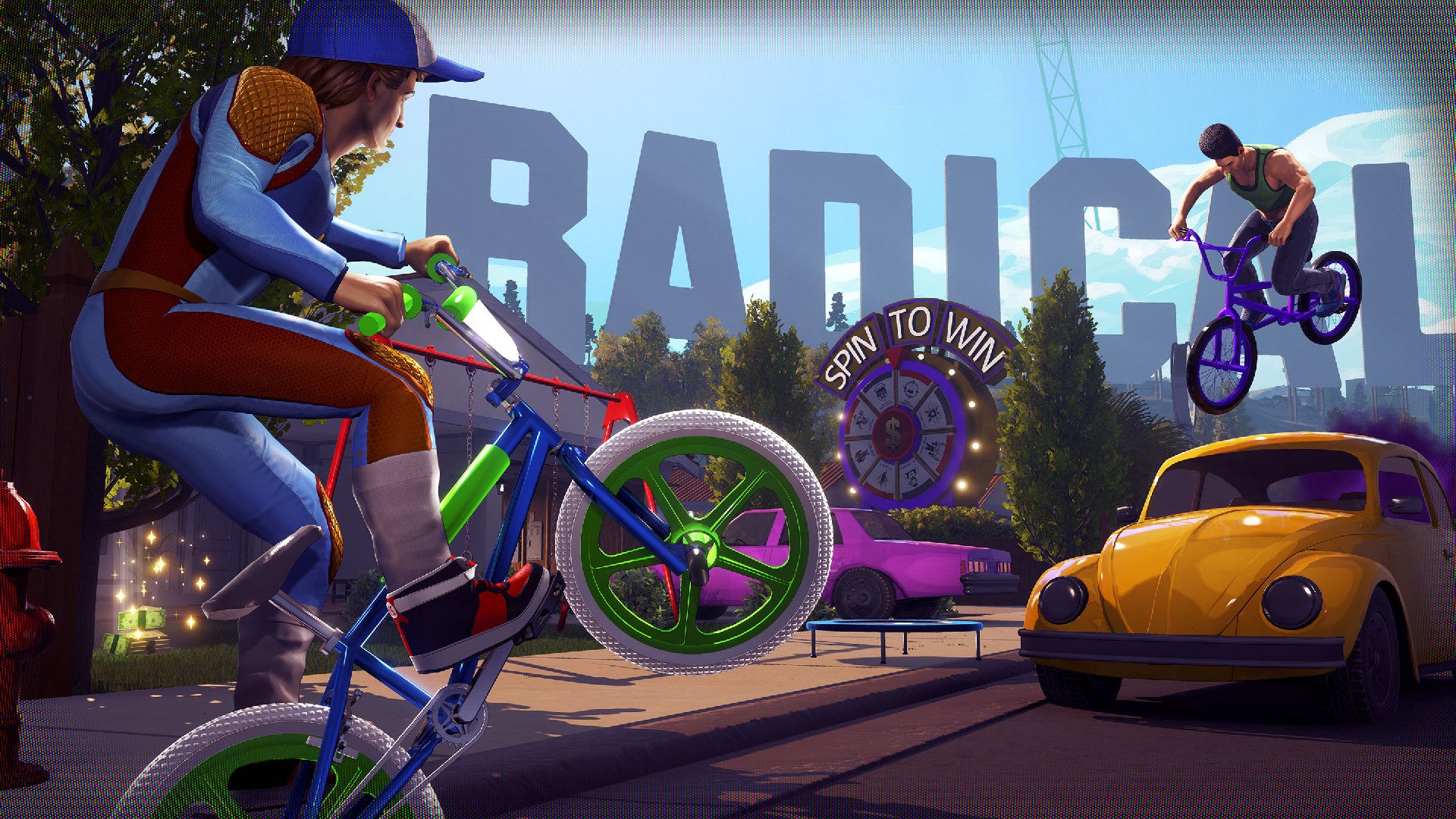 Boss Key Productions, the studio behind the recent battle royale Radical Heights and last year's Lawbreakers, is closing its doors.
The news comes from studio co-founder Cliff Bleszinski, previously of Gears of War and Unreal Tournament fame, who said that Lawbreakers had "failed to gain traction" and described Radical Heights, which launched last month to some popularity, as "too little too late."
A statement: pic.twitter.com/LwJD54bCwL

— Cliff Bleszinski (@therealcliffyb) May 14, 2018
Boss Key, founded in April 2014 by former Epic Games employees Cliff Bleszinski and Arjan Brussee, released the shooter Lawbreakers last year but failed to find an audience thanks in large part to an oversaturated marketplace (and the massive success of Blizzard's Overwatch).
Brussee left the company in December 2017 to return to Epic, where he worked on the mobile version of what had suddenly become the most popular game in the world: Fortnite.
Ironically, Fortnite was first announced by Bleszinski at the Spike Video Game Awards in 2011. And it was Fortnite that Bleszinski's new studio tried to follow, with Boss Key releasing the neon battle royale game Radical Heights in April of this year.
Radical Heights felt early and unfinished, but it drew some interest, with the mega-popular streamer Ninja even playing it for thousands upon thousands of viewers on Twitch. It wasn't enough to save the studio, but Bleszinski says servers will stay online for "the near future."