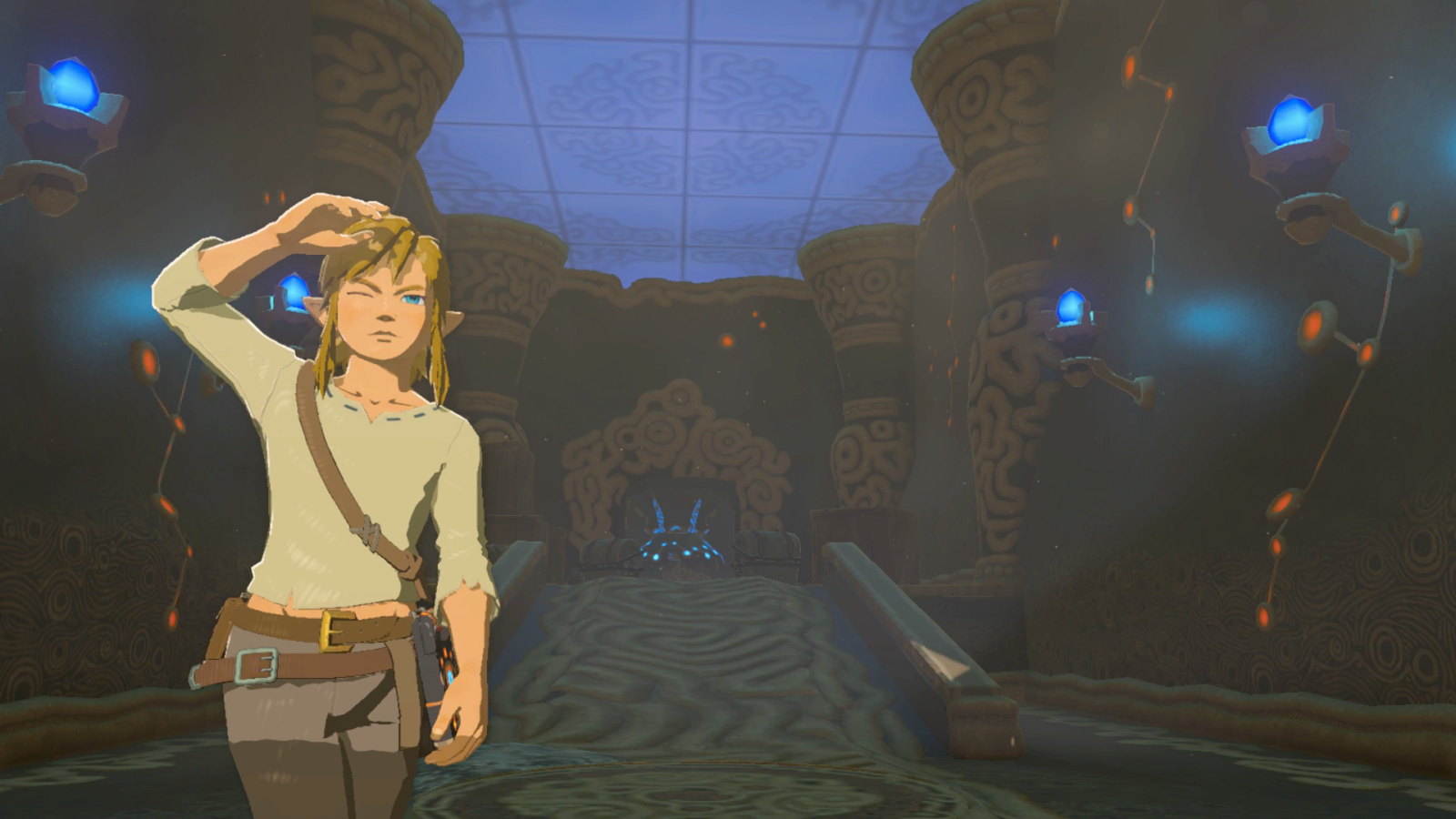 Nintendo has a level designer job listing for working on The Legend of Zelda series. The gig is at the company's Kyoto headquarters.
Screenshot: Nintendo
The job entails working on dungeons, the field (or map) and cutscenes, as well as designing enemies. Nintendo is looking for those with experience as game planners.
The listing is in Japanese and states that confidence in one's Japanese ability is necessary due to the group work nature of the position. (Note: The application form is geared towards people already living in Japan.)
Those interested need to first apply. After a screening process, there is a "practical test", and depending on how that goes, two interviews.
This is not for permanent employment but is a contract position. Depending on successful applicants' experience and abilities, the salary can range from ¥3.8 million ($46,360) to ¥8.1 million ($98,820). Nintendo will also pay a housing allowance, a moving allowance and daily transportation fees.
To apply, check out Nintendo's recruitment page. Good luck!