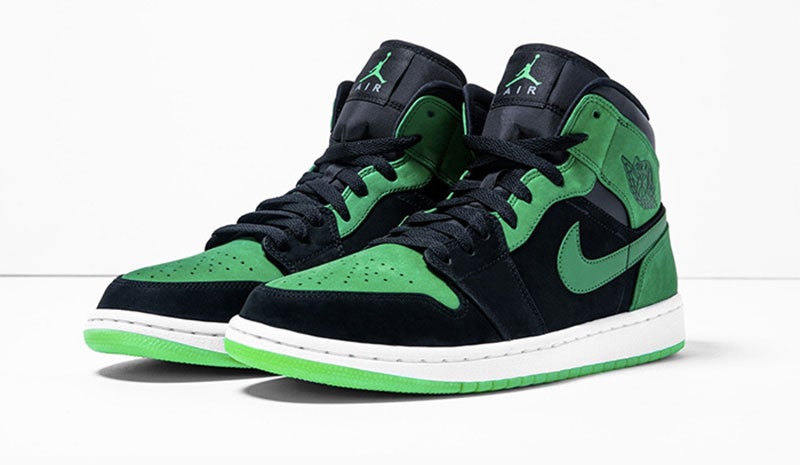 Just so you know they aren't playing favourites, Nike is following up its PlayStation AF1s with some Xbox-branded Air Jordan 1s.
It isn't just that these are green joggers; there's Xbox branding on the insole and aglets: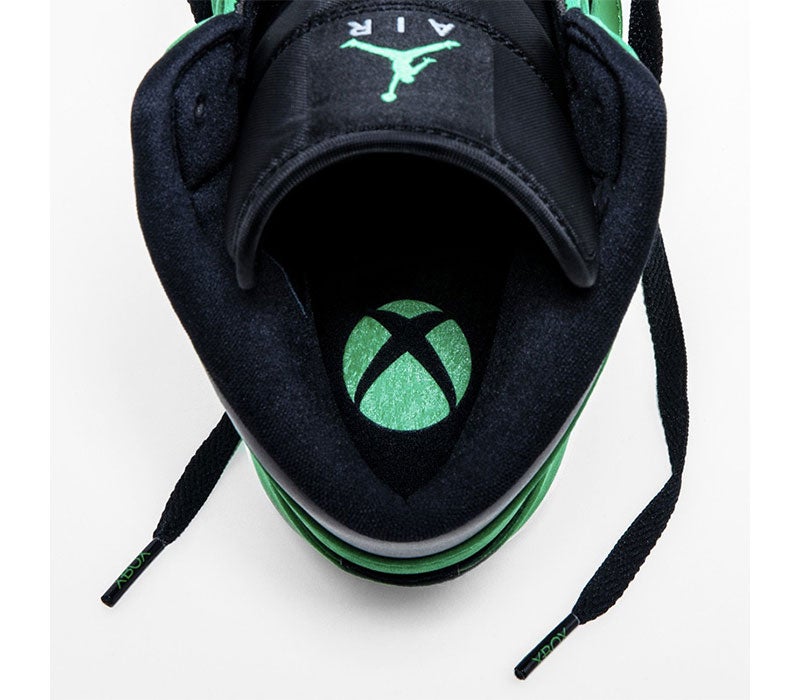 And the sole glows in the dark as well:
These were worn by various Xbox reps at E3 last week, with no word yet on a wider commercial release. It's possible these were just a promo for the show, but I doubt Nike would have taken proper product pics such as the one up top if they weren't planning some kind of drop, even if it's a limited one.
These Xbox-branded shoes are a mirror of a 2017 collaboration between the companies, which saw a handful of Air Jordan Xbox Ones made up.
If anyone from Nike is reading this and wants to keep this theme going, some blue and red Nintendo Switch Air Max 270s would be lovely, thanks.