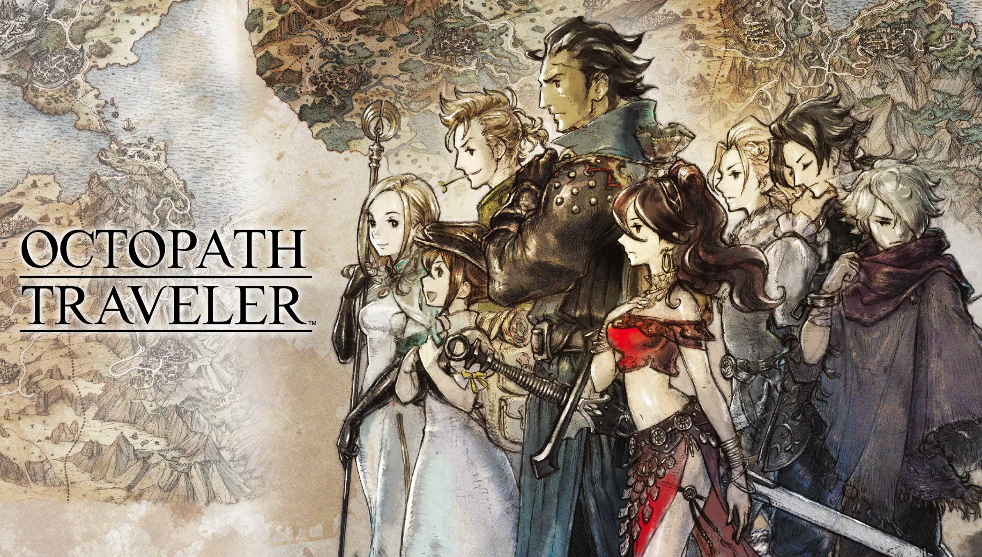 Octopath Traveller, the Nintendo Switch exclusive from the team behind Bravely Default, will not have any DLC. Why? Because it's already a complete game, says Square Enix.
In an interview with Dengeki Online, Square Enix producer Masashi Takahashi said that it should take about fifty to sixty hours to complete the main story.
"It took about 80 to 100 hours in testing to play through the other elements, like sub-stories and dungeons that you don't have to go to as well as get proficient as you like at using special skills as field commands."
Dengeki Online asked if there were plans to offer DLC.
"We are not thinking about that at all," said Takahashi. "The release version is a finished product."
Octopath Traveller will be released on July 13.