Lady Zero and her partner Narcisse are, as we've established, two of the best Square Enix cosplayers on the planet. A fact we're reminded of tonight with Lady's absolutely perfect take on FFXIII's Lightning.
Lady Zero did pretty much everything here (though the wig was styled by Narcisse), crafting it all over a five-month period. The suit is entirely hand-made, and makes sure it gets the most important Final Fantasy detail right: the buckles.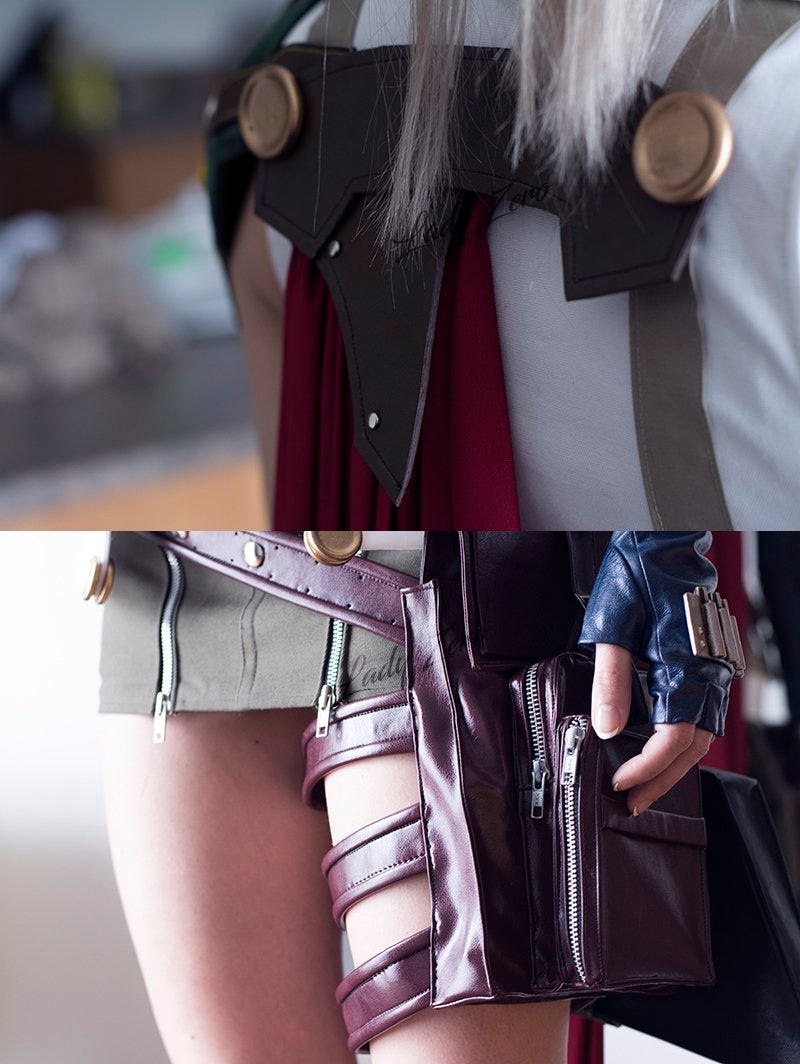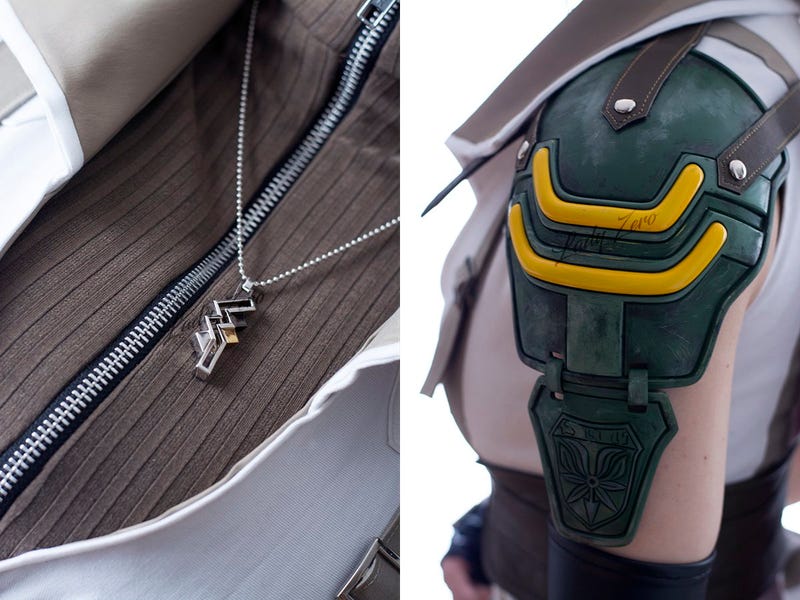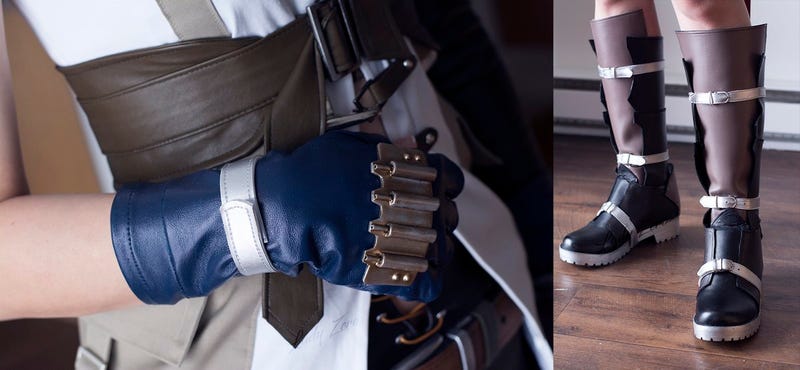 You can see more of Lady's cosplay at her Instagram and Facebook, while the couple also have a Patreon page.