On September 7, Sony will be releasing this Spider-Man PS4 console in Australia.

The bundle includes a Spider-Man themed 1TB PS4 console, a DualShock 4 wireless controller, a copy of Insomniac's Spider-Man game, and The City That Never Sleeps DLC. It will cost $549.95, or $659.95 if you opt for the PS4 Pro.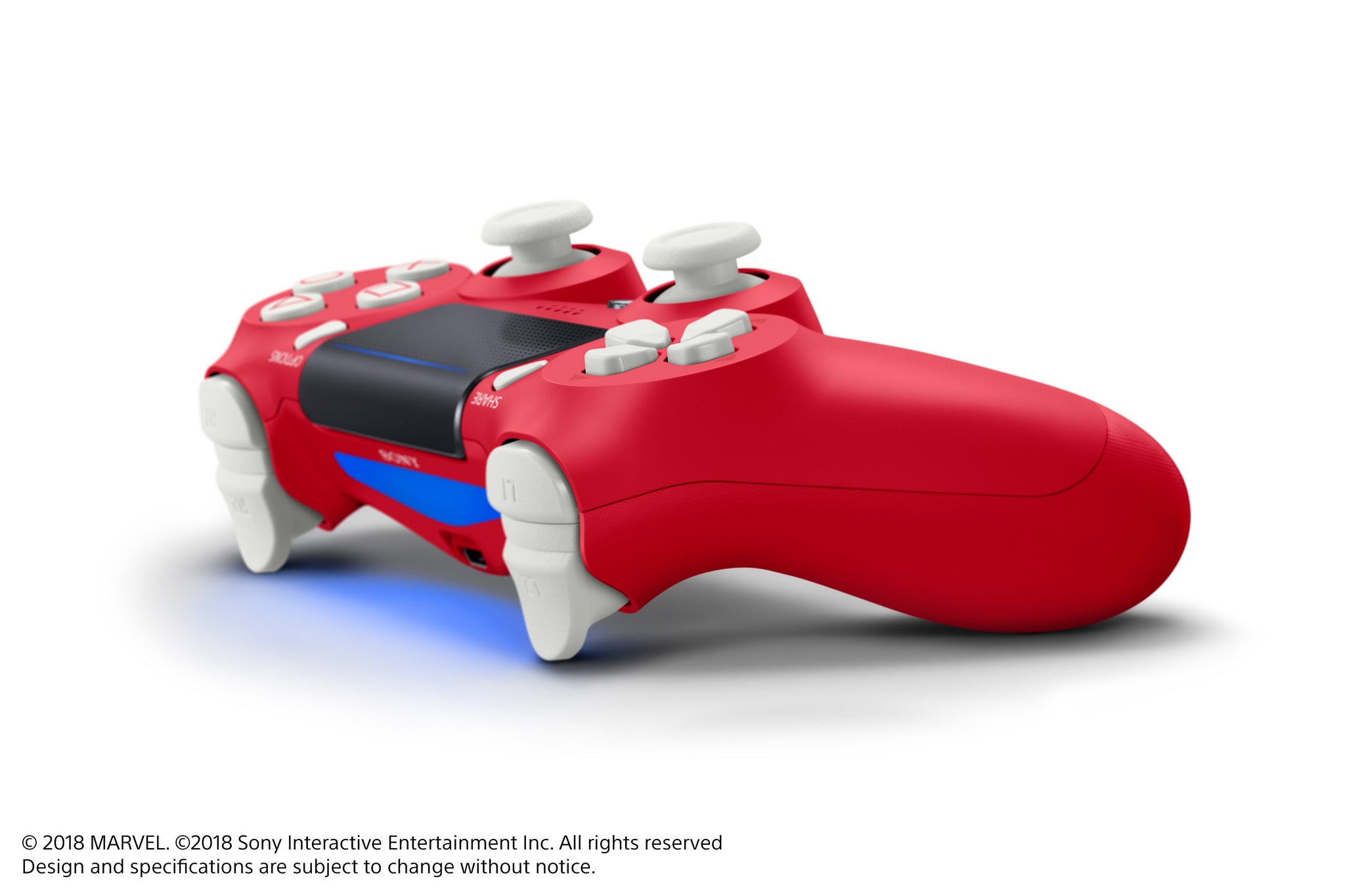 We used to get a lot of custom, limited edition consoles, whether they were colour schemes or branded offerings such as this. We don't these days (Microsoft seems intent to only release them as contest prizes, not commercial products), which is a damn shame. More, please, from every company!